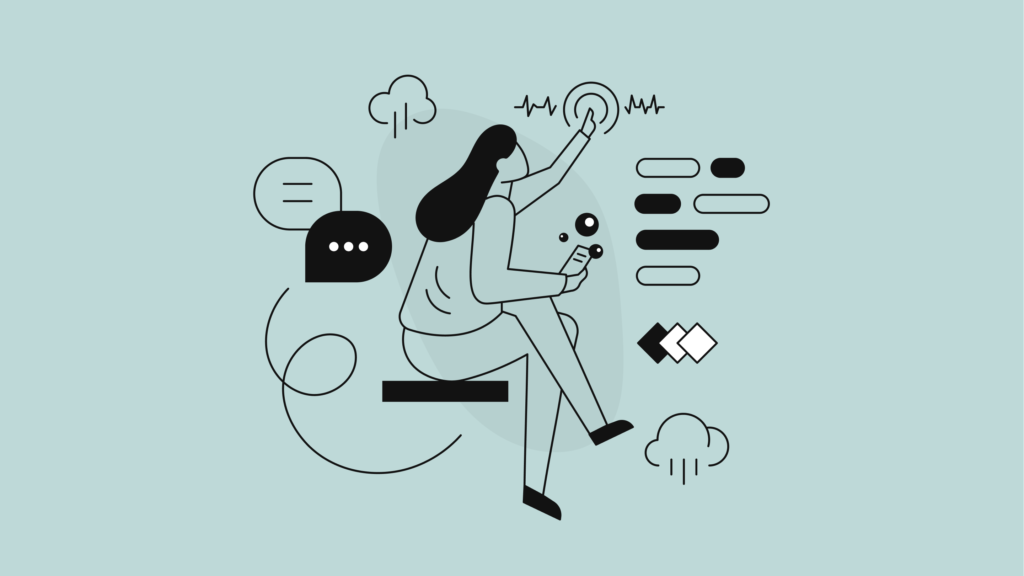 As technology improves and evolves, maximizing its potential to make healthcare more accessible becomes more realistic every day. Clinicians see and recognize the value of remote patient monitoring or the newest method of healthcare delivery which aims to gather information from patients even when they are outside of traditional health care settings. But more than its benefits on the patients themselves, how does remote patient monitoring technology impact the healthcare industry overall?
1. Promotes hybrid healthcare
Remote patient monitoring may be the next step in healthcare's evolution. It is changing how clinicians and patients interact and provide the information needed to make sound decisions. Remote patient monitoring technology will continue to transform healthcare and provide better access to care and better patient outcomes. In the future, remote patient monitoring will be as accurate as the tests done in healthcare facilities, making it a valuable method to gather real-time data even if the patient is still far from the hospital.
2. Increases collaboration & communication
One of the most important benefits of remote patient monitoring is monitoring patients while traveling or receiving care outside of a traditional healthcare setting. The method allows the patient to get checked by a trained professional with knowledge of the latest technology and provide an accurate diagnosis on time.
3. Decreases costs of care
Remote patient monitoring technology can allow patients to return home while undergoing treatment, cutting costs of hospital stays and outpatient treatment. Since patients can recover in the comfort of their own homes, they are less likely to suffer from adverse side effects of long-term hospital care. Remote patient monitoring also allows patients to return to work sooner, which means a quicker return on investment for them and their employers.
4. Better data collection
Remote patient monitoring technologies allow for better patient data collection. By supplying vital information from the patient's comfort and convenience, clinicians can monitor the patient's health more quickly. For example, patients can track their glucose levels, blood pressure, and even heart rate using connected devices today.
5. Improved monitoring & accuracy
With remote patient monitoring, physicians and nurses can monitor patients' vital signs even in the facility or another part of the world. Security personnel, patients, and physicians can be alerted if a problem arises and immediately prevent an emergency. Information is gathered from the patient and their health report to provide better outcomes in healthcare.
6. Easier data analysis
Healthcare professionals can analyze the data collected from a remote patient monitoring device using remote patient monitoring software. Data is sent from the patient to a healthcare professional to be diagnosed, and a report is generated to track progress. Remote patient monitoring software allows for better real-time monitoring, data analysis, improved accuracy, which means better patient outcomes.
Conclusion
Technology is a powerful tool in the hands of healthcare professionals. It is changing the way we work, how we live our lives, how we communicate, and how we learn. It is also changing the way we manage our health. Today, our devices in the form of smartphones and tablets bring us the convenience of tracking and monitoring our health on the go. With remote patient monitoring, we can gain that same convenience while in the comfort of our homes.
Fleksy supports innovations in healthcare by providing the best keyboard technology in the market. By building digital healthcare products on top of the Fleksy keyboard SDK, companies at the service of patients and medical practitioners alike can experience an improved and more accurate way to gather data, thus enabling trusted remote patient monitoring tooling.