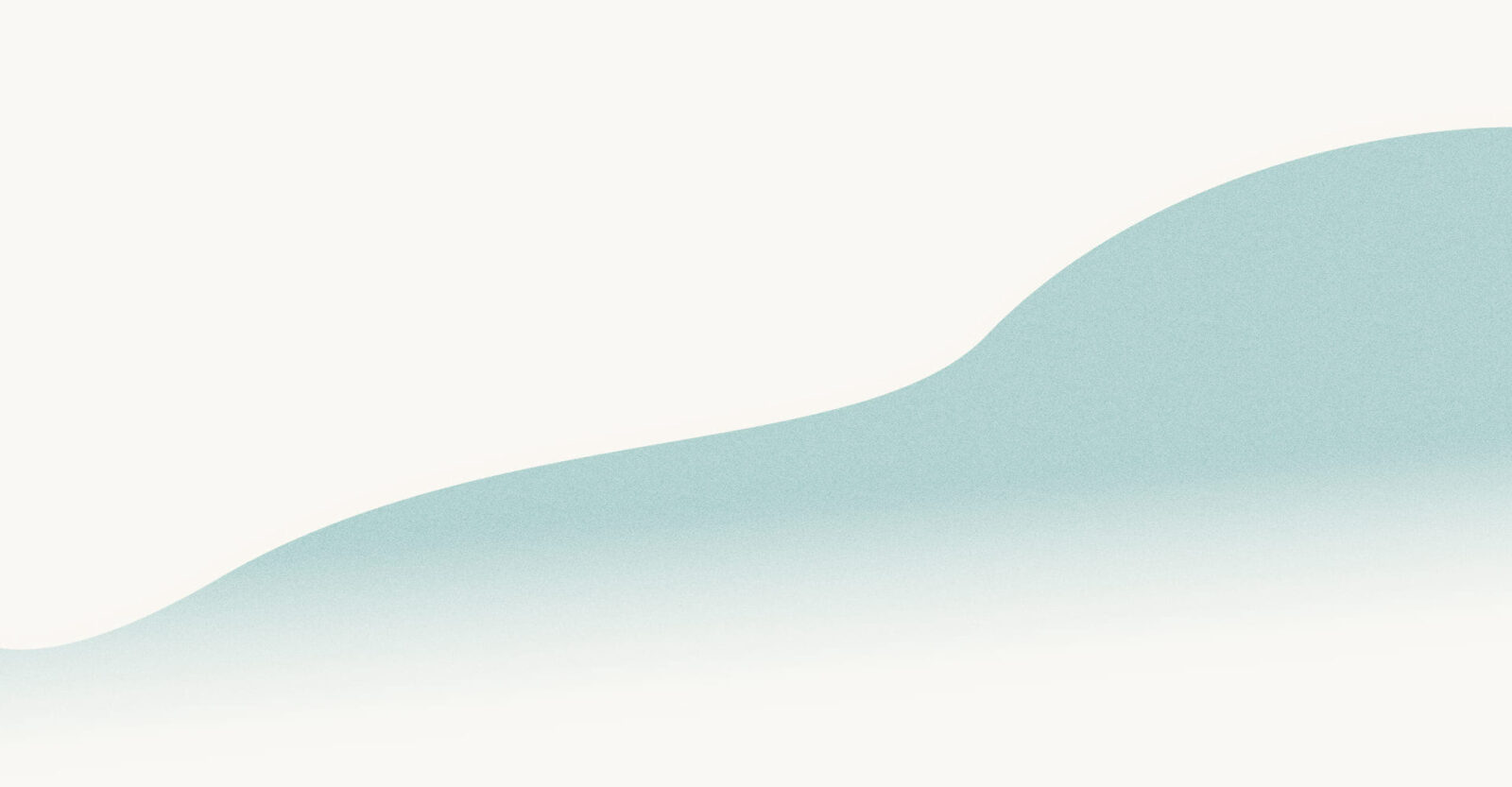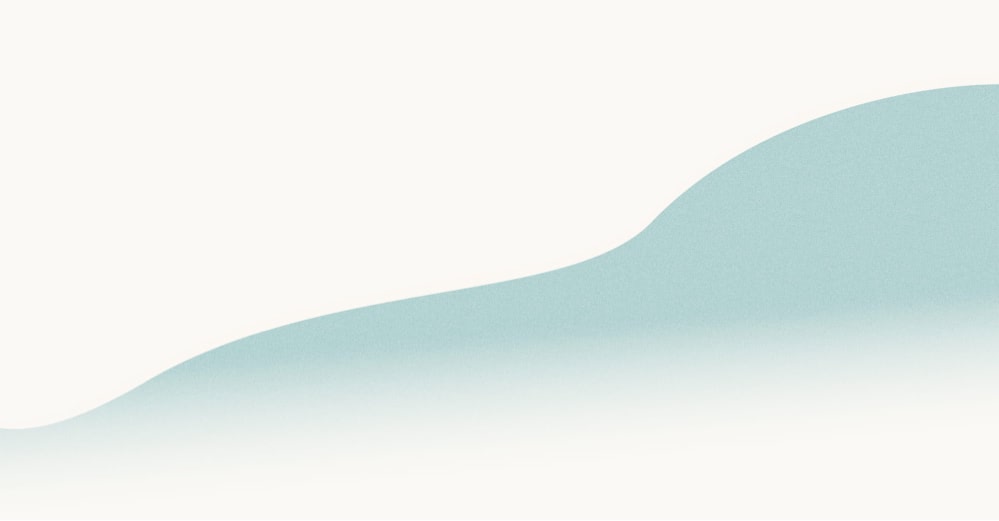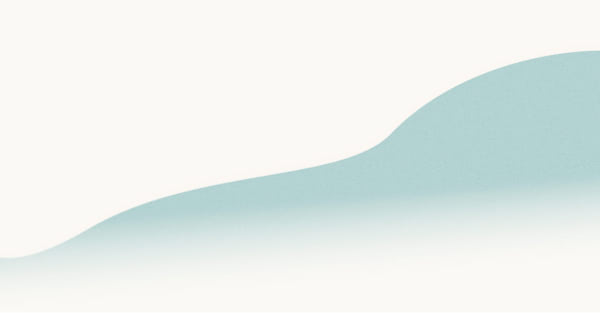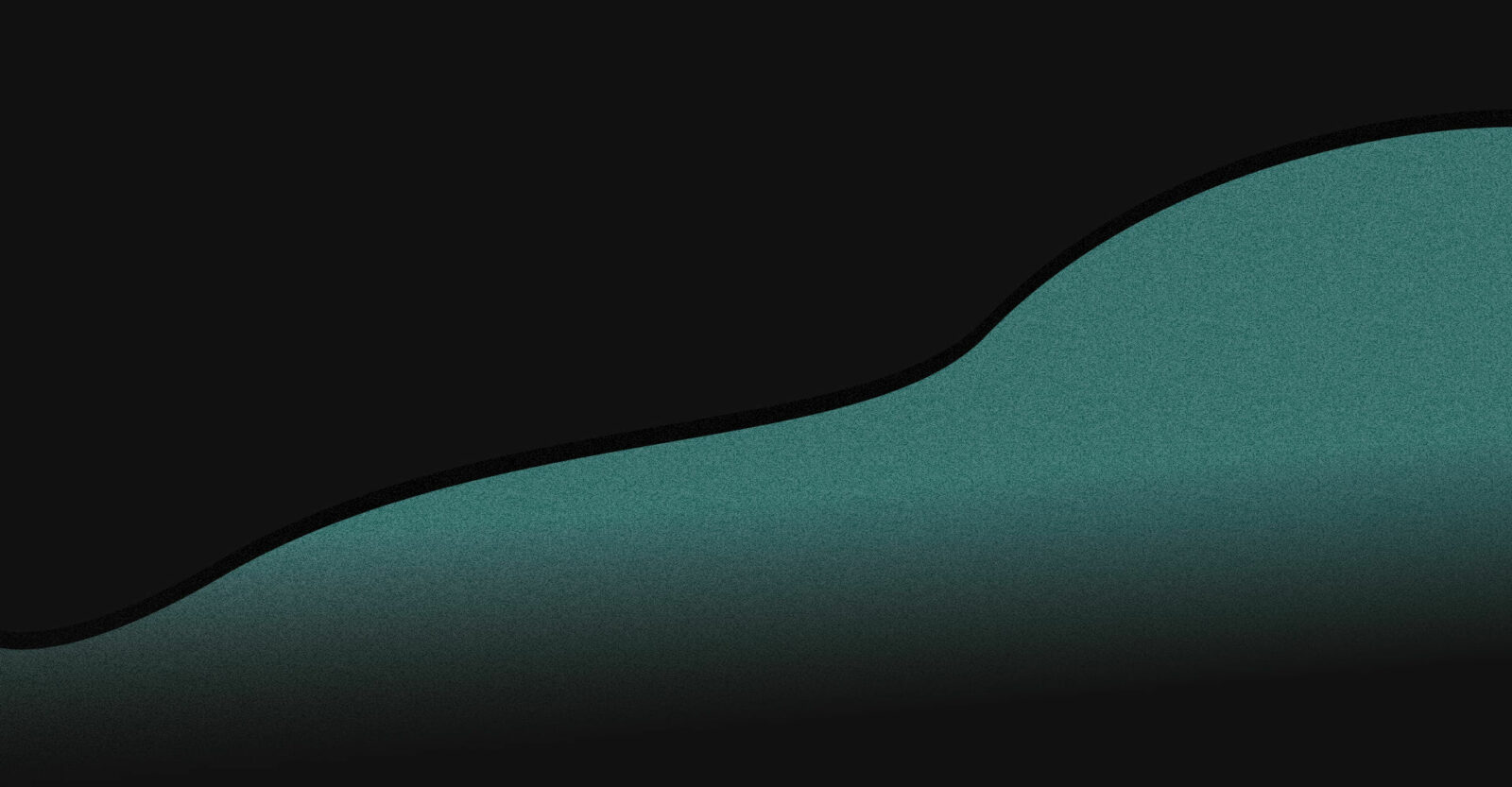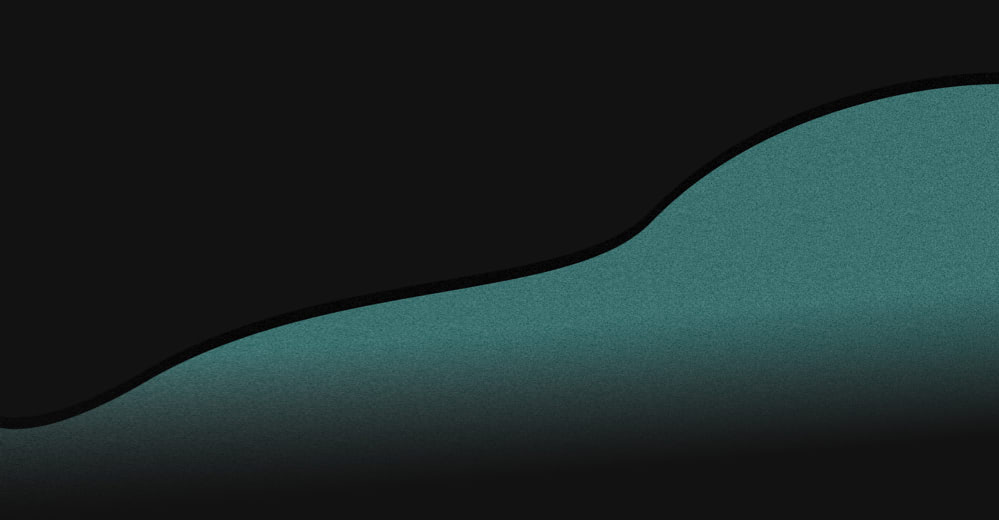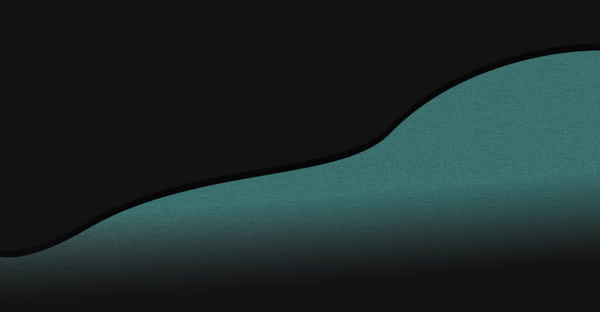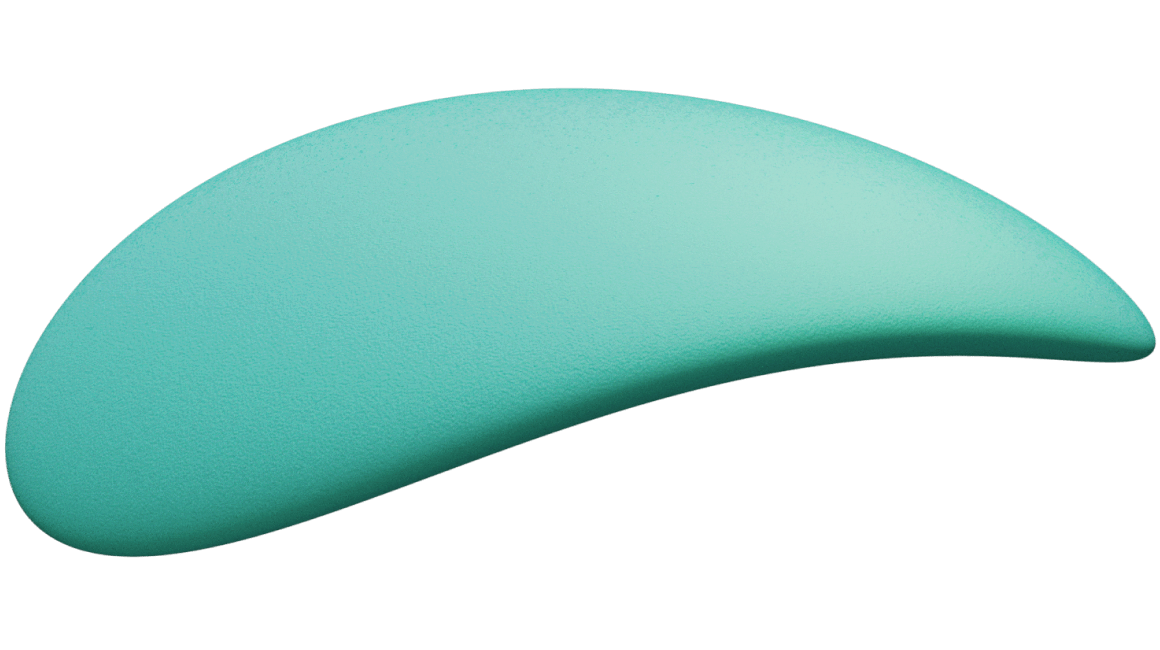 PROTECTING USER'S PRIVACY WITH FLEKSY
From the moment we started, we've questioned ourselves on what we wanted our company to be and we quickly came to conclusion that it had to become a reflection of our beliefs and values.
As founders, we had a strong interest around privacy and encryption. We knew that it would create a long term relationship with users. Just like friends trust each other, we wanted the same with users.
As we were looking into the software keyboard space, we realized how little attention to privacy was put into keyboards despite them being able to know a lot about ourselves. At that time, end-to-end encryption for messaging apps didn't really exist apart from a few players who cared about it. Soon after, others followed with encryption standards.
Interestingly, even when a chat or messenger is encrypted — the user's keyboard is often NOT encrypted nor private and this is a major concern for us all!
In fact, it made us mad and even more convinced that our company had to do something about it. We purposefully built our technology and algorithms to remain processed locally, and never rely on server-side personal data processing. Read more.
At Fleksy, we take your data privacy and security very seriously. We're prepared for the European General Data Protection Regulation (GDPR). Learn more.
HOW DO YOU STORE MY DATA?
At Fleksy, we're using the latest technology and tools to ensure your data is always safe. Learn more about our Methods of Storing Data.