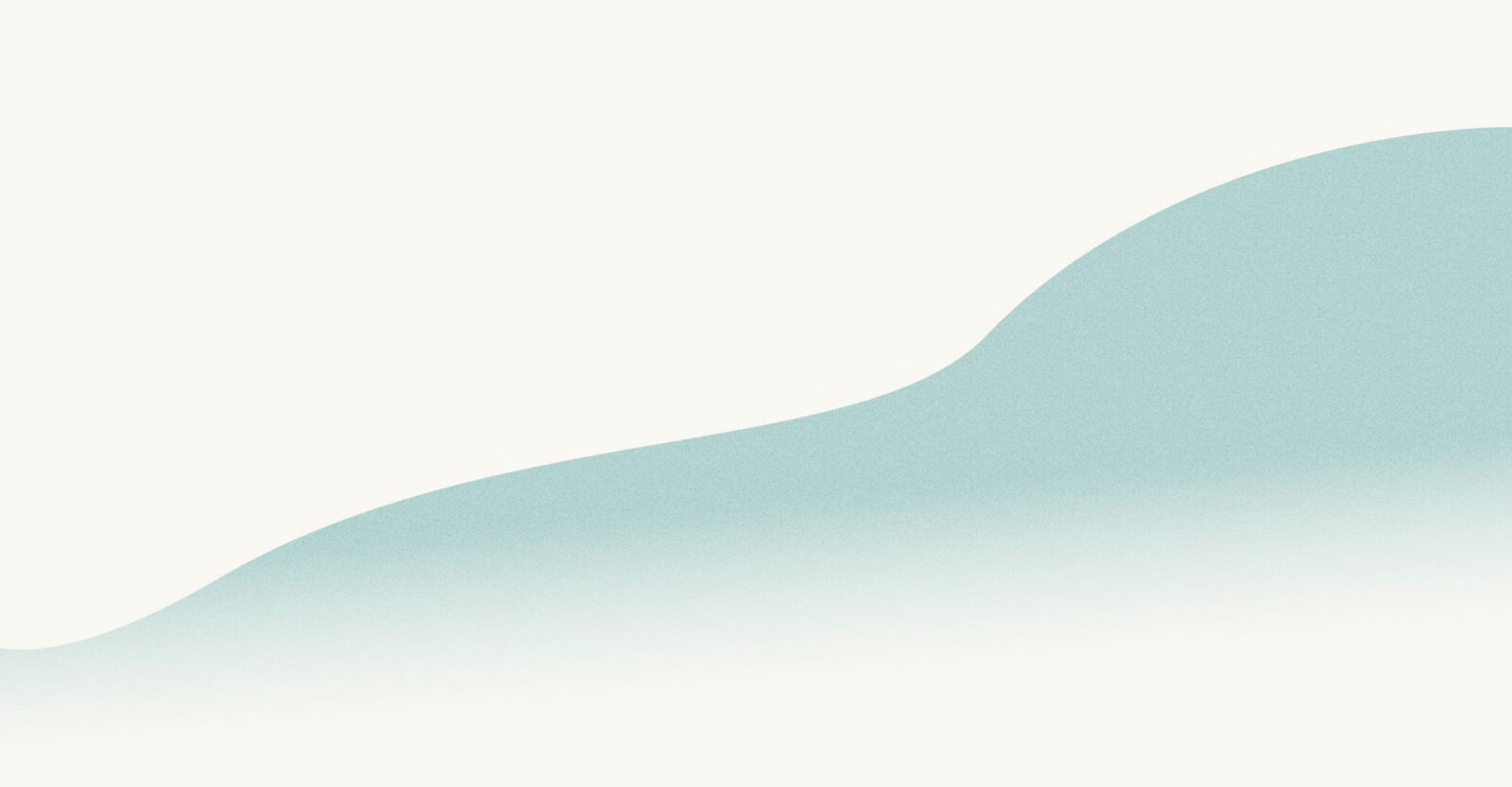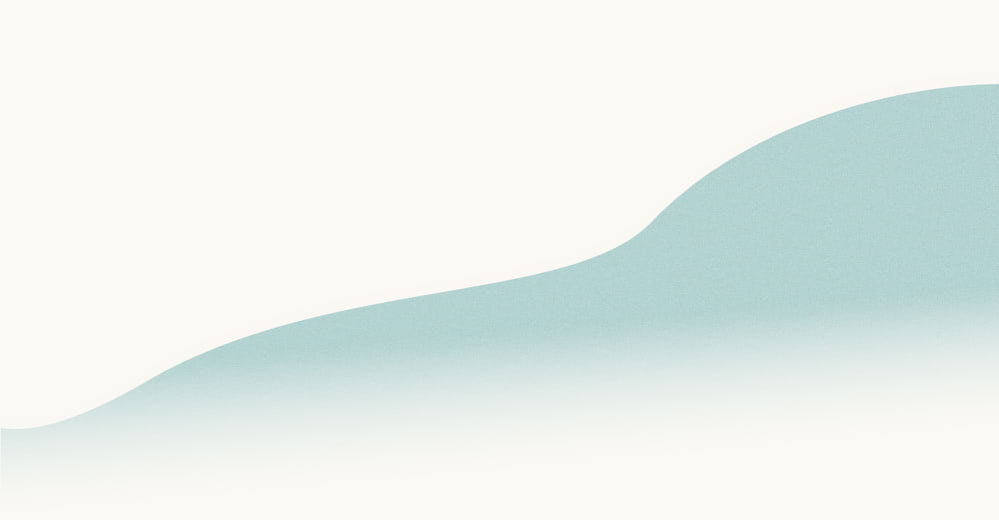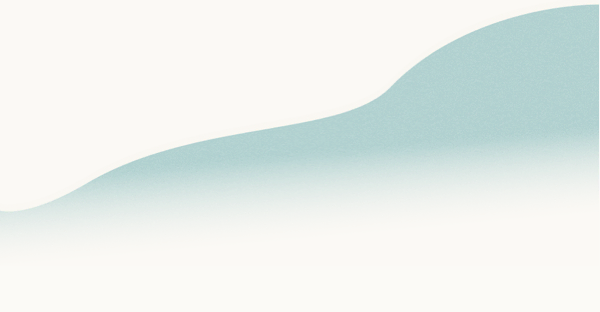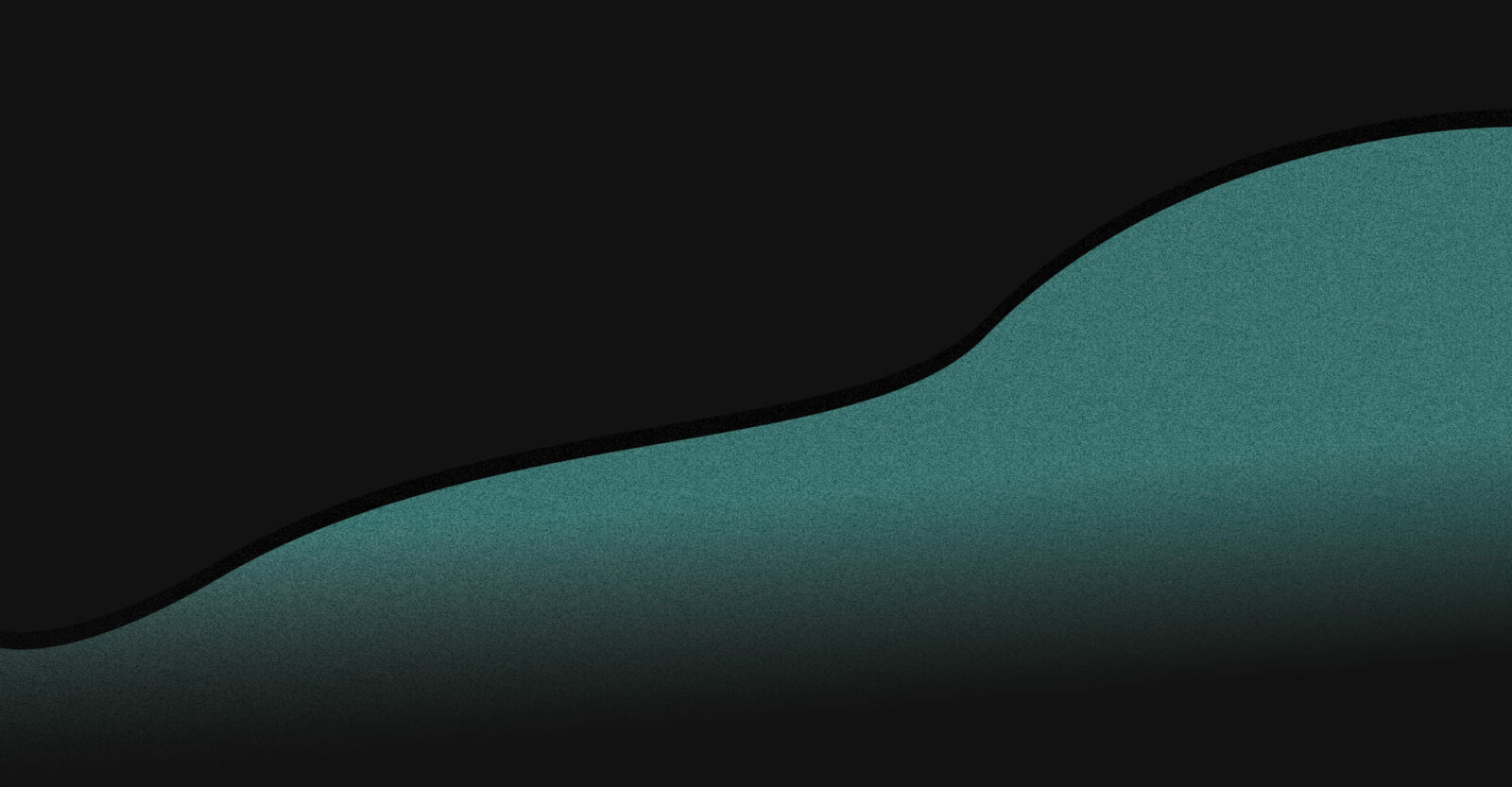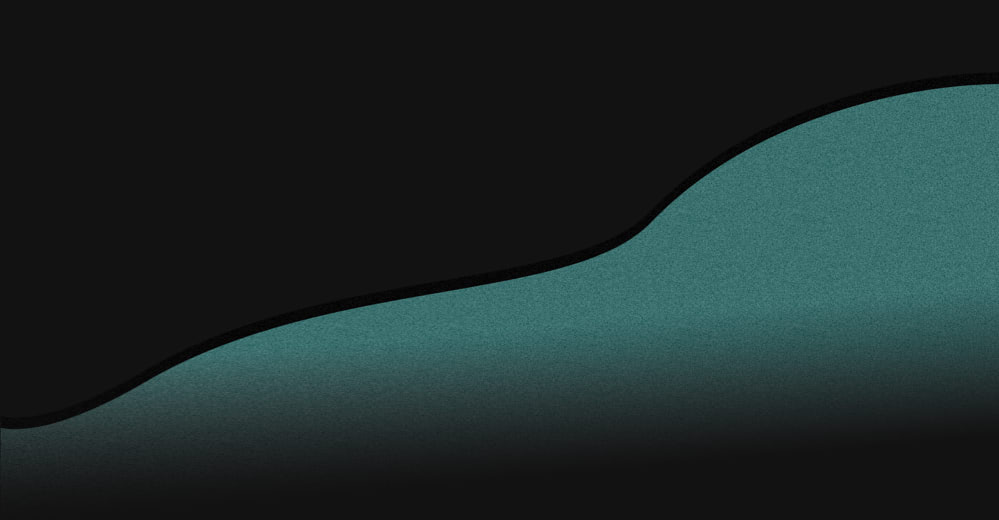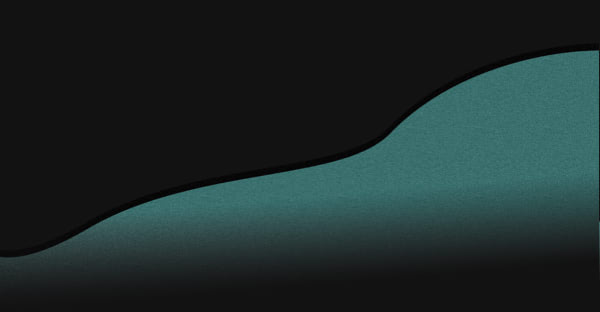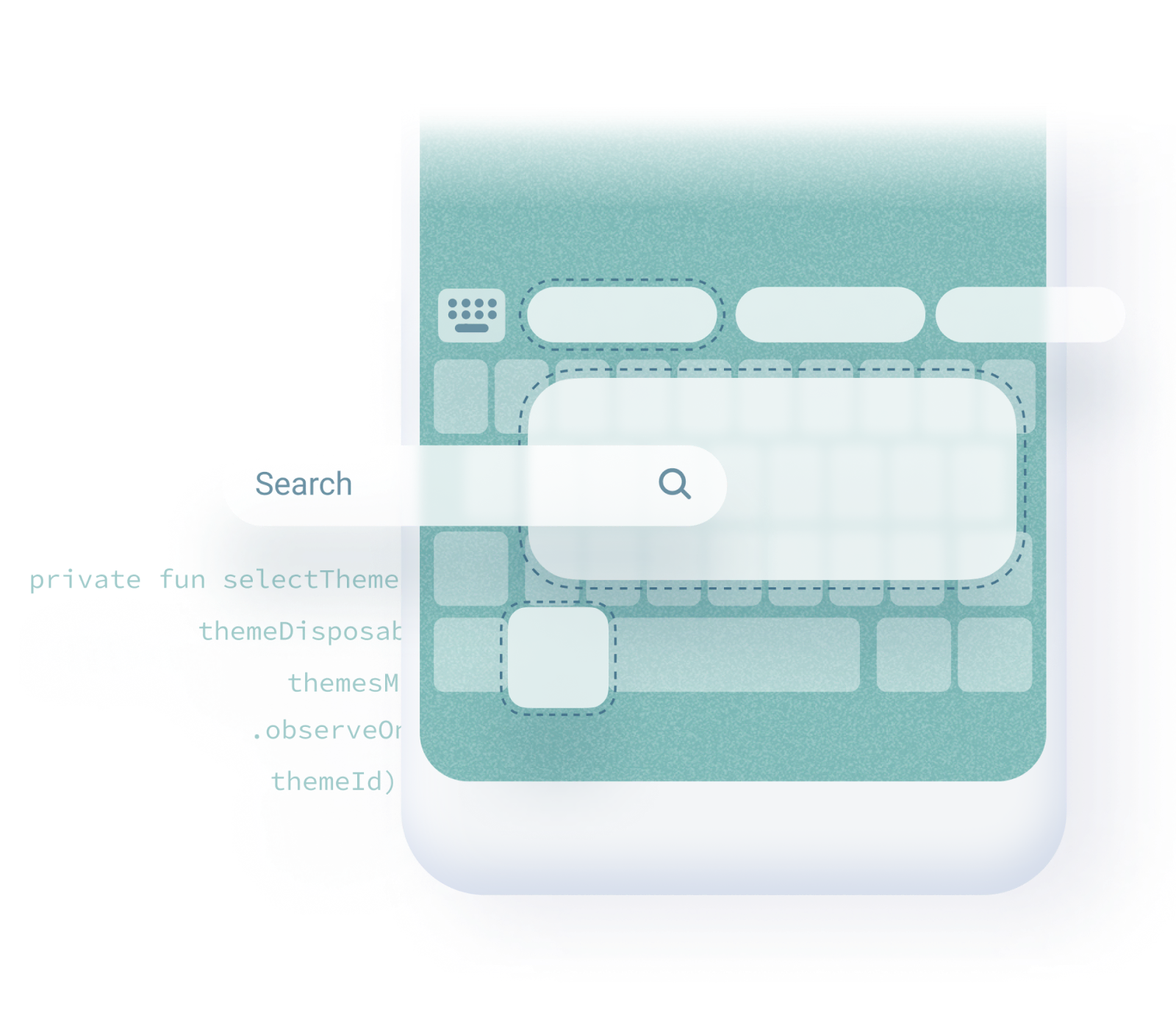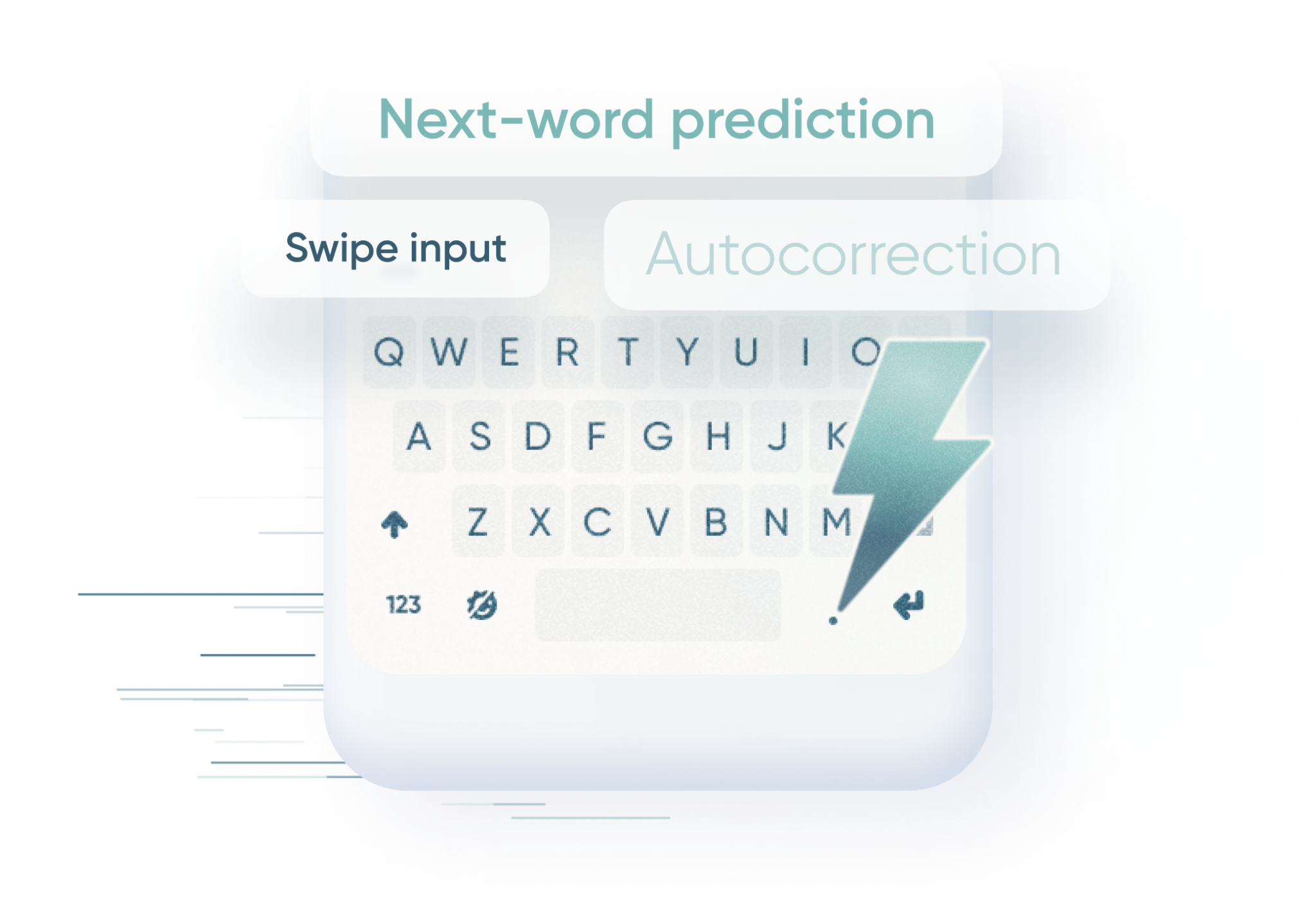 Text Autocorrection, Predictions & Swipe Input in 82 languages
Keep the most demanding mobile users with our smart autocorrect, predictions and swipe input, available in 82 languages.
Personalize your keypad layout, buttons and triggers
Make the virtual keyboard truly yours with our customizable interface. Embed your own views, modify typing behaviors, trigger specific actions and so much more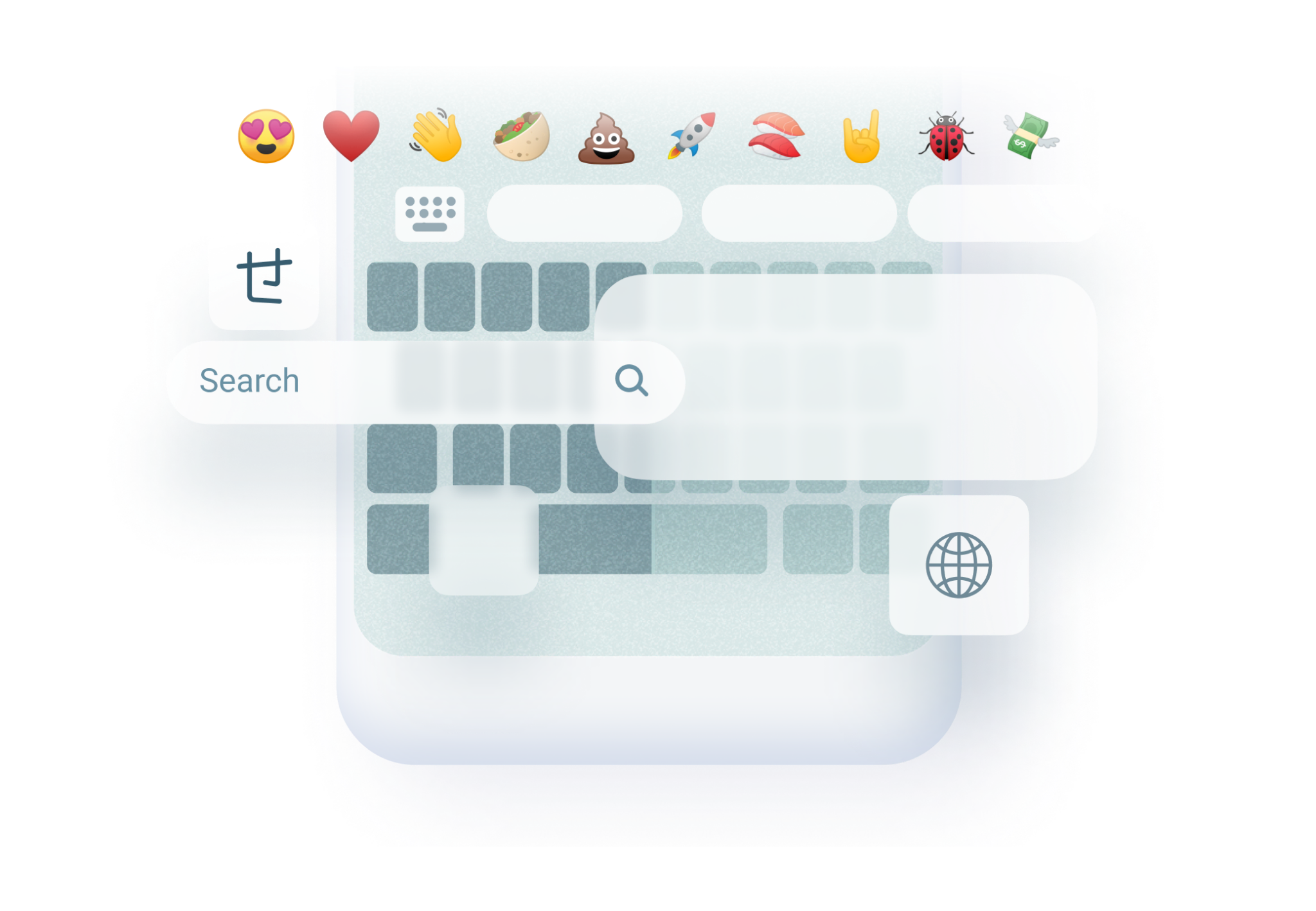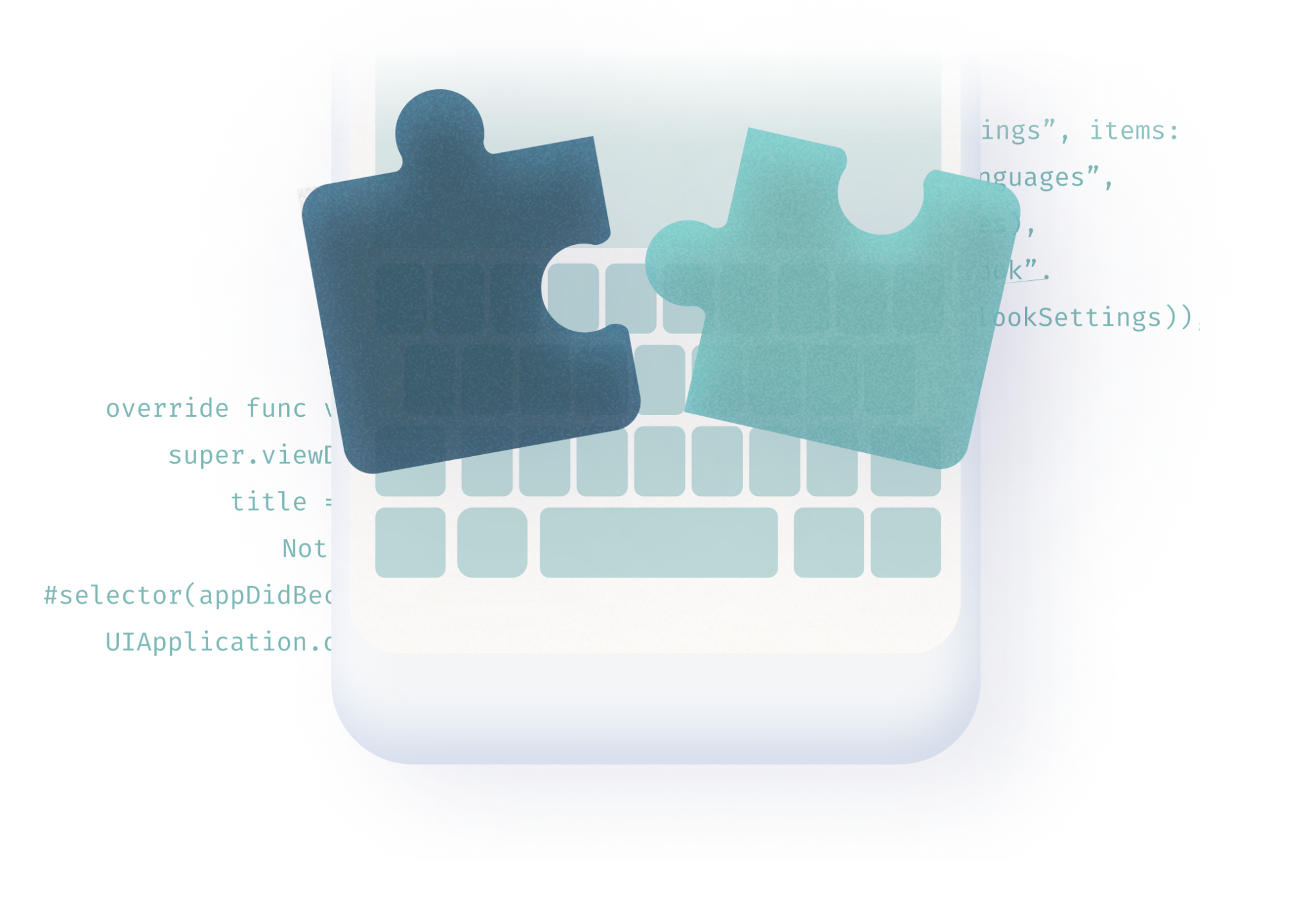 Do more with our Examples, Templates and Data Layer
The Virtual Keyboard SDK comes with integration docs, examples, templates and how to leverage our proprietary Data Layer
One
$269/mo
(billed annually)
Pro
$719/mo
(billed annually)
IOS & ANDROID SDK
AUTOCORRECT
AUTOCOMPLETION
NEXT WORD PREDICTION
SWIPE INPUT
CONFIGURE LOOK & FEEL
Ex: Modify key colours, backgrounds, buttons, etc.
DATA LAYER
(i)
Capture specific datapoints from keyboard users. Learn more
–
–
–
APPLICATION USAGE
Number of application(s) which include the Virtual Keyboard SDK
1 app
2 apps
6 apps
Custom
MONTHLY ACTIVE USERS
A Monthly Active User of the Virtual Keyboard SDK
1000
Unlimited
Unlimited
Tier Pricing
ONBOARDING CALL
–
–
FLEKSY LOGO ON WEB
–
Optional
Optional
SUPPORT
Support
Priority Support
Dedicated Support
LANGUAGE INCLUDED
1 Language
INITIAL SETUP
–
–
–
Optional
OFFLINE MODE
–
–
–
Optional
PRIVATE REPOSITORY
–
–
–
Optional
MONTHLY UPDATE CALLS
–
–
–
Optional
JOINT MARKETING ACTIVITIES
–
FREE
FREE
Optional
REVENUE-SHARE TERMS
–
–
–
Optional
REDISTRIBUTION RIGHTS
–
–
–
Optional
CUSTOM PAYMENT OPTIONS
–
–
–
Optional
CONFIDENTIALITY TERMS
–
–
–
Optional
CUSTOM SUPPORT TERMS
–
–
–
Optional
CUSTOM CLAUSES
–
–
–
Optional
DISCOVER WHAT CLIENTS ARE SAYING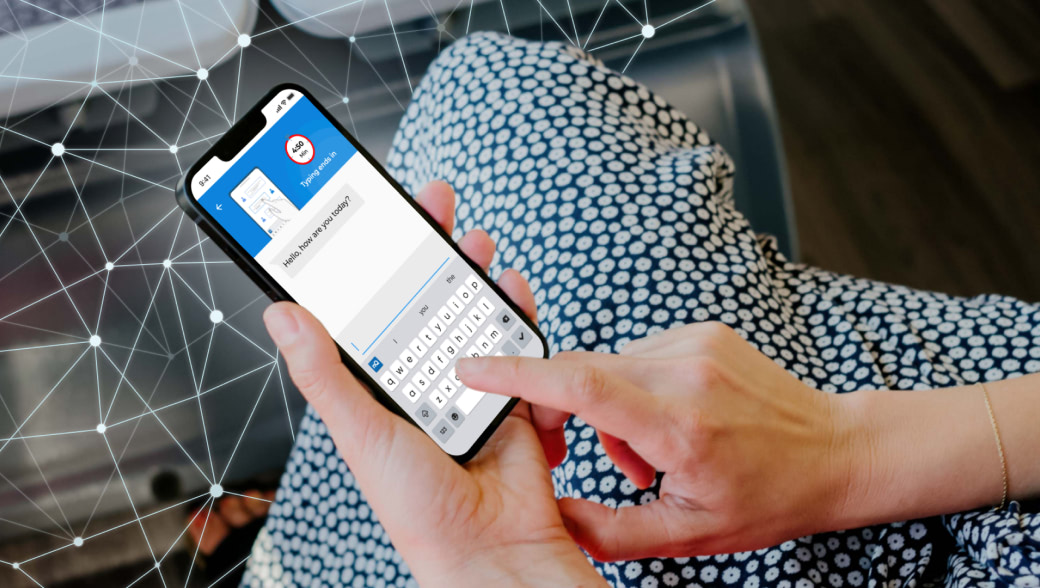 "The easy integration and consistent performance of the Fleksy SDK enables us to deliver a powerful keyboard experience for our users, while helping us to focus on our users, while helping us to focus on our domain and algorithms" Learn more ➚
Sri Mruthik, CTO of nQ Medical
"Fleksy gave us a solution for Android where we previously tried (and for the most part unsuccessfully) to build our keyboard, and it was a huge distraction because our primary focus is AI" Learn more ➚
CEO of Social Keyboard