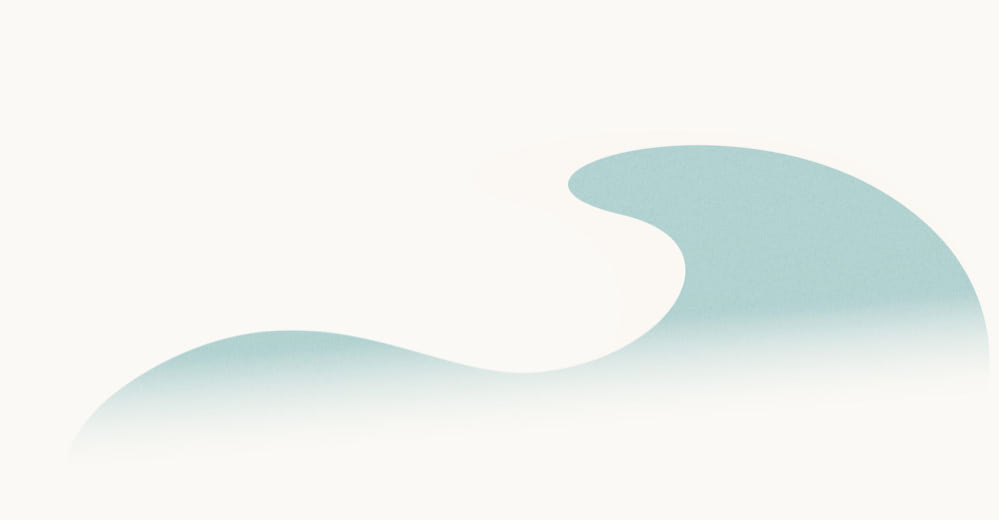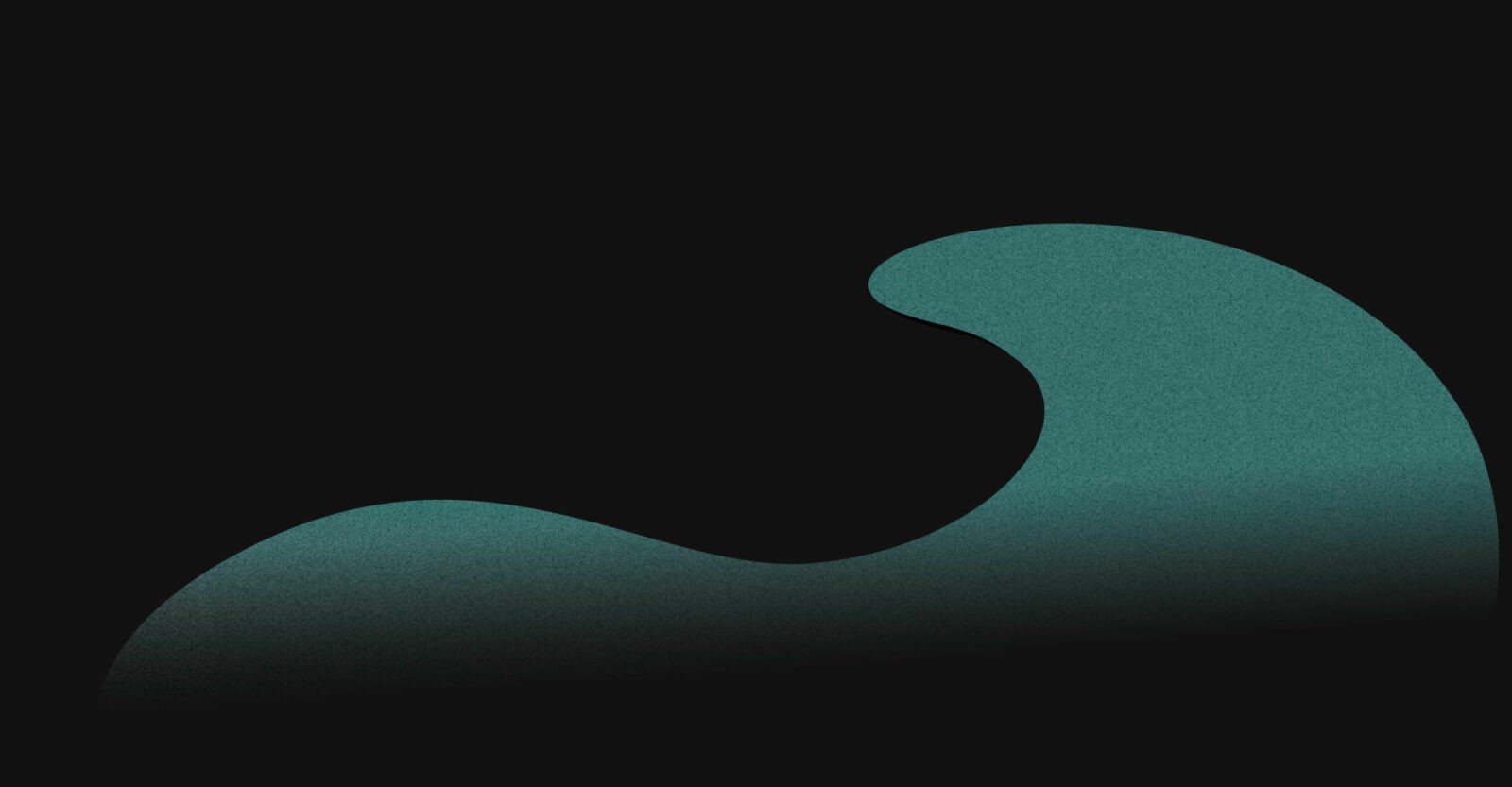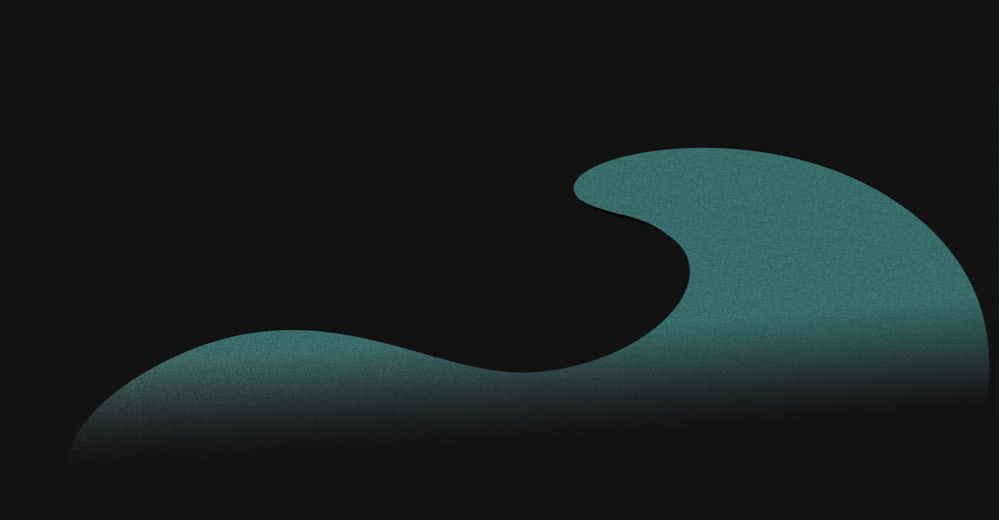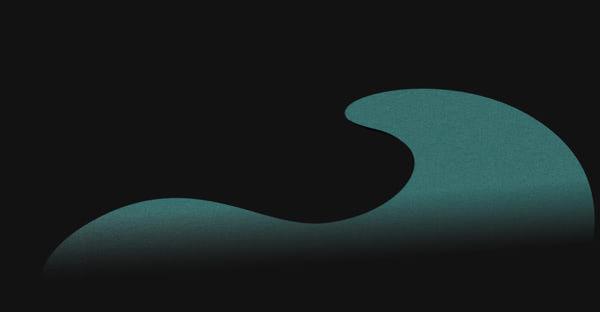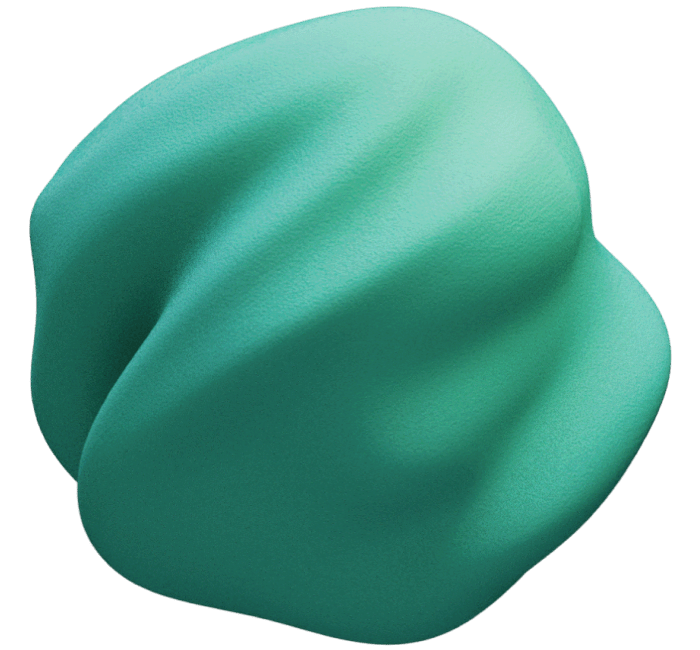 Transparency
This is the foundation of trust and we think it should be the same between all humans.
Reliability
We build outstanding products you can trust, and love to use every single day.
Authenticity
We listen before we act to offer the best solution, even if it's recommending our competition.
Fairness
Behaving the way we want to be treated creates trust, and we promote it everyday.
2021
Powering businesses in USA & Europe, from large corporations to small startups, Fleksy SDK is growing fast
2020
Fleksy SDK is launched to help other businesses build their own value on top of a robust and proven deep tech
2019
Crowdfunding fuels our product developments
Winner of Gov.tech Award, Pioneers.io
Best Keyboard of the Year, Slant.com
2018
Finalist of The Europas – Best Mobile Startup
Winner of SXSW Top 10 EU Startup
Startup Europe – EU Hall of Fame Top 10
Strategic acquisition of Fleksy Inc's IP & Trademarks
2015
Inception of the vision & mission
2013
SXSW – Interactive Accelerator 2013 Winner
CES Innovation award for Accessibility & Universal Design
Golden Apple Award
2012
Apple's Best of App Store
Launches on the iOS App Store
2011
Fleksy is developed for the blind and visually impaired