Reading Time:
3
minutes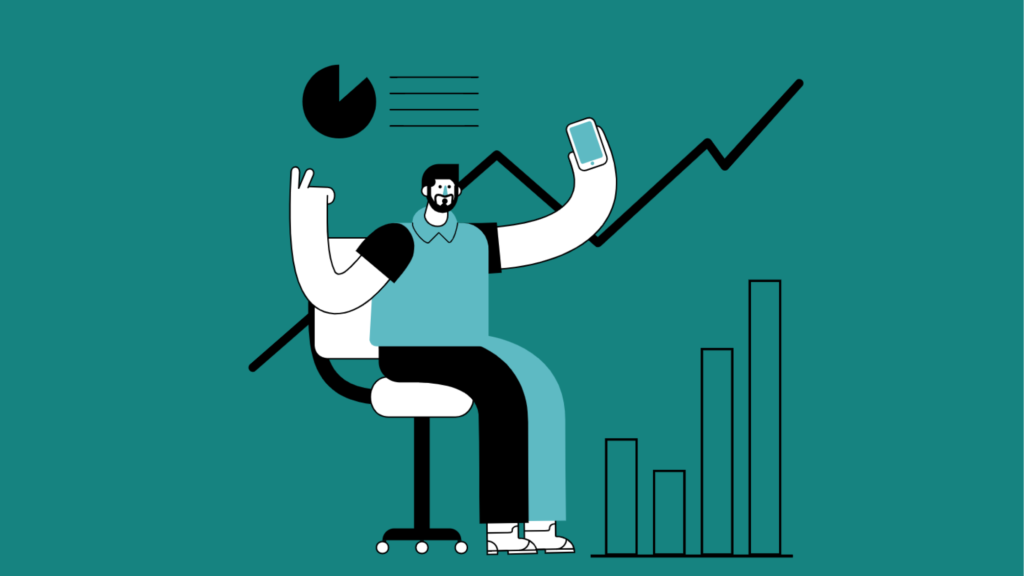 Privacy is essential for several reasons. It's why people put locks on filing cabinets, close their bedroom doors, and rent safety deposit boxes at their banks. But when data is digitized, privacy becomes even more critical.
In this day and age, a single company can hold millions of customers' personal information, whether big or small. On top of that, you also have to think about your business's private information security. Everything from your operations, staff information, supplies, secrets, and more are forfeit if you don't have proper data protection in place.
You can't just rely on internal security like you could in the past. With the rise of the Internet, cybersecurity is a complex issue. While it is your responsibility to make your company's network as secure as possible, you also need to ensure you don't put too many roadblocks in place when hiring new employees.
It's no longer an option but a necessity that your company stays on top of cybersecurity and data protection.
Today, we're going to discuss the most crucial roles of data privacy protection in your business.
1. Prevent Data Breaches
Data breaches can cause severe damage to your company and its reputation. It could even hurt your clients and customers and force you to spend millions of dollars repairing the damage and regain trust.
Bad actors can use your company's private data to cause serious harm. It could be to access your clients' personal information to use for their gain, to gain access to your company's operations, to cause serious financial harm, and more.
2. Protect Intellectual Property
Intellectual property, especially data, is a competitive edge for many businesses. If you don't have a data privacy protection strategy that includes a data protection plan, you could be at risk of losing your valuable intellectual property.
In the case of businesses whose intellectual property is protected, you must make sure to take all the necessary steps to protect it from being misused.
In the case of a business whose intellectual property is not protected, you must know that once your company data and trade secrets hit the streets, they can be used against you or someone else.
3. Preserve Brand Value
It's no secret that when a business suffers from a data breach, its brand value takes a huge hit. A single data breach can reduce a company's brand value by 25 percent.
With a data privacy protection plan, you can help to prevent a breach from happening. You can also do your best to recover from a data breach if it does happen to you.
A data breach can take a hit on a young company's brand, especially if they don't have the experience and know-how to handle a breach. In addition to losing trust from your clients and customers, you could lose faith from additional clients and potential clients.
The Bottom Line
Data privacy protection is one of the most critical issues of the 21st century. Our digitized world is at risk of having its data stolen, misused, or even abused. No matter what kind of company you are in, you are responsible for keeping your company's valuable data safe.
The right data privacy protection strategy, including a data protection plan, can help your business to remain secure and protect your company's data and intellectual property.
Fleksy provides a fully featured private white-label keyboard SDK enabling companies to create unimaginable products. Our goal is to help other businesses build their value on top of a robust and proven deep tech. If you would like more information on data privacy protection, don't hesitate to contact us today. We can help.