Reading Time:
2
minutes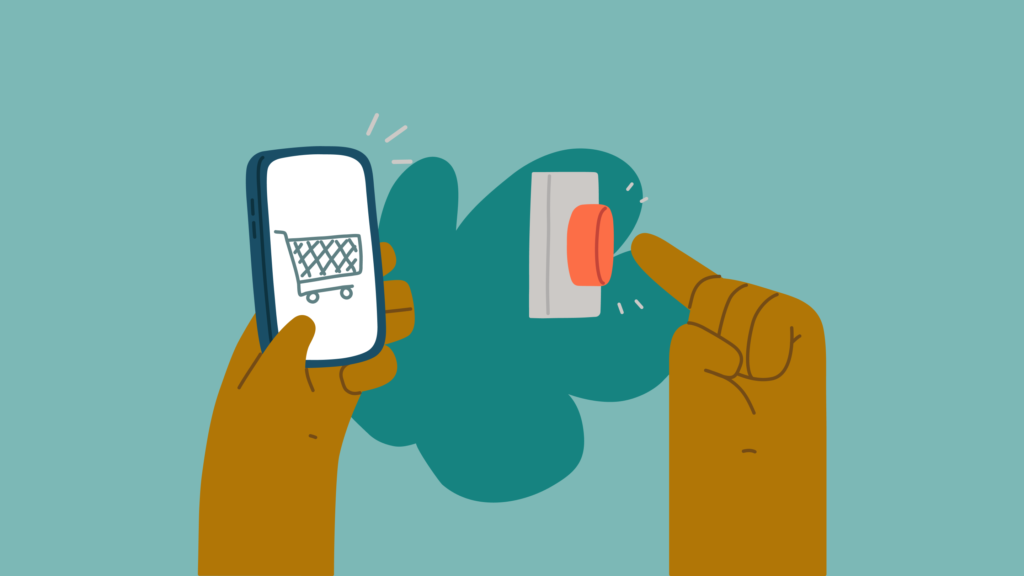 The financial industry is driving its operations up to speed and boosting efficiency with the help of transformative technologies. As people demand better, faster, and more convenient ways to handle their money, financial services and institutions need to stay on top of trends and integrate digital solutions to make it easier for everyone to move their money.
The FinTech industry is leading the charge as peer-to-peer (P2P) payments are rising in popularity, paving the way for modern solutions that enable customers to send or receive money anywhere, anytime, and more importantly, to anyone. But what exactly makes P2P payments better for customers?
The benefits of P2P services
Instead of writing a check, making a deposit at the bank, or withdrawing money at the ATM, P2P services provide greater convenience and meet the modern consumer's need for instant gratification as it cuts out the middleman in a typical transaction's equation.
P2P is the process of purchasing, receiving, paying, and even accounting for all products and services directly with the other party, allowing you to have better control over the transaction, higher transparency, and a more efficient system to send or receive money.
With that in mind, P2P services can do wonders for your business. It aims to streamline procurement processes, lower invoice processing, guarantee 100 percent visibility, capture more valuable data, and pave the way for better management overall.
Businesses aren't the only ones benefiting, of course. The consumer can easily make payments to friends, check account balances, even apply for loans from inside the keyboard. Think of it like scrolling through emojis, but instead, you're able to see past purchases, outstanding debts, discounts, and cashback on products your bank offers, all in a few taps inside any app. 

A Medley of Technologies: How the keyboard pushes the FinTech Industry to greater heights
In addition to streamlining transactional processes—be it for business or personal purposes—P2P also pushes the FinTech industry forward by providing real-time capabilities. Integrating Fleksy's technologies can improve the process by enabling P2P payments to happen instantly across any app, removing any remaining factors that can cause a bottleneck in the procedure.
By using an innovative, third-party app like Fleksy, P2P can become more efficient. It allows customers to access banking details and send or receive payments on the go without ever switching apps in the process.
Furthermore, brand equity and customer loyalty improve when your FinTech is accessible from the keyboard because the exposure rate to the customer increases by over 100 fold. The keyboard is opened 120 times per day on average, whereas banking apps are opened just once.
The Bottom Line: How Fleksy Improves on the Potential of P2P Payments
P2P payments offer financial institutions a way to make money handling more manageable and efficient for everyone. Still, you can take the experience to the next level by integrating Fleksy's keyboard SDK technology. With more comprehensive yet user-friendly features, Fleksy optimizes P2P payments and allows anyone to make transactions in a few clicks of a button without the need to log into banking apps or leave the conversation with a friend.