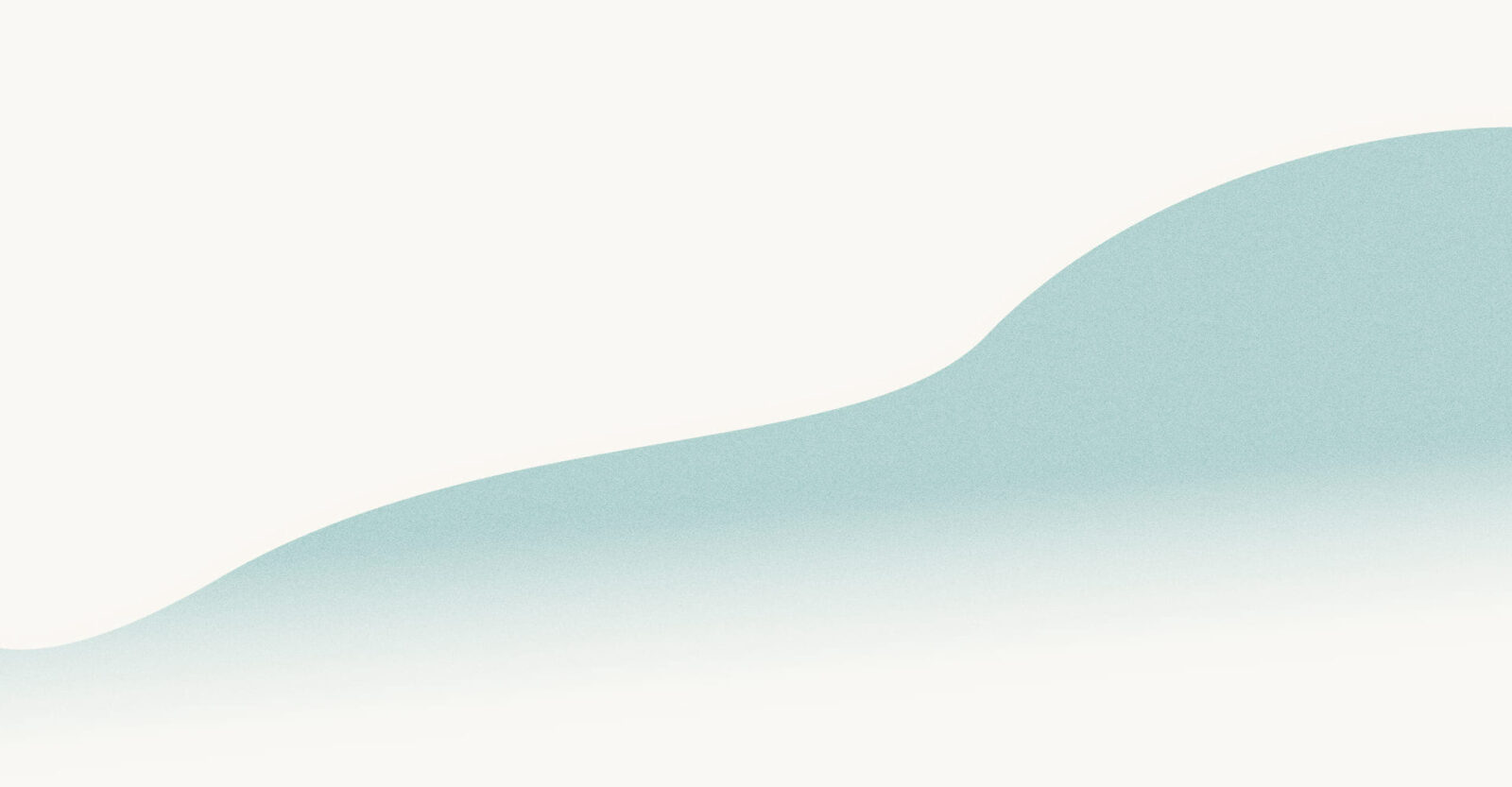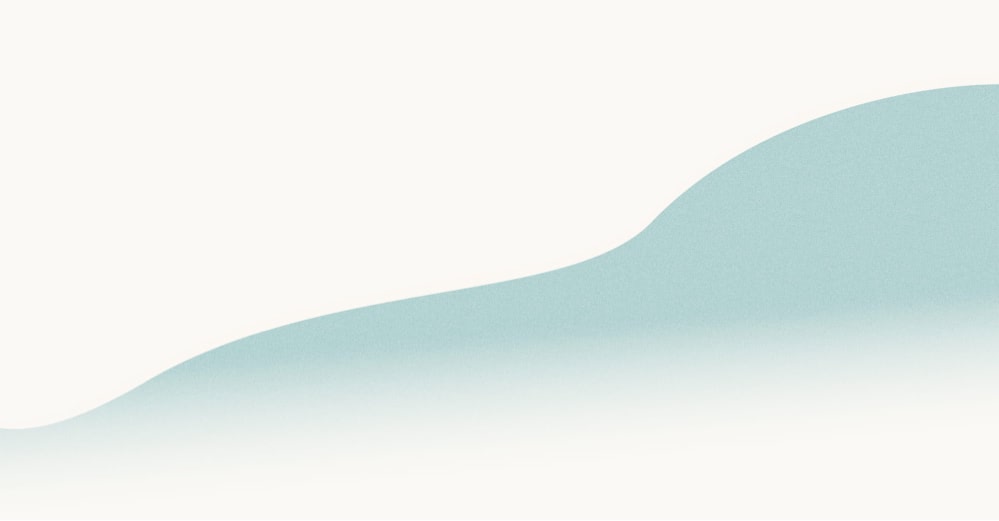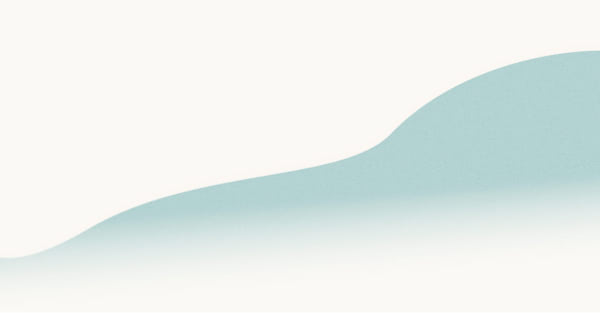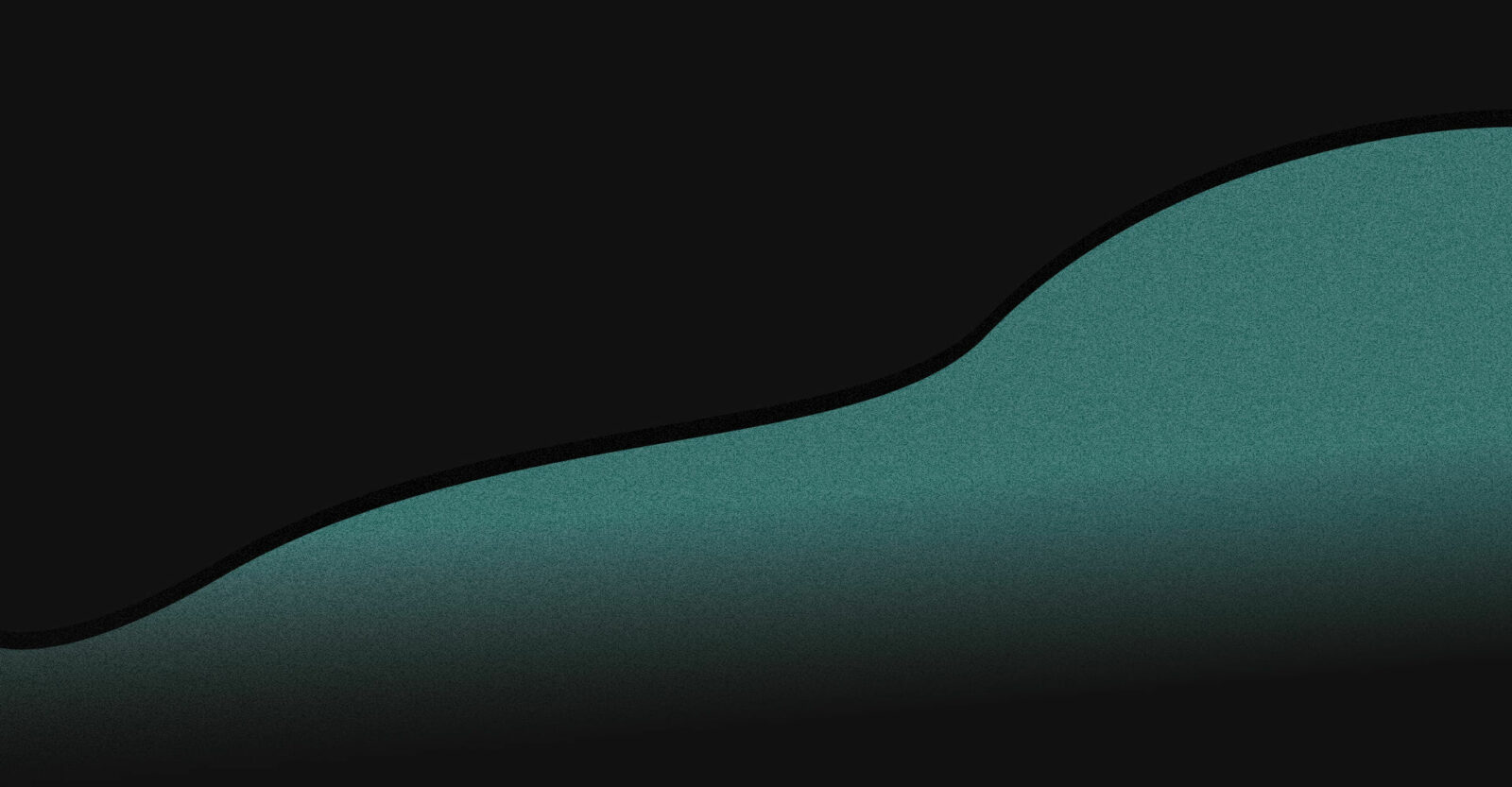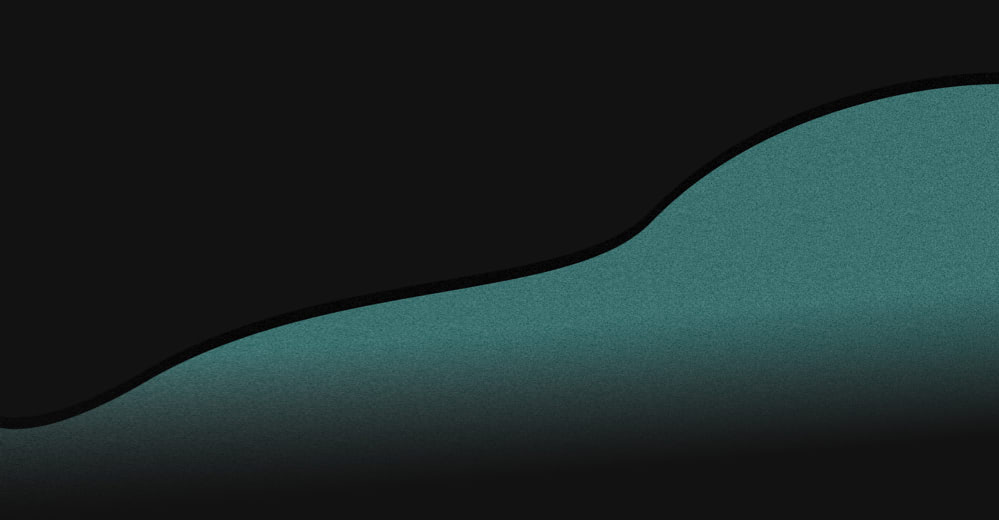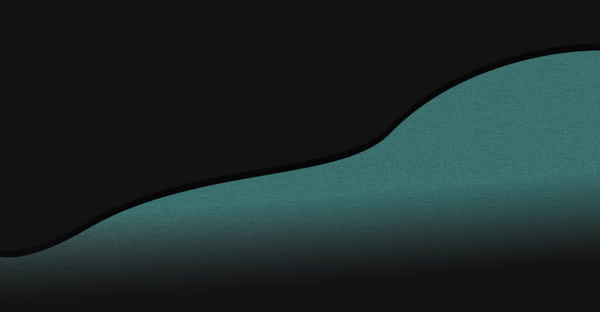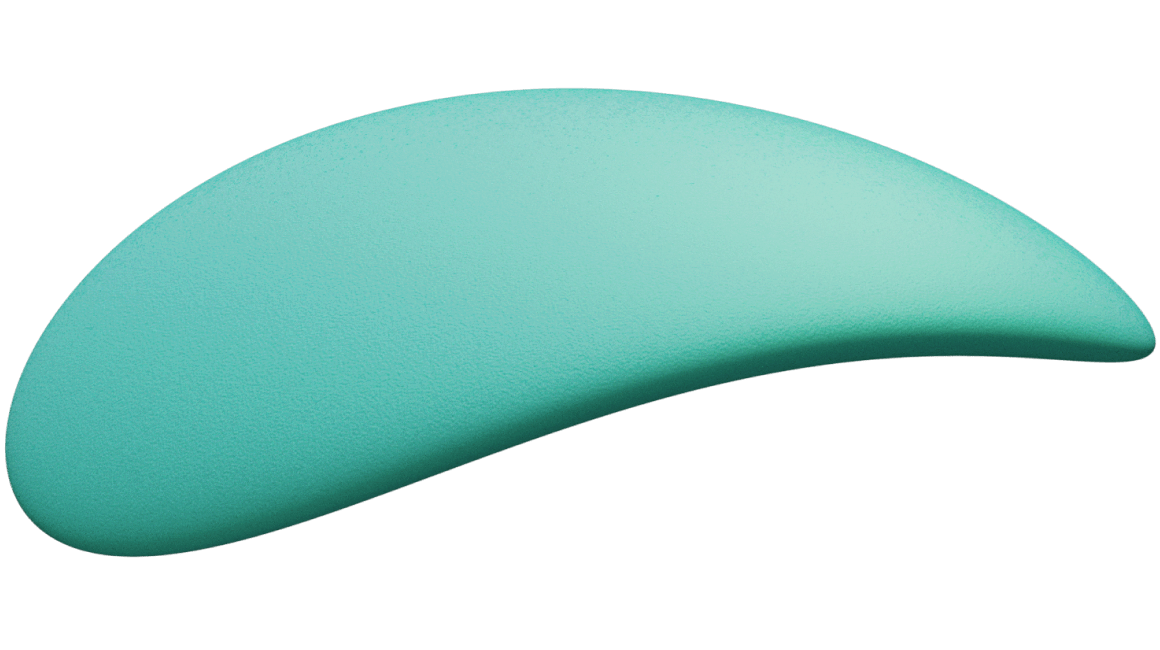 Healthcare
Collect live real-world data for brain health detection and monitoring purposes.
Advertising
Hyper-contextually suggest products and services or set triggers to show your brand in any app at the opportune moment.
FinTech
Enable Peer-to-Peer (P2P) payments and put your Bank where the conversation happens.
Gaming
Create a custom keyboard for your fans, or create a keyboard-based game they can play anywhere.
Cybersafety
[Coming soon] Prevent online abuse, bullying, sexting, and other inappropriate behavior on mobile.
CRM
[Coming soon] Enable shops to send marketing materials, invoices, updates, tasks, and even collect payment from the keyboard.
Cybersecurity
[Coming soon] Prevent data leaks and sensitive information from getting out, monitor at-risk employees, Secure messages, prevent fraud.
Insurance
[Coming soon] Reduce uncertainty and risk associated with neurological diseases and disorders.
Pro

299$/m

Priority support

Remove Fleksy brand

Removable

2000 MAUs incl. + 0.05$ / MAU

+ 0.65$ / MAU***
* Fleksy will verify the validity of the End-User license.
** Keyboard Monthly Active Users
*** Optional. Data Layer fee is applicable to all MAUs.