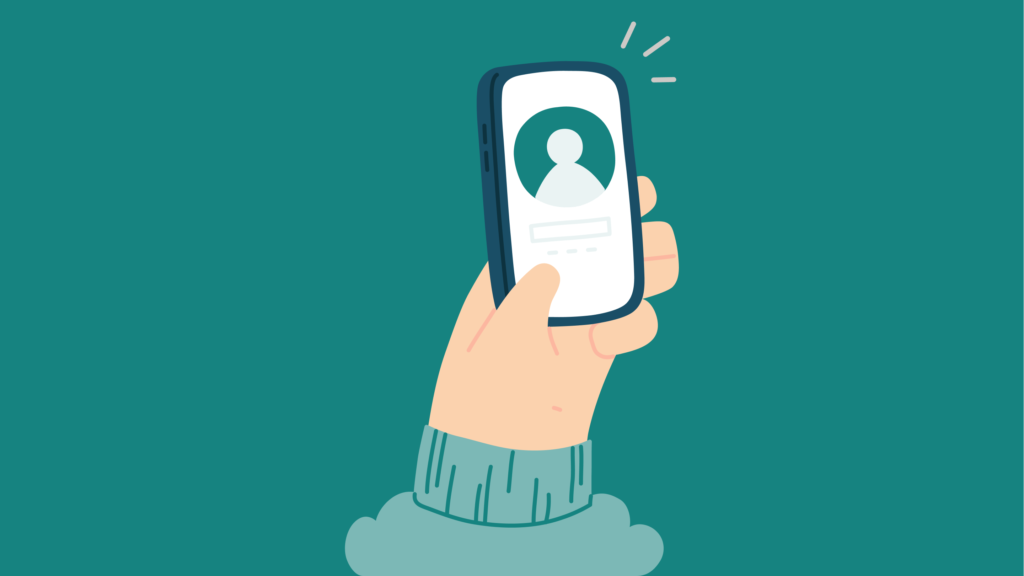 As peer-to-peer (P2P) payments become increasingly popular, there is a growing need to have P2P payment solutions that are secure, efficient, and less costly. With technological capabilities continuing to advance and financial institutions seeking ways to innovate to provide their customers a better experience, instant P2P payments are now more accessible than ever.
The growth behind P2P use
P2P payments have become increasingly prevalent among individuals who use the internet for all aspects of their lives. With the widespread presence of social media and other popular applications and services, users can interact directly with one another in real-time.
For the past decade, such communication services have been a staple of the internet economy. Moreover, the recognition of these services remains to grow worldwide.
The most popular P2P apps include PayPal, Venmo, and Apple Pay. They allow people to send money through digital currency. As a result, it offers quick and efficient money transfers without dealing with the lengthy processes of traditional financial institutions.

P2P and real-time capabilities
The popularity and growth of P2P payments are not surprising, as individuals around the world become more equipped to send and receive money in real-time directly and securely. This is especially true in heavily unbanked geographies like India or Nigeria.
As technology advances, cloud computing and mobile apps for managing money are becoming increasingly famous. The use of these services offers the benefits of speed, directness, and security, letting users communicate and transfer money immediately. Besides that, it allows for easier and more efficient management of their bank accounts.
Not only are people around the world comfortable with the use of P2P payments, but a large number of businesses have also embraced them. According to a report on the future of P2P payments, there are over 2 billion bank accounts worldwide and $1 trillion in transactions each year.
How financial institutions benefit from P2P
Financial institutions are looking for better ways to serve their clients with such widespread use. As technological capabilities continue to advance and as the number of P2P users increases, the financial institution can better serve their customers' needs by offering P2P payments to those in need.
By doing so, financial institutions offer better, more efficient customer service to their customers and take these transactions more seriously.
The business case for P2P payment solutions is compelling for financial institutions, as it allows them to provide more flexible and efficient options for their clients. These financial institutions can offer these services at a lower cost than traditional bank transfers, improving the overall financial standing of their institution and serving their clients more efficiently.
The future of P2P payments
As the number of P2P users continues to grow, there is an increasing need for a modern P2P payment solution. Those who have become comfortable using P2P payment services online know they are the most convenient way to manage money.
By doing so, financial institutions can offer these services to the growing population of P2P users. Other than that, they can provide their clients with the best and most efficient services they currently have to offer.
P2P platforms are a convenient way to make payments. The transaction goes through in seconds compared to traditional methods like credit cards and checks, which take days before processing. With P2P transactions, you get to do secure and quick business with vendors around the globe without any hassle.
When it comes to messaging, where smartphone users spend a lot of time, it is imperative for traditional banks and digital banks to be present. Leveraging a powerful keyboard SDK technology is the best choice for many banks worldwide.