Reading Time:
3
minutes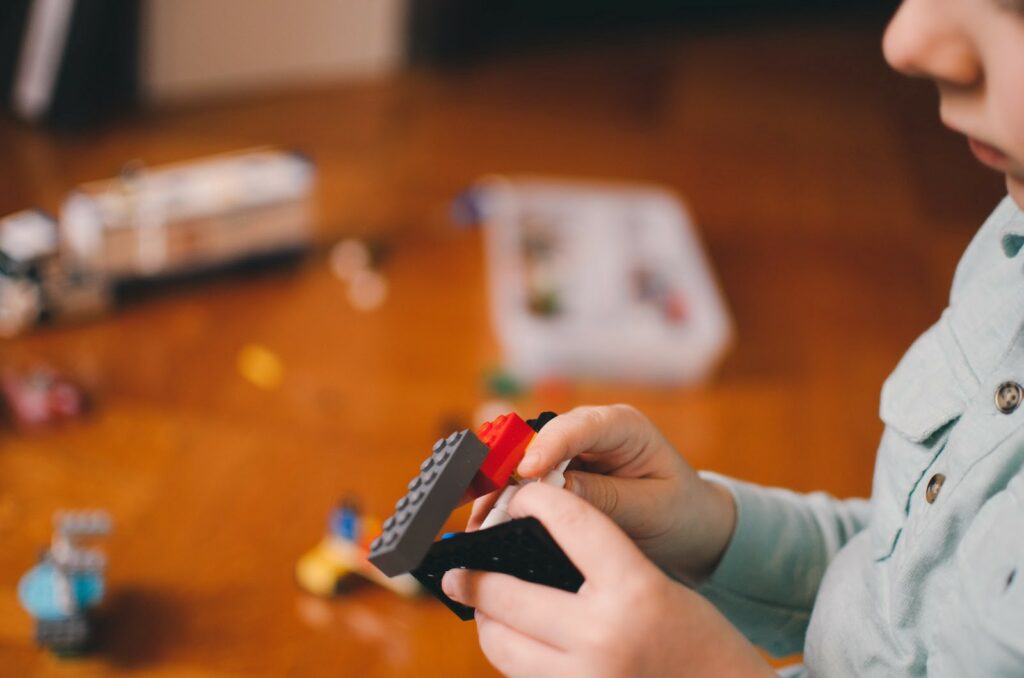 Building something is fun, especially when you have all of the right pieces and they fit together like a jigsaw puzzle. When you're a kid, Legos are the tool to achieve your mastery. As for a multi-million-dollar company, that tool is code. That is why Fleksy decided to create the most adaptable puzzle piece of them all — The Fleksy Keyboard SDK. It's versatile, flexible, and fits into your most ambitious projects in no time at all, defying the unthinkable!
Our resilient SDK has already helped build some awe-worthy milestones across several industries we would like to share with you. But first, what is Fleksy?
What is Fleksy
Fleksy is a world-class virtual keyboard for iOS and Android. Serving millions of users around the globe every second of every day, Fleksy holds the Guinness Book of World Records as the fastest keyboard in the world and is the best option when privacy matters. Unlike most other keyboards, Fleksy's AI algorithm is crazy tiny, so we are able to localize it on your device, ensuring that your typing data is never sent to the cloud or stored anywhere — Ever!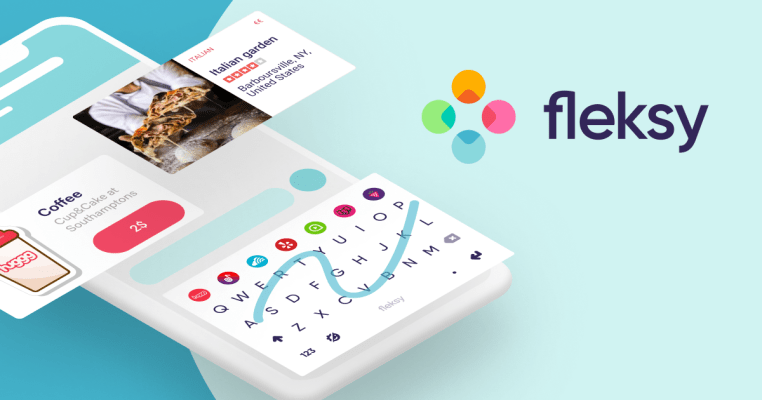 The Fleksy SDK is our Software Development Kit that can be customized to suit a number of growing business needs! Fleksy owns all of its IP, giving us the freedom to explore endless possibilities with you.
Businesses have used Fleksy for many different reasons, all of which you will find examples below.
(With respect to confidentiality, Fleksy cannot disclose specific company names.)
Monitor and prevent diseases in Healthcare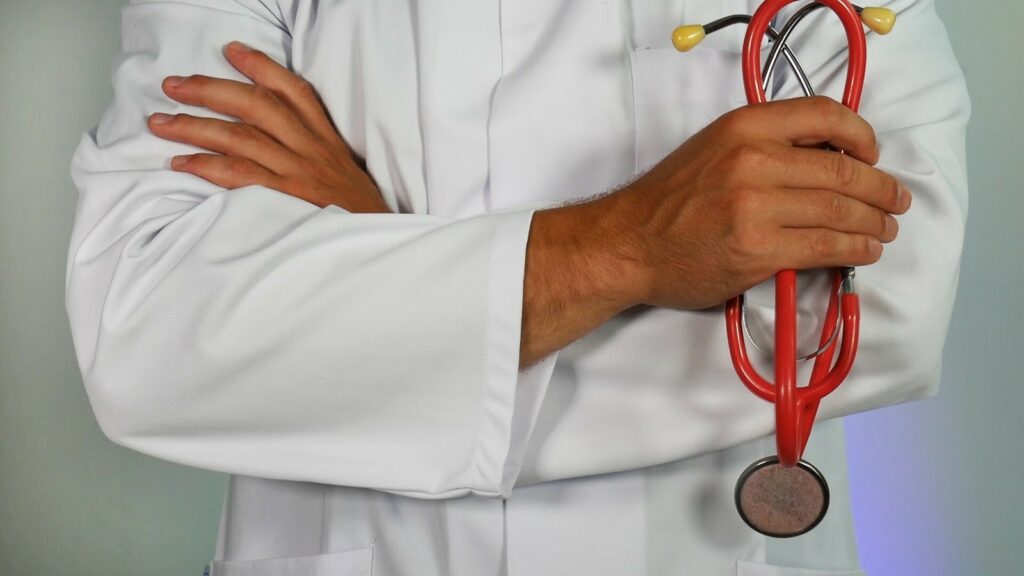 Healthcare giants use Fleksy's SDK to help them conduct better research with anonymized patient typing data. As the text-input method, Fleksy helps them monitor various data points the typing cadence (timings, distances, hesitations) while their patients' type, in order to help detect and prevent serious brain-related diseases traumas and dementias, years before it's too late. With Fleksy owning the complete tech stack, we're able to play a central role in the advancement of science.
Customize a white-label keyboard
Companies that require a white-labeled keyboard come to Fleksy for its top-tier typing experience and ability to customize the look and feel, layout, and branding needs. Top players including Essential with their famous project "GEM," as well as, other mobile gaming companies, love Fleksy for its clean look, unique sounds, and alluring fonts that work together to create a fully immersive experience for their users. Gesture typing, superb next-word prediction, and emoji prediction are a huge plus for them too!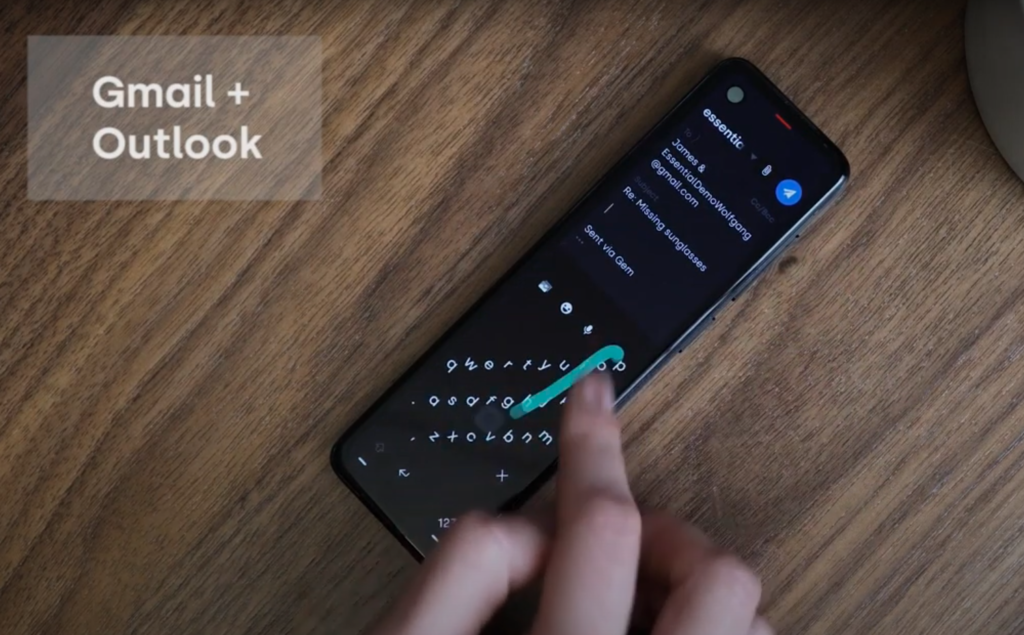 Governments Need Privacy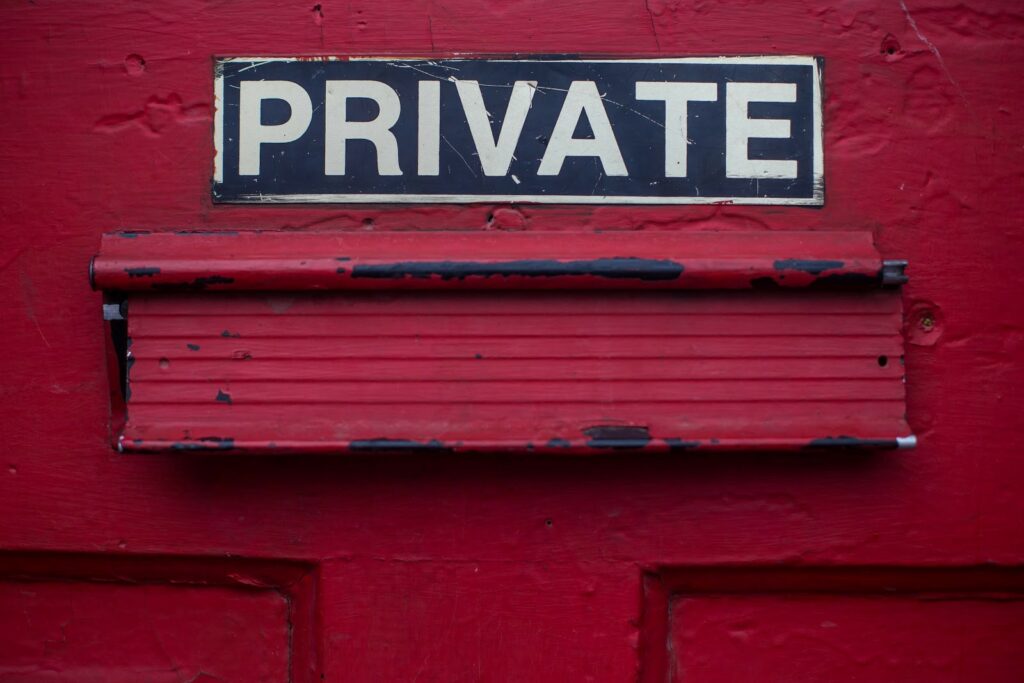 Governments were struggling with how to protect their employees typing data on government-issued smartphones until they found Fleksy! Privacy is essential for governments and it's part of Fleksy's core focus. This is why Governments choose to reduce the risk of private conversations being leaked, by making Fleksy the default keyboard on all of their mobile devices.
Cybersecurity — Protect & Secure Data
Data leaks present a huge concern for organizations. Over 29% of data leaks are due to human error. This fact coupled with a growing workforce of unsupervised remote employees is a recipe for a data disaster.
As a result, Cybersecurity companies leverage Fleksy's SDK to expand their product offering. Enabling them to offer protection from employee data leaks on company-issued mobile devices. Fleksy's SDK can, for example, monitor whatever is deemed "sensitive data" and block or alert an administrator when an employee is deemed "high risk".
Parental Control to protect children on mobile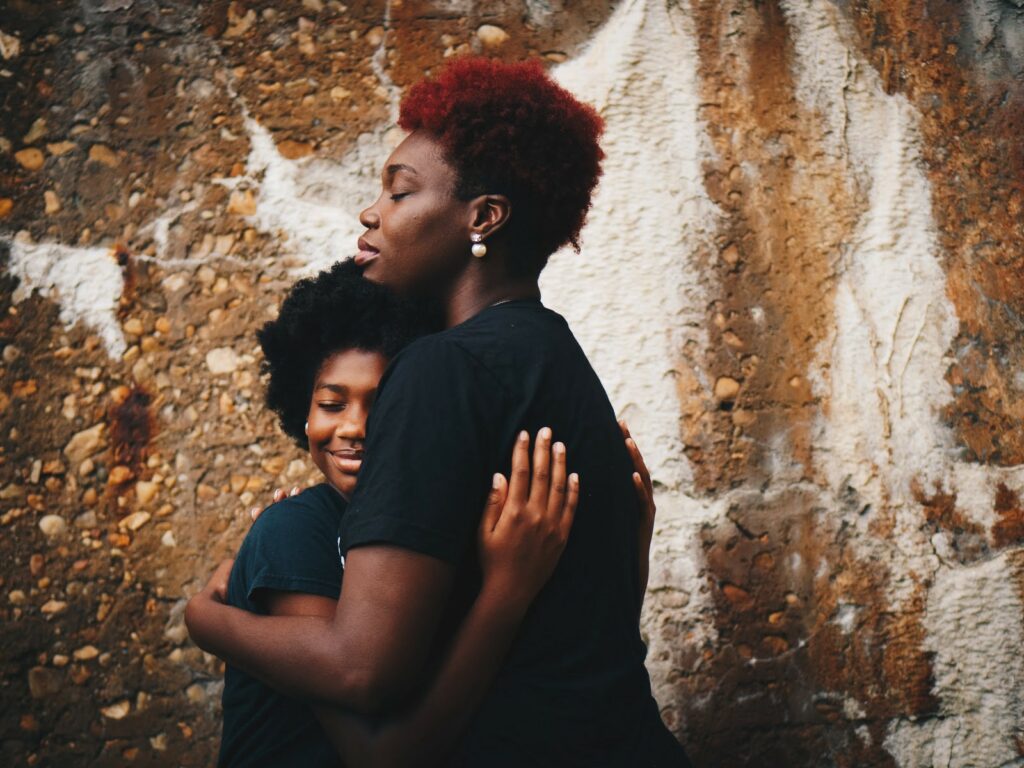 Kids are constantly exposed to malicious online behavior. To combat this, Parental Control companies are using Fleksy's SDK because it offers parents peace of mind in knowing their kids are safe when they use their smartphones. Fleksy's SDK is on the frontline, protecting children from sensitive content, aggression, and more.
Have an idea? Find out if it's possible!
At Fleksy, we constantly push the boundaries of what a mobile software keyboard can do. We have plenty of ideas for child prevention, elderly ergonomics, typing wearables, healthcare, VR/AR, hardware/software keyboards and so many more.
Find out how you can leverage Fleksy's technology to help your business succeed in ways you didn't know were possible. Contact us today!
Get in touch with our team