Reading Time:
< 1
minute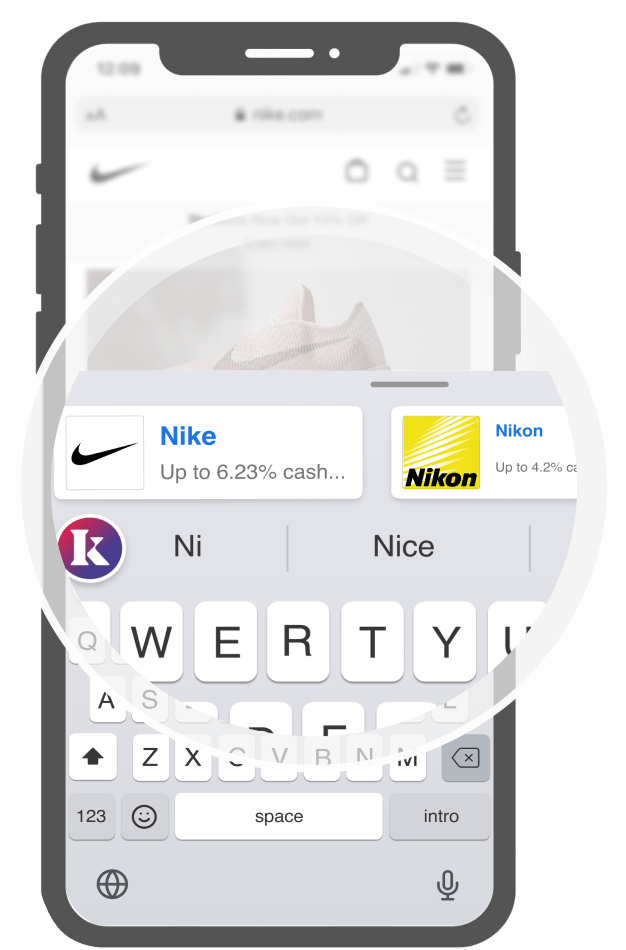 Context
Kindred for business is an App monetization business aimed at helping companies monetize their user audience without negatively impacting the end-user experience via in-app advertising or paywalls. Kindred allows app developers to earn a cut of all the e-commerce spending their users do outside of their app environment and use this to help increase loyalty, MAU, and stickiness. All-the-while, ensuring the entire monetization network is carbon neutral.
Challenge
Kindred needed a white-label keyboard for which its monetization technology could integrate. Mike Gadd, COO of Kindred, says: "Why build when you can license? Fleksy specializes in building keyboards as its core business model. For us at Kindred, it made sense to focus on what we do best and work with a partner like Fleksy for the keyboard component and their expertise."
Solution
Fleksy proved to offer the best solution for Kindred's needs. The Kindred team ran a review of several software keyboard SDK's and Fleksy's technologies, and reputation was ahead of its competition.
Result
Mike Gadd adds that: "with Fleksy, we were able to speed up our time to market and focus on delivering our core value proposition rather than worrying about building a keyboard from scratch. This has saved us a considerable amount of time and money."