Reading Time:
< 1
minute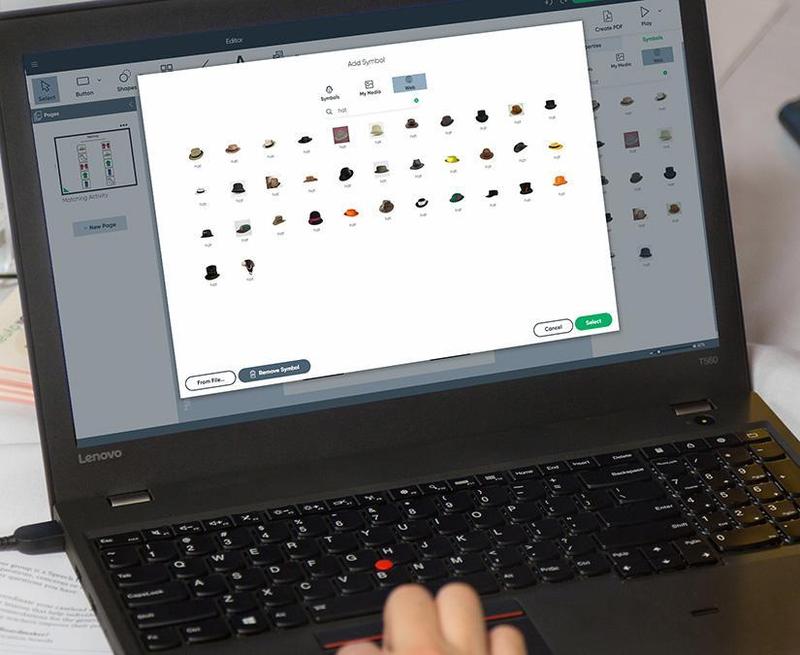 Problem
Tobii Dynavox has over 500,000 members in its Boardmaker community. The Boardmaker 7 is a device that utilizes Next-Word Prediction & images to help thousands of students with communication disabilities. With school starting very soon, they needed a technology that was simple and fast to integrate, yet accurate for their user's needs.
Solution
We licensed a set of technologies including our Next-Word Prediction engine as well as adapting the behaviors of our technology with their symbol-based Chromebook communication tool. Each student and user of Boardmaker can now better communicate via touch-to-speech with their peers and teachers thanks to Fleksy's technologies.
About Tobii Dynavox
Tobii Dynavox's Boardmaker 7 line is the world's leading symbol-based technology for communication in special education. This solution enables students with speech disabilities to communicate with symbol-based materials efficiently and clearly.