Reading Time:
< 1
minute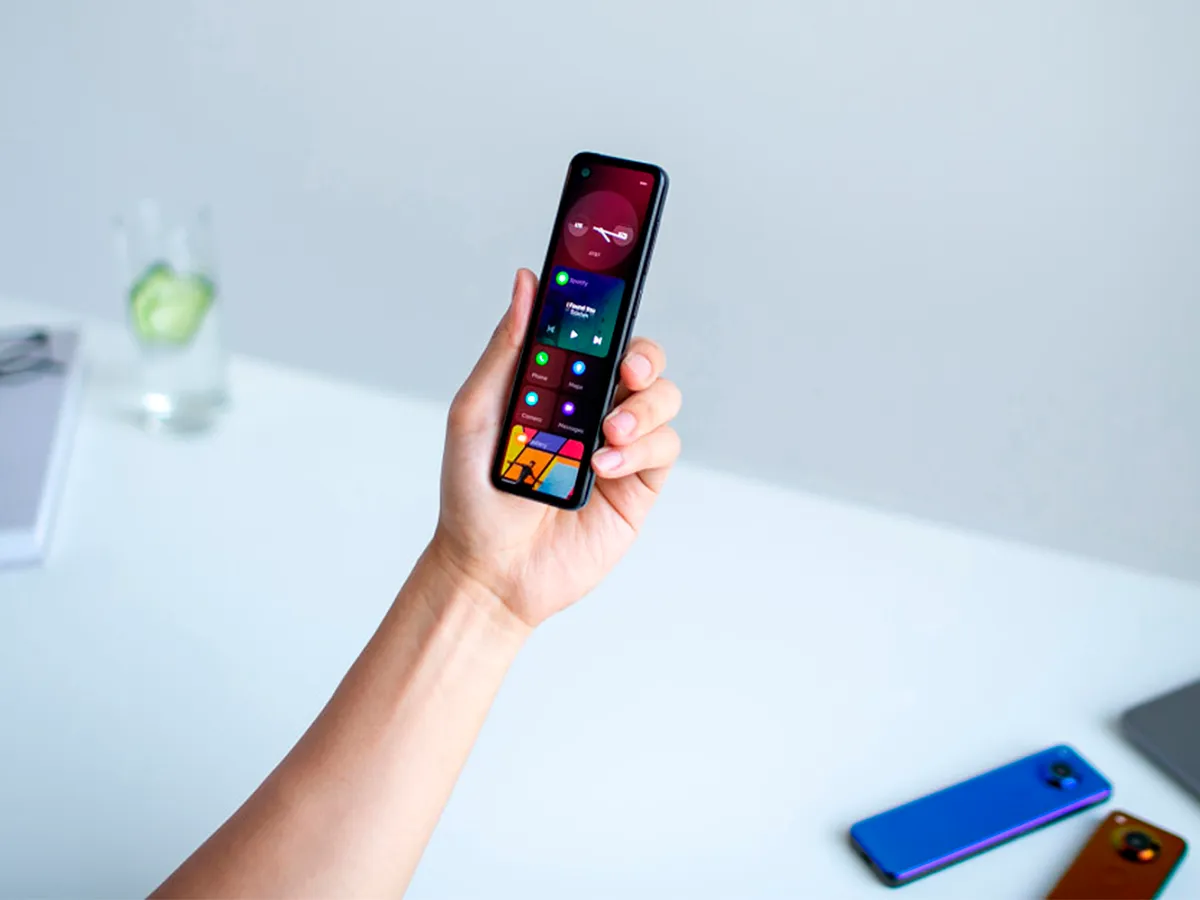 Problem
Essential Product Inc. needed a new genre of input method for its upcoming device. Codenamed "GEM", it had an elongated and narrower body than standard smartphones. The goal was to create a fully functional typing experience using one-hand as well as recall the purpose of a phone.
Challenge
The smartphone was long and skinny so a standard software keyboard wouldn't be comfortable to type with. A new keyboard solution was imperative for the device to be usable.
Solution
Essential approached Fleksy to know if it was possible to build a new keyboard layout and how it would perform.
With many years of experience and 100% IP ownership, we were comfortable in engineering GEM's new typing input method. It needed to be ergonomic, allow the user to reach every key with one thumb and many more innovative experiences.
To build GEM's novel layout, we altered our next-word prediction engine and our autocorrect so the key taps would align with the geometric mapping of the screen. The typing accuracy needed to be performing properly.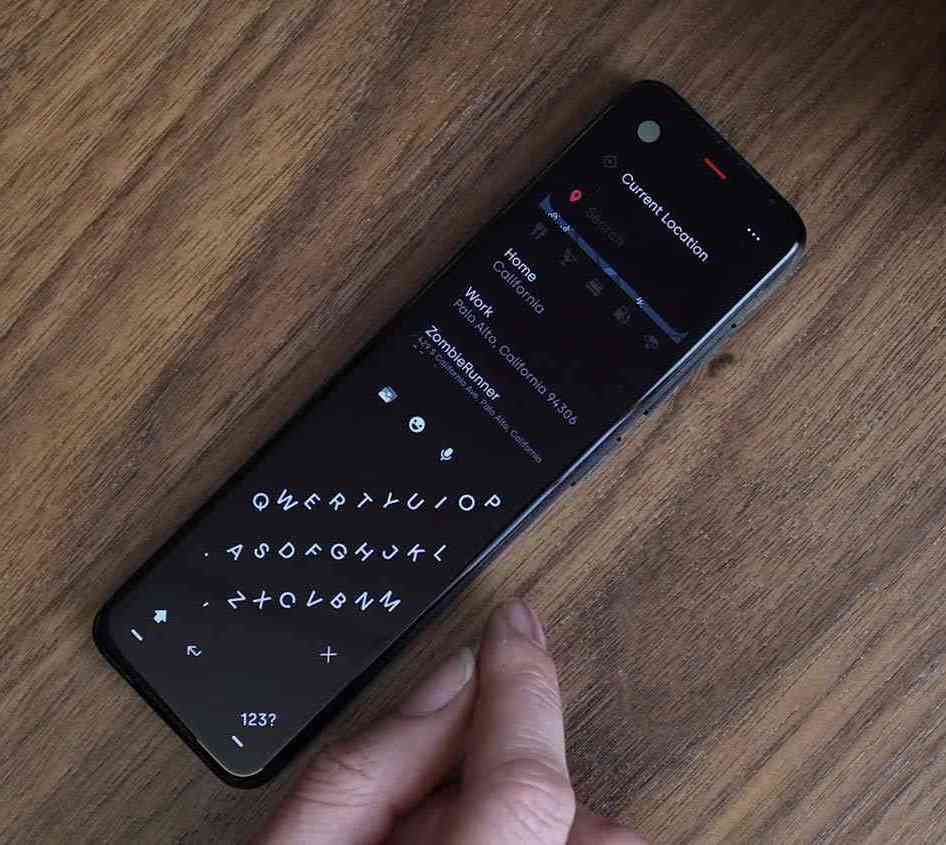 About Essential
Essential Products Inc. was created by Andy Rubin. His vision was to transform the way we interacted with Smartphones. It strived at bringing a sparkling innovation to a stagnant industry simply by changing the shape and usability.