Reading Time:
2
minutes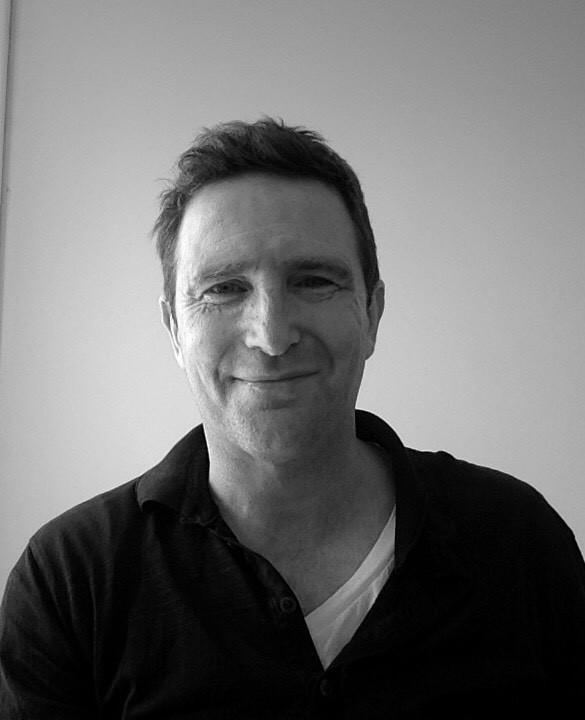 With another successful Fleksyapp launch in the books, our users can now watch TV from within their favorite messaging platform while they type. As you've probably guessed it, integrating companies' content and services is difficult to work and takes lots of precise engineering, communication, and design to bring it all together. Let's take a look behind the scenes to see what that experience was like for Vincent Gibson, the CEO of VBoard, and find out why he thinks Fleksy is the app platform of the future.

Q&A
1. What was the main driving factor for you to join the Fleksyapps platform?
Fleksy and VBoard have a common view of how content, applications, and information will be distributed and consumed in the future. What expectations users will have and how technology will fulfill those expectations. That shared core thinking and commitment to developing applications that deliver that future made the decision to get involved with Fleksy a no brainer.
2. How do you expect Fleksy to help your app reach a new audience?
VBoard aims to turn every messaging application into a video platform. Allowing users to do the two things they love most — message & watch videos, at the same time. The VBoard Fleksy integration is making that ambition real.
3. How did the process go for creating a Fleksyapp — how was the experience with the Fleksy team?
The experience has been a joy. Attentive, creative, communicative and super smart. The Fleksy team made the whole experience seamless, painless and easy.
4. What did you achieve with Fleksyapps that could have not been achieved through the App Store or the Play Store?
Through the App Store or the Play Store, we cannot plug straight into a user base and community with just one tap. The removal of the friction caused by onboarding is absolutely massive for any application. We could only have achieved this through Fleksyapps.
5. How do you see Fleksyapps evolving in the future?
The future is amazingly bright for Fleksyapps, as the cloud develops (ed, Fleksyapps are stored in the cloud), faster connections with 5G and edge computing really pushing forward, Fleksyapps are perfectly positioned to harness all of these technologies and provide the gateway to applications, content and new distribution methods that will have more and more developers getting on board to be part of the platform.
6. Are there any other comments you would like to share?
Just that we've really loved working on this and the team at Fleksy deserves all the success that is undoubtedly coming their way.
See how Vimodji expands globally with Fleksyapps
Download Fleksy today!