Reading Time:
2
minutes
Everything we do is carefully geared toward building a transversal platform where everything you need falls under one beautifully designed roof. We always prioritize features that have more than one use case and Huggg is no exception. It has opened the door to 2 new future-proof capabilities of Fleksy.
1. Payment flow
2. Map View flow
Both of these elements are imperative to Huggg's Fleksyapp functionality, but they're also crucial elements of our Fleksyapp platform. Think about how often you make payments with your phone, check your map for directions, or send someone your location! Most of us couldn't live without these tools! This is why we decided to start building these functionalities inside our keyboard with Huggg being the first Fleksyapp to benefit from those technologies!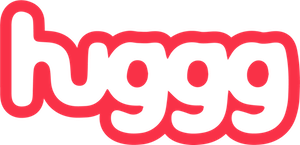 What is Huggg?
Huggg is a micro gifting platform, that enables people to send treats to their friends, colleagues, and customers in an instant. In B2C it enables users to gift friends in an instant, allowing them to obtain something real from a spot nearby. In B2B it serves employee reward and recognition, customer services and customer loyalty use cases. With a network of over 1000 redemption locations, it is a convenient way to gift, removing all friction usually found with online gifting.
Send small treats — such as coffee ☕ a slice of cake 🍰 or cinema tickets 🎟 to say 'Thanks', 'I'm sorry' or 'You're the best'. There are endless reasons to spread the love. 🧡
Why would you need to pay inside your keyboard?
Another example of how the framework for buying gifts via Huggg can be applied to other Fleksyapps is e-commerce. China already has made giant steps into this direction with the rise of WeChat, but in the west with our fragmented messaging apps and OS, the market remains relatively untapped. We envision a day where you will be able to make purchases from Amazon, Flipkart, Aliexpress, etc… instantly while chatting, thanks to our Fleksyapp platform. 👀
We can't wait to open this up to the public! In the future, all developers and brands will be able to create aesthetically pleasing, simple and lightweight Fleksyapps.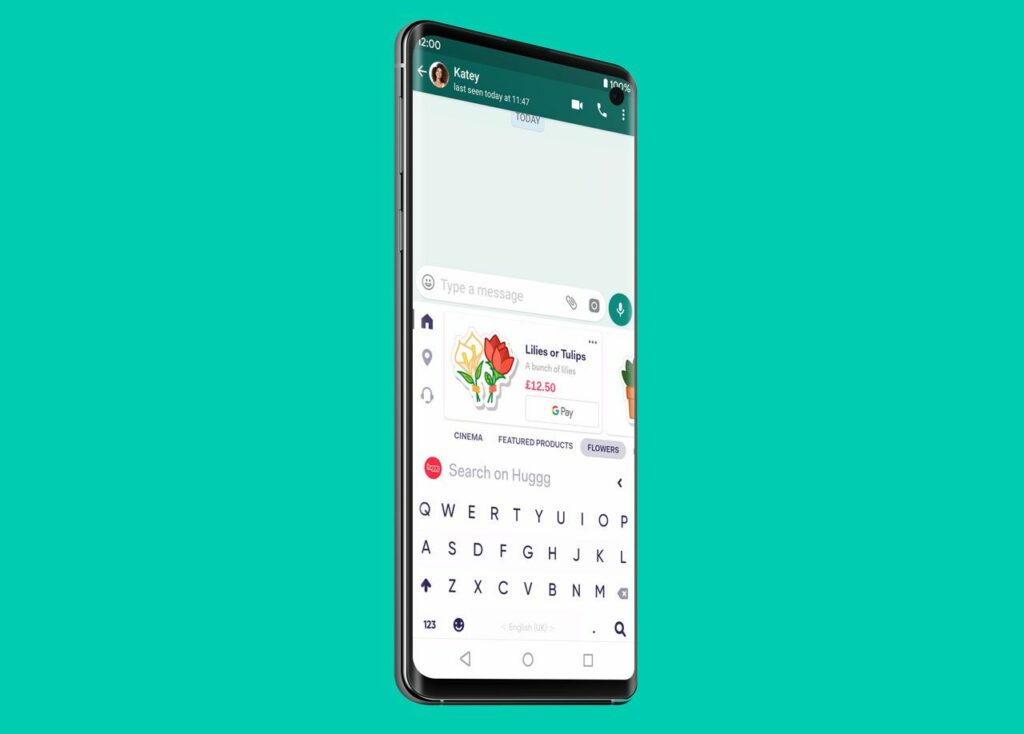 Back to e-commerce, can you imagine the following:
Me: "Mom! We're out of TP! 😳"
Fleksynext Smart Predictions: 👉 Up pops your favorite online store
Me: two taps later and the toilet paper is purchased and you're relieved. Now, you can sit back and watch as a drone delivers it to your bathroom window. (Rad 🤗)
Using maps to take full advantage of the keyboard
Likewise, you may be able to quickly share your location, track food delivery or grab an Uber, without having to exit the app you're using. The map opens up a whole new set of capabilities that you can count on Fleksy to provide.