Reading Time:
3
minutes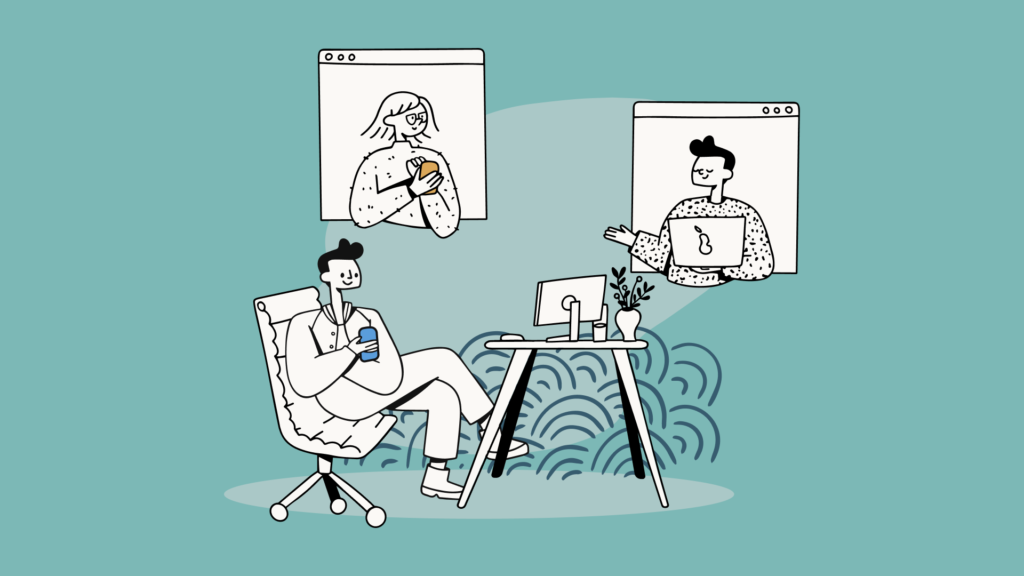 Today, it seems that everyone has at least a smartphone in their pockets at all times. From busy individuals rushing to work to teens who are going out, phones are inevitably everywhere. What does this mean to you? Well, if you're running a business, you can actually take advantage of this fact! A smartphone is, well, a smart device, and, in fact, you can run a business all from the smartphone. This is excellent news for leaders on the go, where the use of smartphones has allowed them to stay on top of various business activities through a small, compact device.
That said, if you're wondering how you can utilize smartphones to your workplace's advantage, here are some great ideas to think about:
1. Use It As A Standard Of Communication
No matter what business you're running, one thing is certain: you will have staff to manage. You can use a smartphone as a standard of communication with your team, so you can stay in touch with them on a day-to-day basis. This way, you don't have to worry about your employees not getting in touch with you if they have a problem, as they can simply send you a text message or a video message, and you'll get it right away.
2. Use It To House Your Company Application
Having a smartphone allows you to take your company's app on the go with you. Not only will you not have to worry about having a dedicated computer on hand, but you'll also have a device that's easy to carry around and transport. Not to mention, this can be great for employee productivity. Just so you're aware, there are plenty of good high-end smartphones that offer excellent functionality and features, such as a large screen, a powerful processor, and an amazing camera. Pair that with a company app that can take advantage of these things, and productivity levels stay high at all times. For example, if you want to include a communication feature in the app, you can use solutions such as Fleksy to create a highly-productive application!
3. Use It To Always Stay Connected Anywhere
The great thing about smartphones is that they can be used anywhere, even in remote areas, as they can pick up on 5G and Wi-Fi signals. This is excellent news for leaders who are constantly on the go, as they can always get in touch with their employees, stay up to date on business matters, access information needed, and more. Plus, with a Wi-Fi connection, a smartphone can be used to send and receive data, opening up plenty of opportunities for a business.
4. Use It To Build Company Culture
As a business leader, you may want to invest in a company smartphone that employees can use. Not only will this allow employees to be more efficient, but it will also help to build company culture. This is because when employees are able to communicate with one another through the use of a smartphone, they'll be able to set meeting times, discuss various things going on in the office, and so on. In the long run, this will help to create a more cohesive, organized, and happy workplace.
Conclusion
In conclusion, when it comes to smartphones and business, the options you have to work with your employees through one are plenty. Not only will a smartphone help you stay in touch with your team, but it will also help you make the most of your time by allowing you to access the information you need and more!
Fleksy provides a private white-label keyboard SDK that helps businesses create stunning apps with functional keyboards that helps them get things done. Get in touch with us today and enjoy the best keyboard technology for your company app!