Reading Time:
3
minutes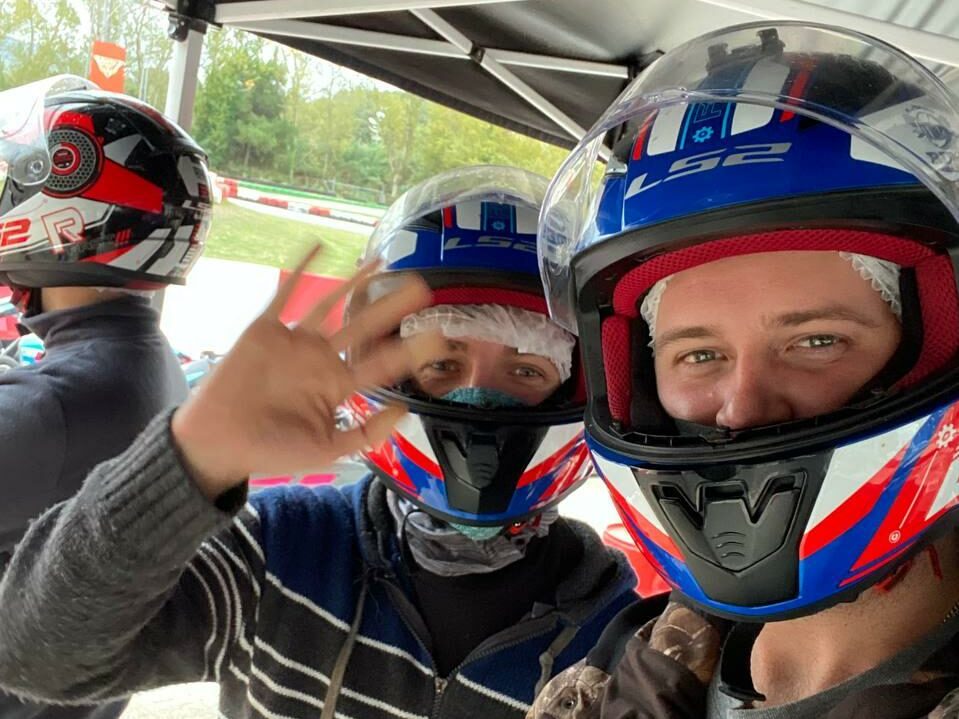 How do you define 'success' in business? For many, the focus is on the bottom line – what numbers show surely gives you an accurate picture of how a business is performing.
But what about impact?
A company's culture has a huge effect not only on its employees but also on their audience and how they are perceived.
As the CEO of Fleksy, the best private white-label keyboard SDK, I'm sharing with you the four pillars of our unique culture that set us apart from our competitors:

Transparency
A culture of transparency is necessary for a company to feel comfortable and to work efficiently. We always encourage the team to speak their minds and to share what they are working on. We even have a dedicated Slack channel to that effect. When the team is able to talk freely, it's easier to identify problems and improve the way we work together.
Fleksy believes in a "multi-dimensional relationship" framework — between clients, end-users and each team member. With that in mind, we share our user base insights and clients' feedback with the team. We share our revenue and budget with the team as well as bounce off each others' ideas & opinions, and so forth…
Using these interactions creates a better overall product offering, new features, new technologies, tools and more. This makes the Fleksy team not only unique in the keyboard industry but also empowers the whole value chain.
Reliability
I credit our culture of consistency within the company for streamlining processes and for the overall success of the team. This makes us reliable. When the team consistently has the same Objectives and Key Results (OKRs) and the same metrics to work against, the work gets done much more efficiently, quickly and with a high focus.
We aim to provide a consistent and reliable user experience to our clients and users. We want them to feel welcomed, comfortable, and safe knowing that we're always listening and working to improve what we do so that they don't have to worry about anything.
Authenticity
Being authentic is important at Fleksy. "Those who seek to be something they are not are more likely to be found out at some point," we say. This guidance focuses the Fleksy team on having a genuine interest in what we are doing and how we are doing it. As a result, Fleksy enjoys a happier team, more loyal clients, and more streamlined processes.
Fairness
Fleksy is an advocate of fairness. Fairness allows us to stay focused on the job at hand and strengthens the efficiency of the team. By keeping a balance between team members and their achievements, the team stays focused on what matters. Perhaps one of the most prominent examples of fairness is our rapid vesting of shares, which enables any employee holding their shares to immediately vest if the company goes public or exits, thus rewarding everyone at once.
What These Four Pillars Tell You
Fleksy's unique cultural attributes give our company a distinct edge. It helps the team to work better together and to find innovative solutions to problems faster. But equally important is the impact that Fleksy's culture has on its team members. By putting the team first, we are a company that values our employees, which translates into a powerful, positive brand image & outstanding product innovation and offering.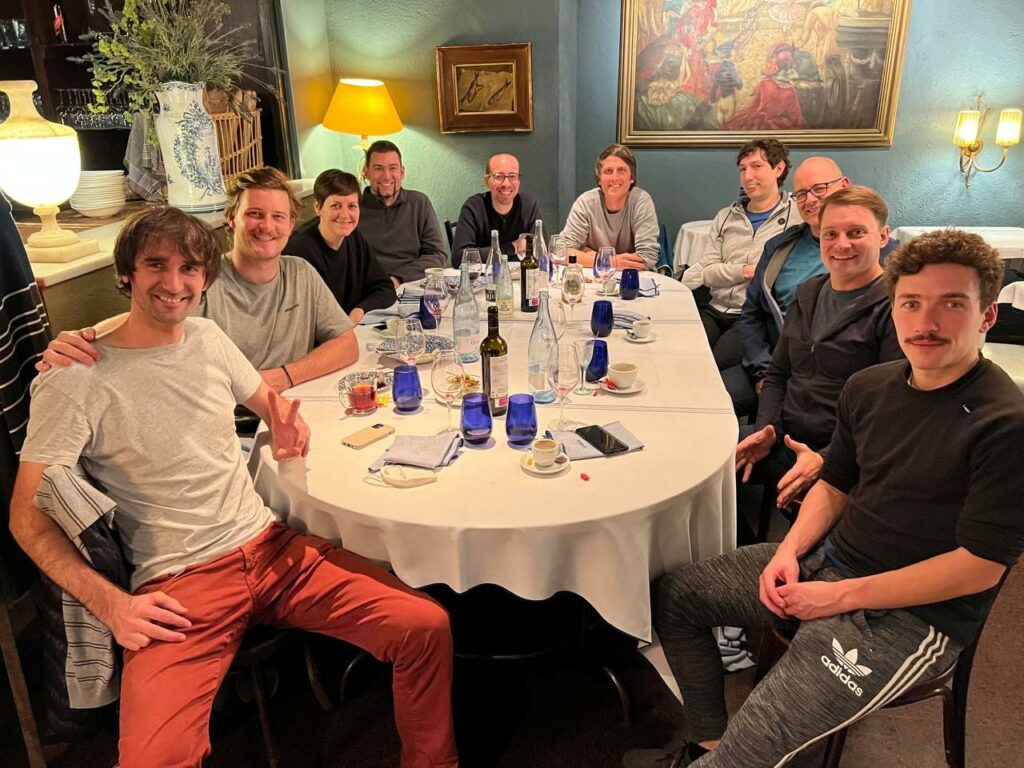 Conclusion
Your company's culture can have a significant impact on the success of your organization. That's why it's important to spend time and effort on the culture you want to build and to define and share those core values with your staff.
Fleksy is a reputable company that offers the best keyboard technology for various industries. Get in touch with our team today or explore our job openings here.