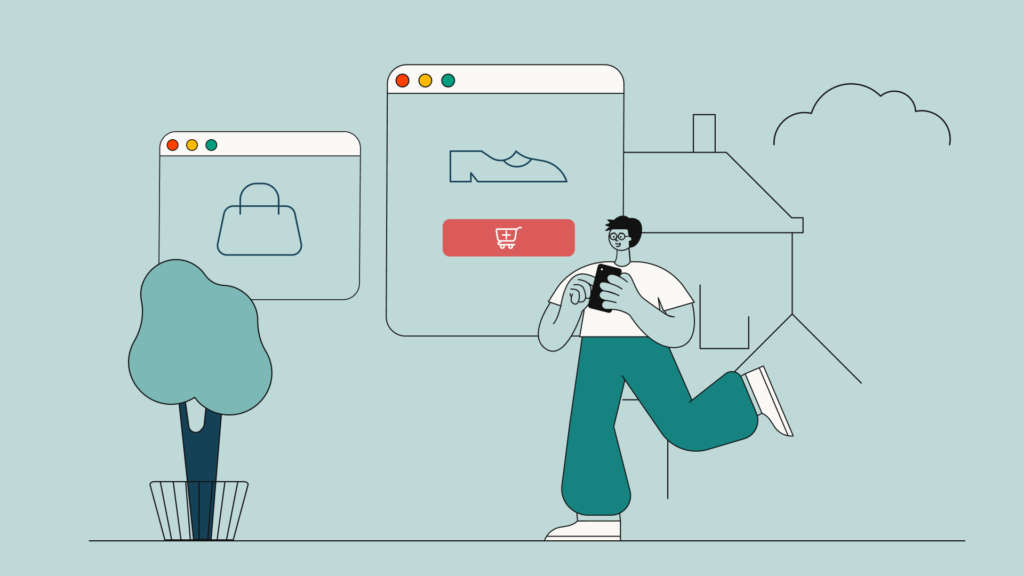 There have been plenty of innovations when it comes to the approach and methods involved in marketing. Some may work out while others are scrapped, and there are a few that are revamped to make them a bit more optimized and effective in this day and age. It can be good for businesses to assess where their strategies lie and how they can be improved.
When it comes to the subject of interactive out-of-home ad displays, many have plenty of takes. Most businesses see this marketing method as a chance to push the bar higher and make more of an impact on consumers, as it should increase engagement rates and improve the number of conversions.
To achieve these, add keyboard tech that will make it simple and easy for users to interact with the display. For a deeper look into what keyboard tech can offer to interactive out-of-home ads, keep reading.
The Struggle of Digital Advertising
While digital advertising has been around for quite some time, there are some parts of it that can be frustrating to deal with. One of such things is the low engagement that can come with it. In order to get more, some would opt to add an element of fun or entertainment to it.
Banner ads, pop-ups, and social media ads have been around for quite a while too, and many have gotten used to them. That lack of uniqueness and low engagement is why interactive marketing like OOH displays have come forth, bringing effort and creativity to get the attention of consumers in this day and age.
Peering into the Future of OOH Ads
OOH interactive display ads are a great way to pull a crowd or get the attention of passing consumers for your business. While they have been around, they can still leave a lot of room for improvement. There are plenty of opportunities to get creative and enhance the experience of using interactive ads.
And, luckily, the future of OOH advertising is bright. As the progress of technology and machine learning continues, expect that OOH advertising will be more engaging. There are many ways to do this, but surely one of the most efficient is having keyboard tech implemented on the display.
Integrating Keyboard Tech in the Mix
With the goal of making out-of-home advertising more engaging and fun, keyboard tech has become one of the top choices that help achieve this. It has been around a while but has recently seen an increase in its popularity.
Keyboard tech allows users to interact with a display on their own terms. When it comes to out-of-home advertising, this can help increase the number of conversions and engagement rates because it makes the process seamless.
In fact, some businesses are now using keyboard tech to primarily achieve higher conversion rates. With the help of this inclusion, it is much easier for consumers to get to the business's website, thus allowing it to get easier business.
Conclusion
Keyboards have been around for a while now and will continue to play a vital role in the future. In regard to interactive out-of-home advertising, adding a touch of technology to marketing helps bring it to a new level.
Interested in keyboard technology? Fleksy is a private white-label keyboard SDK enabling companies to create unimaginable products. Get in touch with us now!