Reading Time:
2
minutes
The Smart Virtual Keyboard Powered by ChatGPT & Fleksy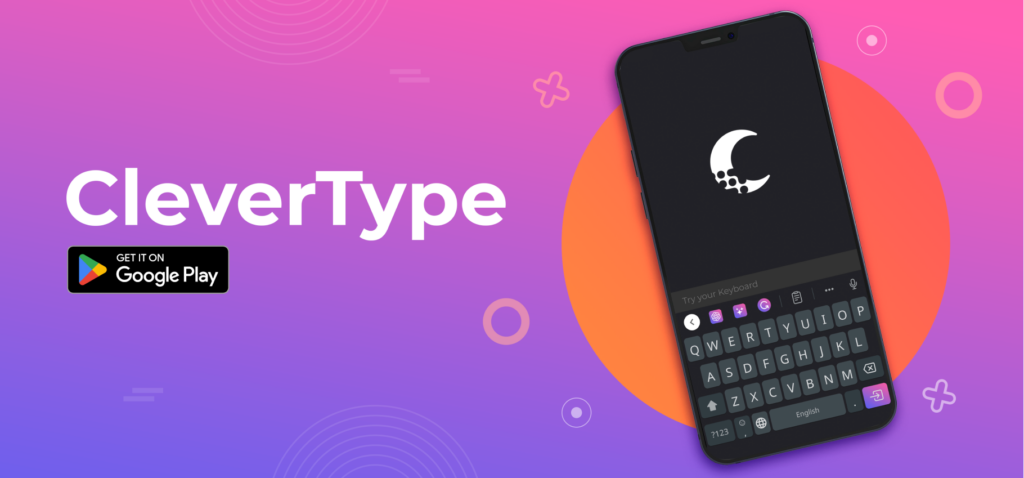 London, Thursday 29th June 2023
CleverType, the innovative Android keyboard app, announces its now being powered by Fleksy, the renowned virtual keyboard technology provider. CleverType leverages the power of ChatGPT to revolutionize the way users write on their Android devices, offering advanced grammar correction, precise wording suggestions, and tone adjustment powered by ChatGPT. Say goodbye to embarrassing mistakes and hello to more professional, polished communication. Experience the future of writing with CleverType today by downloading the CleverType virtual keyboard for Android!
Building on its impressive track record, Fleksy continues to solidify its position as the go-to virtual keyboard development kit for next-generation text input products. Now, as the driving force behind CleverType, Fleksy brings its cutting-edge technology to enhance the writing experience of Android users worldwide thanks to CleverType's outstanding attention to details.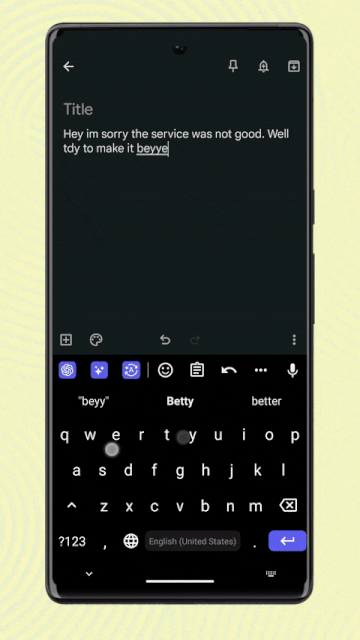 CleverType is set to transform the way people communicate through their keyboards. With an average usage rate of 120 times per day, the keyboard becomes an invaluable tool for integrating powerful communication features. CleverType's AI-driven capabilities, powered by ChatGPT, provide users with vital support in grammar correction, vocabulary enhancement, translation assistance, and automated response generation.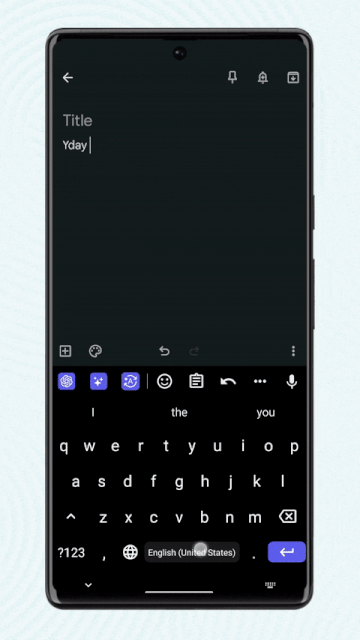 "CleverType harnesses the power of renowned LLM and NLP models to effortlessly streamline everyday communications. With its Grammar Fix, Word Tone, and Ask ChatGPT features, users can effortlessly communicate with utmost clarity and efficiency, while reclaiming precious time. What sets CleverType apart is its seamless AI integration into daily user workflows via the software keyboard, ensuring a seamless transition without any need for radical behavioural changes" says Anjal Saneen, co-founder of CleverType.
The integration of Fleksy's Predictive Keyboard SDK has significantly expanded CleverType's language support, improving more than 30 languages overnight with more coming soon.
Olivier Plante, CEO of Fleksy, expresses pride in his company's contribution to keyboard improvements and user experience. "At Fleksy, we strive to democratize language input technologies and enhance the typing experience for all users. Collaborating with the talented team at CleverType aligns perfectly with our mission" Plante adds.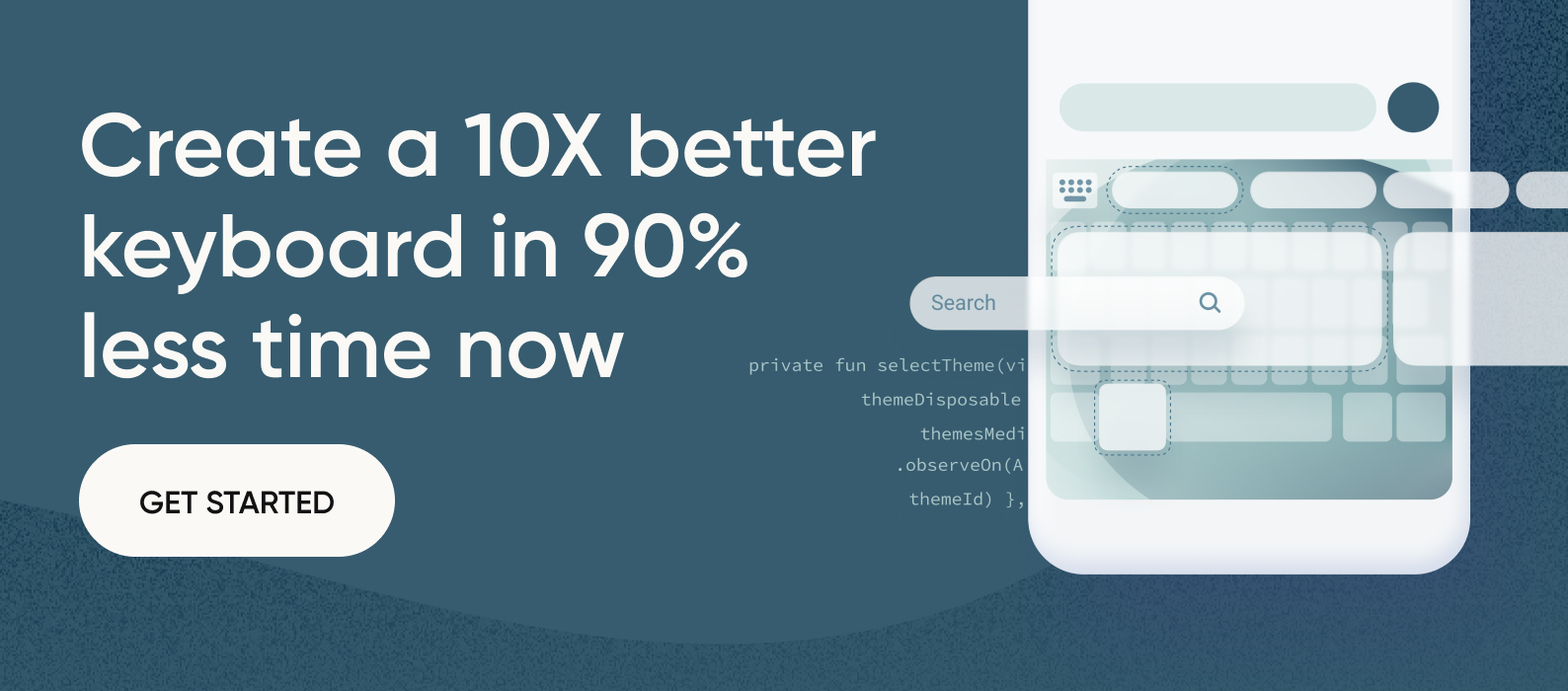 The co-founders of CleverType acknowledge the pivotal role Fleksy played in their product's development. "Fleksy has been instrumental in accelerating our Go-To-Market strategy, allowing us to prioritize and concentrate on the core AI functionalities of CleverType. With its pre-existing predictive features, Fleksy has already solved the basic foundations, enabling us to swiftly build upon them. Fleksy has played a pivotal role in CleverType's remarkable achievement of amassing 100K+ downloads and maintaining an exceptional average rating of 4.5 in such a short span of time" they remark. By leveraging Fleksy's Android solution, CleverType has achieved a typing experience that rivals default incumbent solutions, with AI remaining at the forefront of their development efforts.
Fleksy's cutting-edge technology has powered dozens of popular products in the keyboard space, including CleverType, offering enhanced autocorrect, next-word prediction, and swipe input technologies to users worldwide.
About CleverType
CleverType is a revolutionary Android keyboard app that utilizes ChatGPT and Fleksy's advanced technology to upgrade users' writing experience. With powerful grammar correction, precise wording suggestions, and tone adjustment, CleverType enables more professional and polished communication. For more information, please visit www.clevertype.co
About Fleksy
Fleksy is a leading virtual keyboard technology provider, offering Software Development Kits (SDKs) that empower developers and companies to deliver exceptional typing experiences across various platforms. With Fleksy, developers and companies can focus on their core expertise while benefiting from a simple monthly subscription. For more information, please visit www.fleksy.com