Reading Time:
2
minutes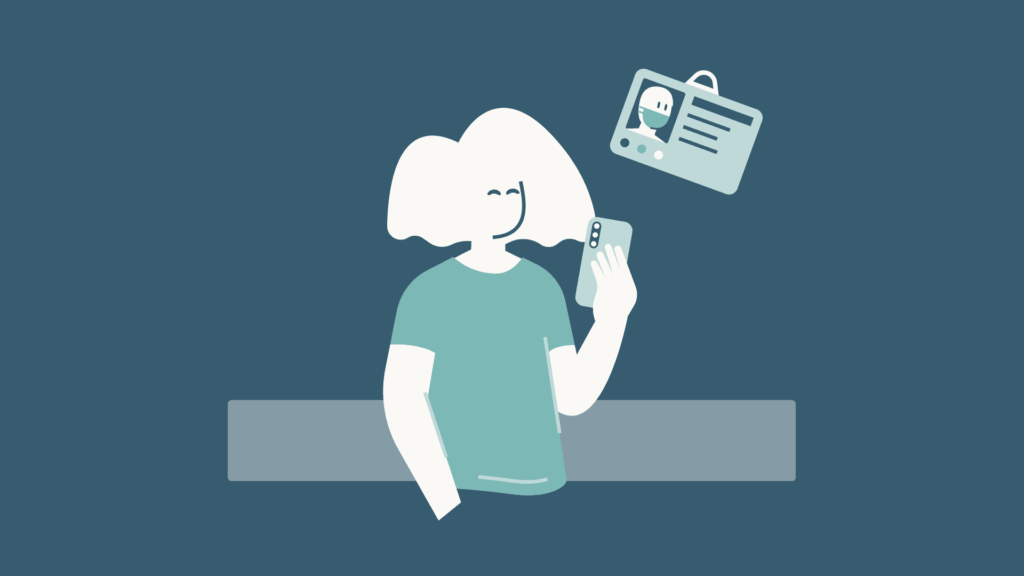 The healthcare industry is rapidly evolving and adapting to the ever-changing landscape of technology. On that note, one of the most significant changes in recent years has been the introduction of remote patient monitoring (RPM) devices.
What Are RPM Devices?
RPM devices are designed to allow patients to self-monitor their own health data and share it with their healthcare providers remotely. This can be an extremely useful tool for patients with chronic conditions or those who are elderly and may need extra support.
After all, they offer several advantages over traditional in-person care, including increased convenience, lower costs, and more personalized service. But with so many different types of remote patient monitoring devices on the market, it can be tough to know which one is right for you.
In this article, we'll explore some of the different types of remote patient monitoring devices, so you can make an informed decision about which one is right for your needs.
The Most Common Remote Patient Monitoring Devices to Consider
1. Blood Pressure Cuff
As we all know, high blood pressure is a significant risk factor for heart disease and stroke. But did you know that there's now a way to monitor your blood pressure at home using a Bluetooth blood pressure cuff?
Blood pressure cuffs are a vital tool for doctors and nurses to get an accurate reading of a patient's heart rate and blood flow. With that, the Bluetooth blood pressure cuff is an innovation that allows for real-time data transfer to a clinician's device, making it a more efficient and effective tool.
2. Glucometer
Glucometers are a vital device for people with diabetes, as they allow for frequent monitoring of blood sugar levels. This can help to ensure that blood sugar levels remain within a safe range and can help to avoid potentially serious complications such as hypoglycemia (low blood sugar) and hyperglycemia (high blood sugar).
3. Smart Pulse Oximeters
Smart pulse oximeters are one of the most common remote patient monitoring devices. They are used to measure blood oxygen levels and heart rate but are non-invasive devices that attach to a finger, toe, or earlobe.
Moreover, smart pulse oximeters are connected to a mobile app or other software that allows the data to be monitored remotely. This data can be used to track trends and make changes to treatment plans.
4. Smart Wearables
Smart wearables are one of the most popular types of remote patient monitoring devices. They are often used to track fitness and activity levels, as well as to monitor vital signs such as heart rate and blood pressure.
There are a variety of smart wearable devices available on the market, from fitness trackers to smartwatches. Some devices, such as the Apple Watch, can even take electrocardiogram (EKG) readings.
While smart wearables are not always accurate, they can be a helpful tool for tracking health data over time. They can also be used to set and track goals, which can be motivating for some people.
Conclusion
No matter what your health concern is, there's likely a remote patient monitoring device that can help. These devices offer a convenient, cost-effective way to get more information about your health and ensure that you're on track to meet your health goals.
If you're curious about keyboard SDK technology for healthcare and you're considering integrating this into your business, it's best to reach out to the experts in the field.

At Fleksy, we offer white-label keyboard technologies with our set of SDKs. Reach out to see if RPM via the smartphone keyboard is right for your company.