Reading Time:
3
minutes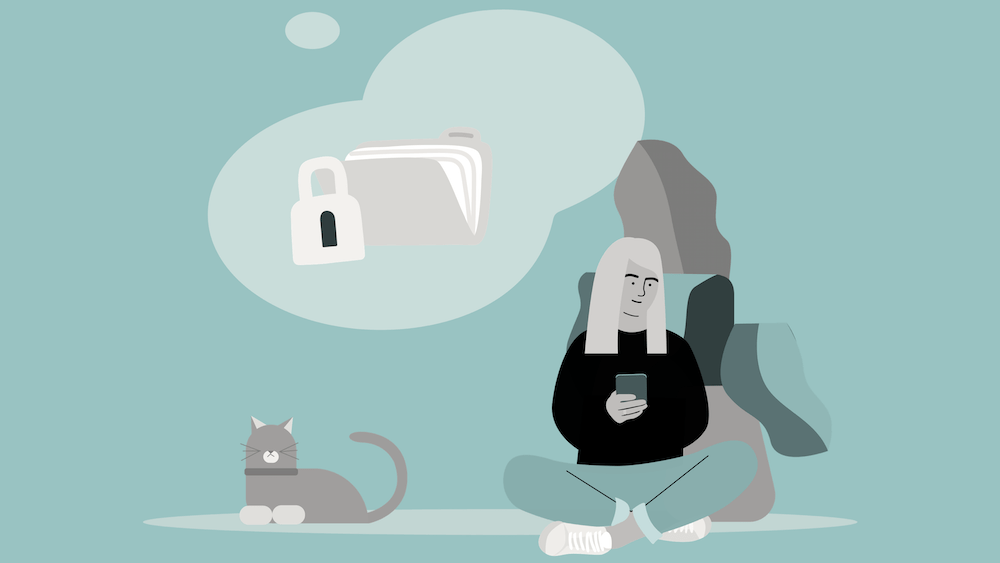 While contextual data is often used by marketers and advertisers to provide a better experience for their customers, it's also the key to a new level of performance marketing. With Fleksy's SDK, you'll have all the resources needed to influence the user experience — in real-time and with precise targeting.
Traditionally, marketers had to collect contextual data including information that is unique to the device and its current usage — where the device is located, how it's being used, and what's transpiring around the device — such as:
Geolocation data: where the user is in the world and where they are going.
Device data: what's going on with the device at any given time.
Sensor data: information collected from the device's sensors, including information about the device environment, such as the velocity of the device or the ambient temperature.
Behavioural data: information regarding what the device is doing, such as how users interact with their devices.
Nowadays, with Fleksy, collecting contextual data in the Cloud isn't necessary – instead, contextual data stays on the device along with any PII ("Personal Identifiable Information").
The SDK has a set of 800 characteristics that help define a user's "tastes" or likes & dislikes that Marketers and Advertisers can rely on. With that, they're able to hyper-contextually suggest brands, products, and more, directly inside the keyboard.
On-Demand Targeting
Without storing data, the Fleksy SDK can provide a real-time understanding of the user experience—attributes such as location when users are engaged with the device, what they are doing, and what they're interested in. This data can be used to personalize content, enable on-demand marketing, and provide highly tailored communications, resulting in:
Behaviourally targeted ads, which can be delivered in real-time.
Personalized web experiences (such as the ability to register for an event or a webinar on the business's website while on the road).
Ability to target users with real-time marketing communications and offers.
Ability to deliver contextual ads based on sensor-triggered information about the device and user.
Topic Targeting / Custom Keyword
Historically, to target users, advertisers would create lists in which each user was represented by a number of keywords or topics. Using this approach, advertisers would bid on all of the keywords in the list and pay for every user that was reached. This is referred to as "non geo-specific" targeting.
Now we have the ability to create geo-specific keyword lists based on the contextual data available to us. For example, a Hotel brand can target users in a particular geographical area that has just booked a room without sharing data outside the device. Another example can be a Tour Organization brand showing a relevant non-intrusive Ad inside a specific Travel booking app, bringing the hyper-contextual reach highly relevant for Advertisers and the User.
Viewability
If you're talking to someone but they are not looking at you, what's the point of talking? The same applies to advertising. If we want to be effective, we've got to be seen. Viewability is a metric that is used to determine the percentage of an ad that is in view for a minimum amount of time.
Hyper-Contextual targeting ensures that advertising is delivered to the right user at the right time and in the right way, as a non-intrusive display Ad.
Brand Safety
Contextual data helps to make smarter decisions about where to place your ads and offers. By analyzing the data, marketers can be assured that the ads they place will not appear on inappropriate sites and that their users will not view ads that are irrelevant or offensive.
Conclusion
The world has changed, and we need to change with it. We are moving from a world of identifiable users to one of anonymous users. Hyper-contextually targeted marketing is the future of marketing, and it's already here. Therefore, the companies that are harnessing the power of contextual data today will be the companies that dominate tomorrow.
Fleksy provides a private white-label keyboard SDK enabling companies to create unimaginable products. Let us help you maximize the power of contextual advertising in your advertising strategies. Get in touch with us today to get started!