Reading Time:
< 1
minute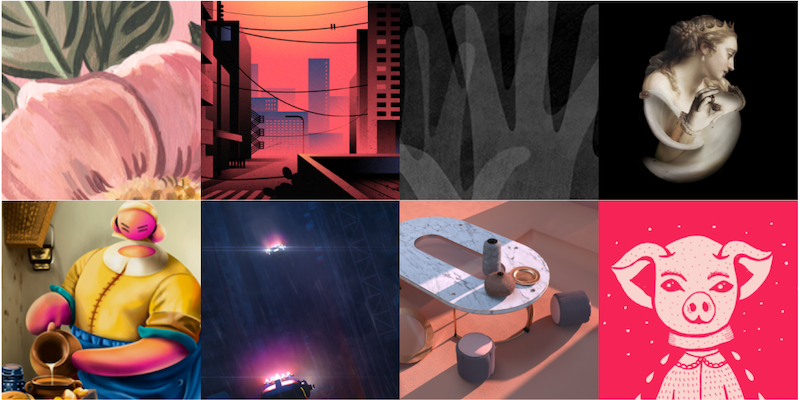 Fleksy, a leading provider of virtual keyboard technology, has announced the shutdown of its FleksyArt marketplace. Originally launched in January 2021, FleksyArt provided users of the Fleksy keyboard app on Android with a range of custom backgrounds and themes made by Artists from all around the world to enhance their typing experience.
Since then, Fleksy has redirected its focus to providing developers and organizations with robust virtual keyboard software development kits (SDKs). The decision to shut down FleksyArt is part of the company's broader strategy to focus even more on serving developers and organizations with building a custom virtual keyboard and also accomplish the company's core mission: Democratize language input technologies worldwide, in which FleksyArt doesn't fit.
As part of the closure of FleksyArt, artists who contributed to the marketplace will be given the option to have their work remain freely available on the Fleksy Android App or to have it removed from the marketplace.
According to Olivier, the CEO of Fleksy, "FleksyArt was a beautiful proposition at the time, and a lot of our users fell in love with custom backgrounds made by Artists such as the renowned Barcelona-based Maria Picasso, only available on Fleksy. However, as we continue to grow and evolve as a company, we believe it is important to focus on our core mission of democratizing language input technologies worldwide with our SDKs"
Fleksy remains committed to providing innovative and accessible virtual keyboard solutions that empower users around the world. The company's virtual keyboard SDKs are available for developers and organizations looking to enhance their products with advanced language input capabilities.
For more information about Fleksy and its virtual keyboard technology solutions, please visit the company's website at https://www.fleksy.com/.