Reading Time:
2
minutes
Today, 7th February 2023
Fleksy, the Guinness Book of World Records holder for the fastest typing experience, announced it is now powering Social Keyboard, the rapidly growing AI platform based out of Silicon Valley. Fleksy is yet again cementing its role as the go-to virtual keyboard development kit for powering next-generation text input products.
Similar to ChatGPT, Social Keyboard is bringing Artificial Intelligence to your everyday messaging platforms vis-a-vis the most used smartphone app – the virtual keyboard, with the goal of helping people communicate better in their everyday conversations.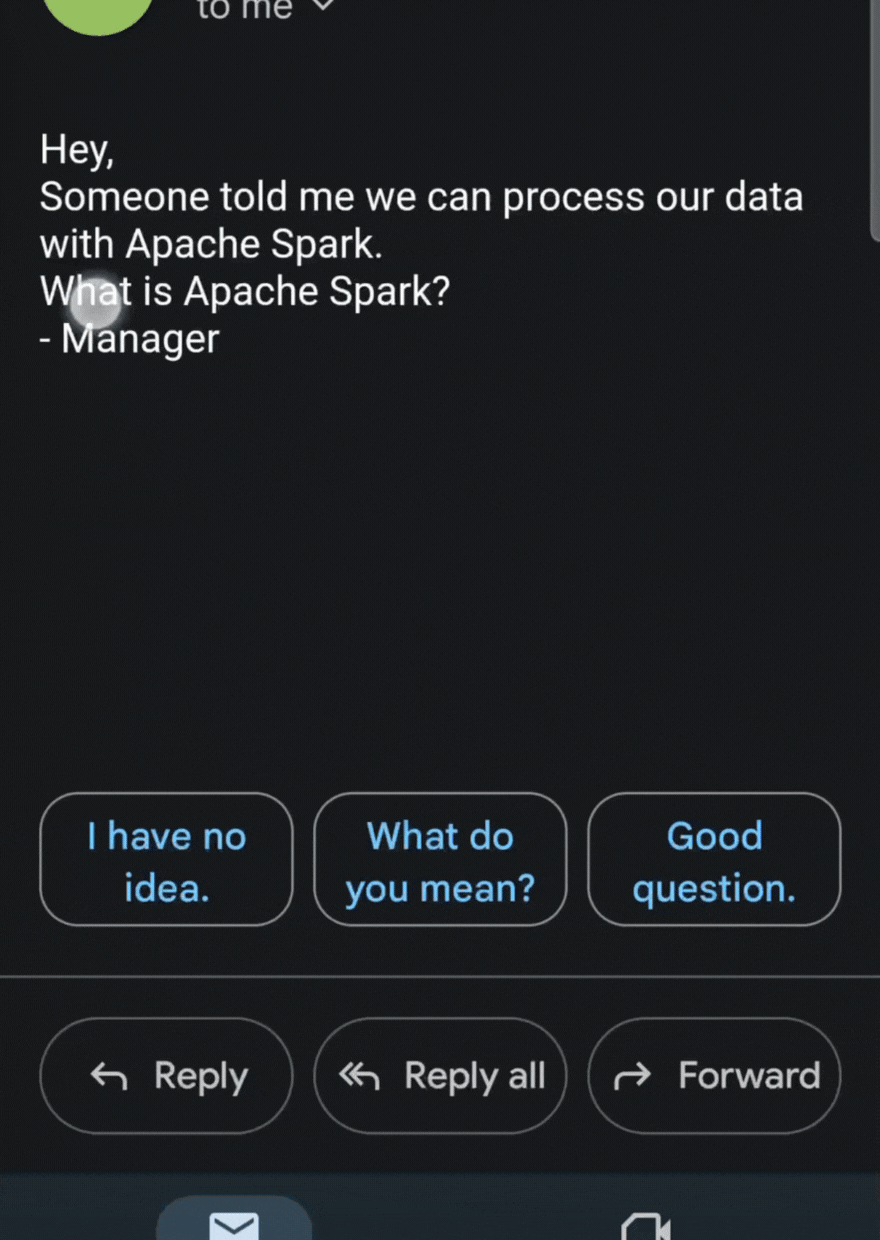 The keyboard is loaded on average 120x per day, making it a highly sought-after piece of real estate for integrating helpful communication tools like Social Keyboards translation features and message assistance.
Whether you want to improve and diversify your vocabulary, translate conversations or generate an automated response, Social Keyboard provides crucial conversational assistance. The CEO of Social Keyboard states, "Social Keyboard provides translation, response, and rewrite suggestions using the most useful NLP models. Our mission is to help people communicate better with AI assistance."
Live translation from the convenience of your messenger app isn't a new idea, but a Silicon Valley-based startup takes it a step further by adding AI-powered suggestions into the mix.
The Social Keyboard increased from 15 to 83 languages overnight by integrating Fleksy's Core SDK. "The Fleksy SDK on iOS gave us more languages while providing great autocomplete and correction." You can already use Chinese, Japanese, Korean, English, Spanish, Arabic, Russian, German, French, and more.
Fleksy's CEO, Olivier Plante, prides himself on helping keyboards improve retention and adoption. Our mission at Fleksy is to democratize language input technologies and improve the user typing experience. Helping the team at Social Keyboard is something we love waking up to everyday."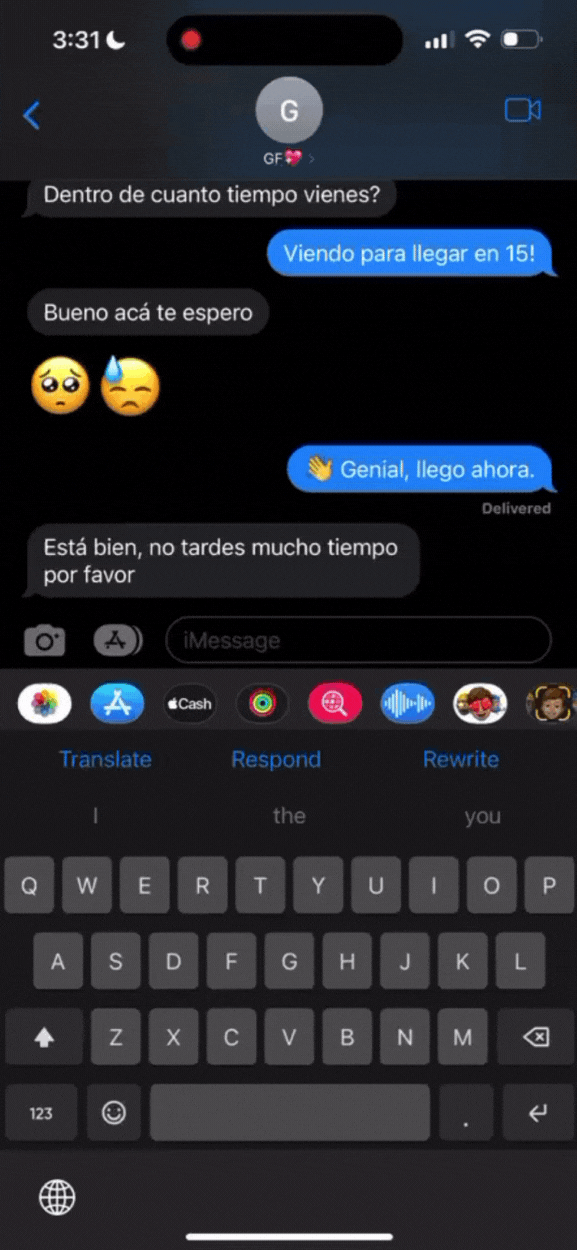 The Co-Founders of Social Keyboard remarked, "We spent months either integrating other third-party solutions or building our own, but Fleksy gave us the baseline we needed to focus on building and marketing the features that differentiate our product." 
Building a keyboard is a difficult task and unless the typing experience is on par with the default incumbent solutions, the users simply won't stick around. "Fleksy gave us a solution for Android where we previously tried (and for the most part unsuccessfully) to build our keyboard, and it was a huge distraction because our primary focus is AI."
Fleksy now powers a few dozen popular products in the keyboard space with their white-labeled keyboard SDKs. "If you're using a third-party keyboard, the chances are high you're typing with Fleksy Autocorrect, Next-word prediction, or Swipe input technology," says Olivier Plante.  
About Social Keyboard
Social Keyboard was founded by ex-Apple and Facebook employees who found it difficult to communicate with friends and colleagues who spoke different languages. Social Keyboard is currently subscription only due to the AI service costs but has big plans to offer a free tier in the coming months to make their tech available to the masses. They're also working on improving NLP models and user experience. For more information, visit https://www.socialkeyboardapp.com/ 
About Fleksy
Fleksy is an award-winning virtual keyboard technology provider. The Fleksy Software Development Kits (SDKs) enable developers and companies to overcome the challenge of building a top-notch typing experience across various platforms. Its clientele can then focus on their area of expertise & value-add for a simple monthly subscription. For more information, visit www.fleksy.com