Reading Time:
< 1
minute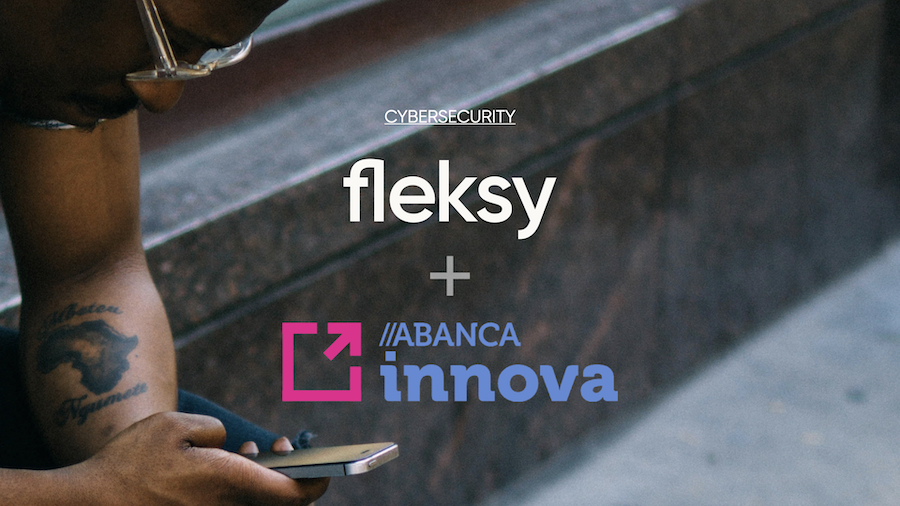 Fleksy, who specializes in Virtual Keyboard SDKs, is currently collaborating with Abanca Innova to develop a Proof-of-Concept (PoC) aimed at improving cybersecurity and user experience of the Bank's Mobile Apps. The program also seeks to identify companies with scalable technology, a strong team, and potential for co-investment out of the PoC positive outcome.
The latest product from Fleksy, the In-App Virtual Keyboard SDK, is at the center of this collaboration between the two companies. This new SDK is designed to be used within mobile apps, allowing for a more seamless and secure user experience. This represents yet another industry vertical where Fleksy's technologies can have a significant impact. It also comes at the right time for the Banking Industry where it is reported that more than "77% of mobile banking apps have at least one security vulnerability that could lead to your personal data being leaked"
The PoC aims to address cybersecurity concerns related to mobile banking, which has become increasingly popular in recent years. As mobile banking grows, so do the threats posed by cybercriminals seeking to exploit vulnerabilities in mobile banking apps. Abanca has picked Fleksy in their Innovation program called Abanca Innova to develop a PoC solution that will enhance the security of mobile banking apps and provide a better user experience to Abanca's customers.
Overall, the collaboration between Fleksy and Abanca highlights the potential for virtual keyboard technology to enhance the security and usability of mobile banking apps. As mobile banking continues to grow in popularity, it is essential that companies take steps to protect their customers' sensitive information.