Reading Time:
3
minutes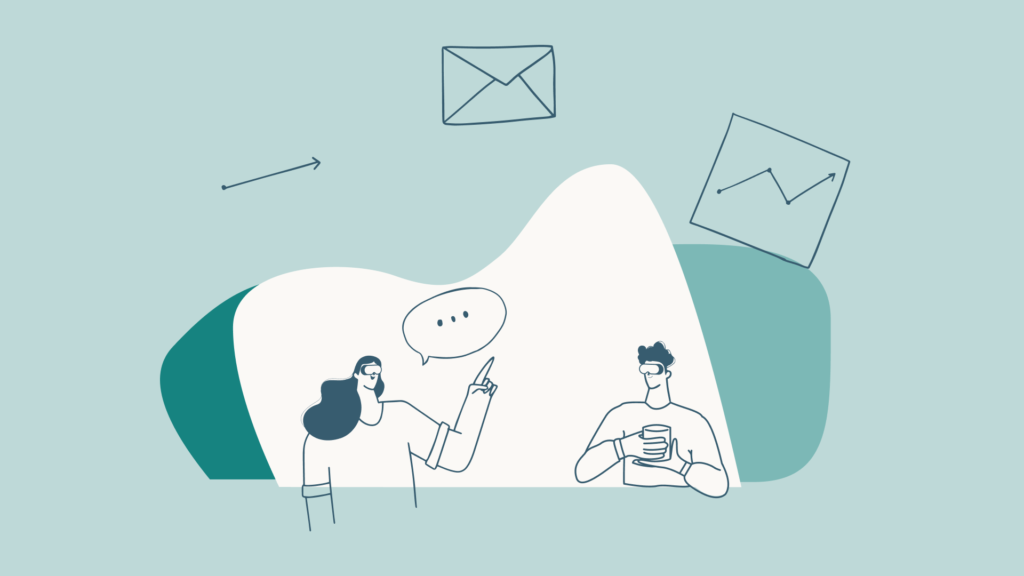 Technology, ever-evolving and ingenious, has accustomed us to a great many things to such an extent that we would find it difficult to recall a time we had done things differently. We have come a long way from the time mobile devices served the mere functionality of essential communication. For instance, there was a time in the history of smartphones when autocorrect did not exist. But once introduced, it became a key cornerstone in the usability of smartphones. Similarly, Blackberry devices back in the day made sending emails and SMS immensely easier than the soft-keyboards that made typing on phones cumbersome.
It is interesting to note how these developments have always accommodated the functionalities we wish existed to make our routines easier and more intuitive. Technological advances are inherently exciting and even more so when they are enabled to experience futuristic tech as practical solutions in everyday situations. Immersive technologies like Augmented Reality (AR), Virtual Reality (VR), and Mixed Reality (MR) are already making this possible, and the Metaverse is not far from reality. Again, this would largely influence the way we engage with technology. Voice input is one of the most important ways we will be interacting with immersive technologies. But what about text?
Typing is undeniably a crucial part of everyday life and our communication ecosystem. There is a reason why keyboards are used umpteen times in a day- convenience, reliability, ergonomics, and the list goes on. Speech-to-text, though intuitive, is not always reliable. It is prone to accuracy issues owing to peculiarities in accents and variations in dictation, ultimately requiring editing- correcting a mistake will require more precise text entry. Moreover, the user will have to dictate the words out loud to input text every time, making it less of a private experience. So how will people type in the metaverse?
Everything that exists to make virtual keyboard and smartphone experiences a seamless part of everyday life should be present in immersive technologies too. For instance, Fleksy's Core SDK offers a host of features, including robust, autocorrect, next-word prediction, and swipe features in 82+ languages to instantly improve the text entry experience of any existing application, right from Android and iOS to AR, VR, and MR.
Efficiency in autocorrection and next-word prediction are some of those capabilities that we tend to appreciate more in situations where they are otherwise lacking. It would take a significant amount of stress away if we could rely on autocorrect to take care of typos as we focus on other important aspects of the Metaverse experience. Just like how it would be easier just to pick words using fingers on the virtual keyboard instead of tapping from letter to letter, thanks to next-word predictions.
Even as immersive interactions take place independent of smartphones and typing capabilities entirely move to smart glasses, we would find ourselves typing on a projected keyboard while on the go. Given the consequent lack of a physical entity to type against, swiping to enter text can offer a natural and effortless experience as it enables a flow between keys on a virtual keyboard. "Swipe typing" enables the user to type by touching the first letter of a word and continue "swiping" or moving their finger from one letter to the next.
"Today, any third-party developer who has built a mobile typing app, and very soon any digital text product outside of the smartphone, will benefit from Fleksy's new toolkit. This is a stride in industry innovation, as it has so far not been possible to secure a powerful AC, NWP, and Swipe for an existing product", says Francisco Garcia, CTO of Fleksy.
At Fleksy, we love building technologies that create outstanding writing experiences. Get in touch with our team or get started in developing your own writing experience today!