Reading Time:
2
minutes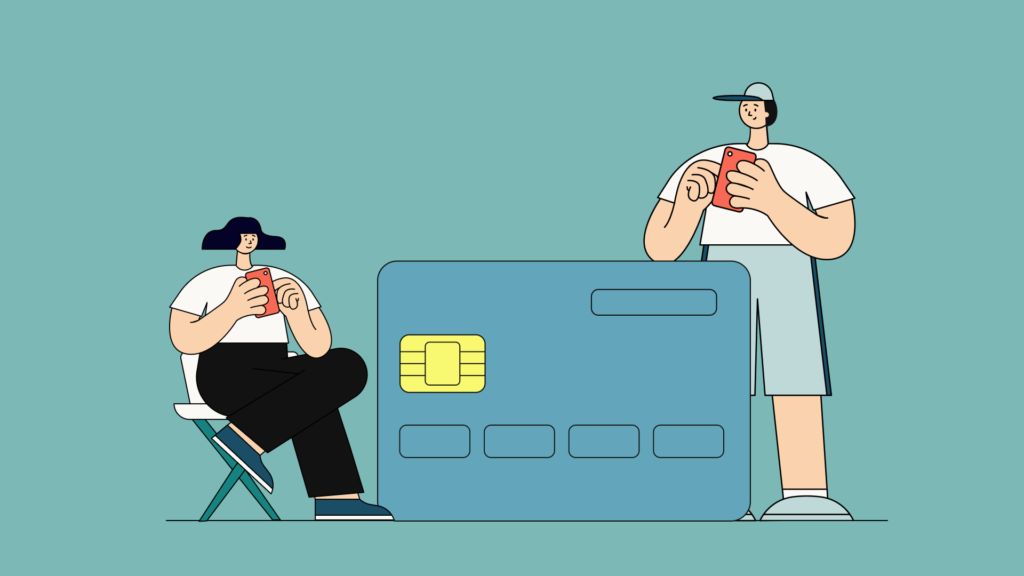 P2P, short for peer-to-peer, is a term commonly used when one person or entity interacts with another. For instance, giving your friend $10 is a P2P to pay for your part of the meal. As you can see, it happens far more commonly than you might realize, despite the term P2P not being used so often.
That being said, P2P payments used to involve only cash. Now, with so many ways of payment, it can include all sorts of things. For example, PayPal offers P2P money-transfer services to transfer credits from one account to the other.
Now, in the eyes of a merchant, P2P is important, as it can act as a form of payment. Here's how you, as a merchant, can accept P2P payments:
1. Being the recipient of a P2P transfer
A P2P transfer is normally a transfer of money from one account to the other. So if you're receiving a transfer, you would have to have an account set up to receive it. For example, you can set up an account with a bank to receive payments if you run a business. You can do so by setting up an account on a P2P platform like PayPal, which you can then use to transfer money into your bank account.
You could also be receiving a P2P transfer as a result of the services you're offering. For instance, if you're a freelance writer, you can receive payments from clients who are interested in your work.
2. As a method of payment in online checkouts
A P2P payment method is basically a payment option in online checkout. This is where a user can pay for a purchase with a credit or debit card, with a PayPal account, or by P2P payment. When you visit an online store, and you're asked to enter your details to pay for the product you want to buy, you're paying with a P2P payment.
If you are running an e-commerce website, you can have P2P payments as an option for customers to pay for their products. Not only does this open up the possible ways you can get paid for what you offer, but customers will also be happy to know they can use their accessible P2P payment apps to pay for their things conveniently.
3. In the form of payment requests
There are times when you may have to pay for something, but you don't have enough money in your bank account to do so. This might be the case, for example, with one of your customers. If they have to buy a product from you but do not have the money right now, you can send them a payment request for the products or service they're buying. This allows them to make the payment a little later.
Conclusion
In the modern world, various ways of P2P payments are available, and acceptability is increasing. Since we live in a world of digital currency, it's perfectly normal for people to send money, whether in the form of cryptocurrency or credit cards. It's an easy and efficient way of making payments, even if it's not commonly used. As a merchant, you can easily accept P2P payments while you sell your products or services. This allows you to sell to more people that prefer P2P payment methods, effectively growing your audience!
Fleksy is a private white-label SDK allowing companies to create stunning products and solutions to meet a variety of needs. If you are looking for keyboard SDK technology for fintech to enable P2P payments, get in touch with us today!