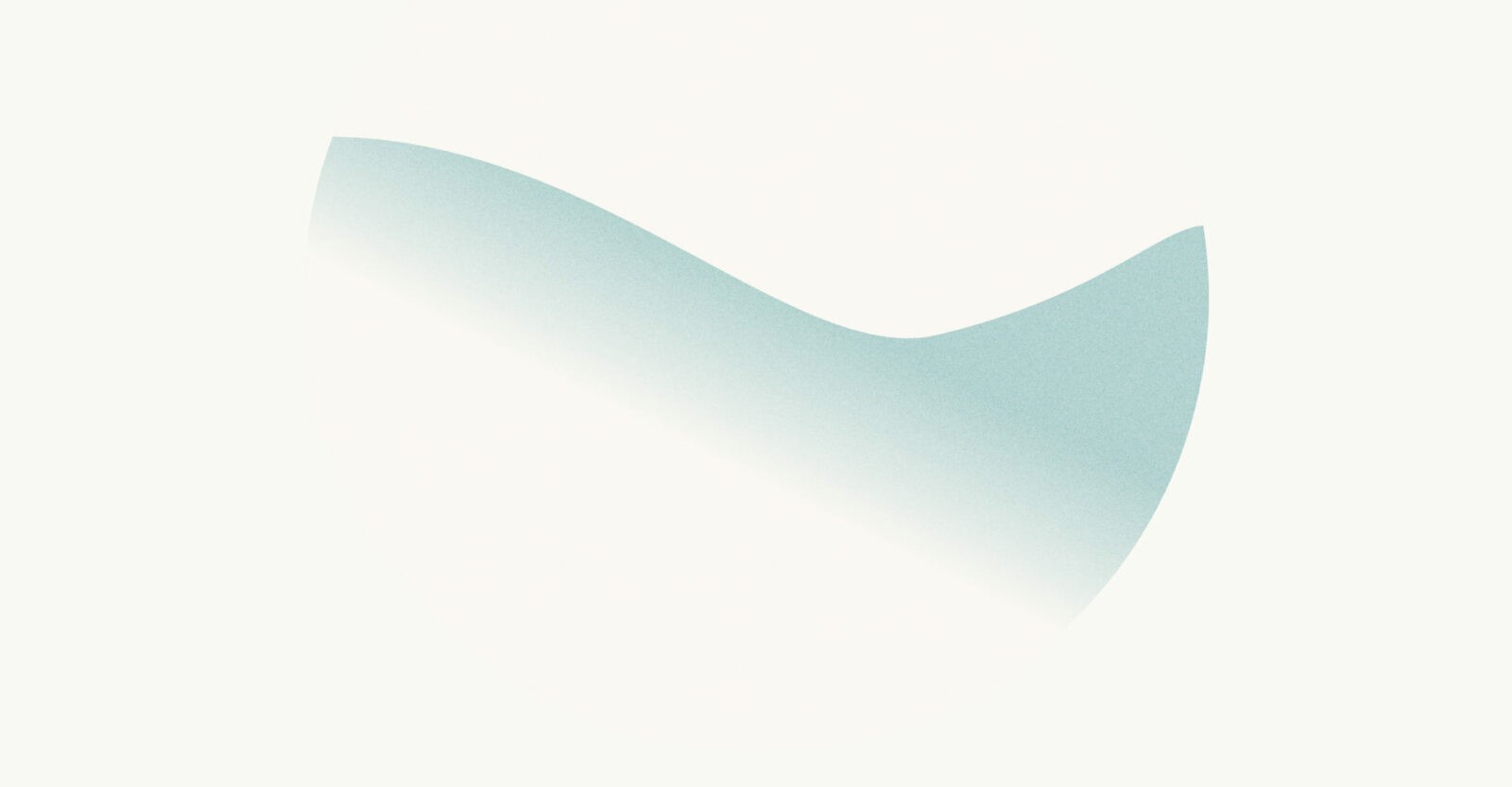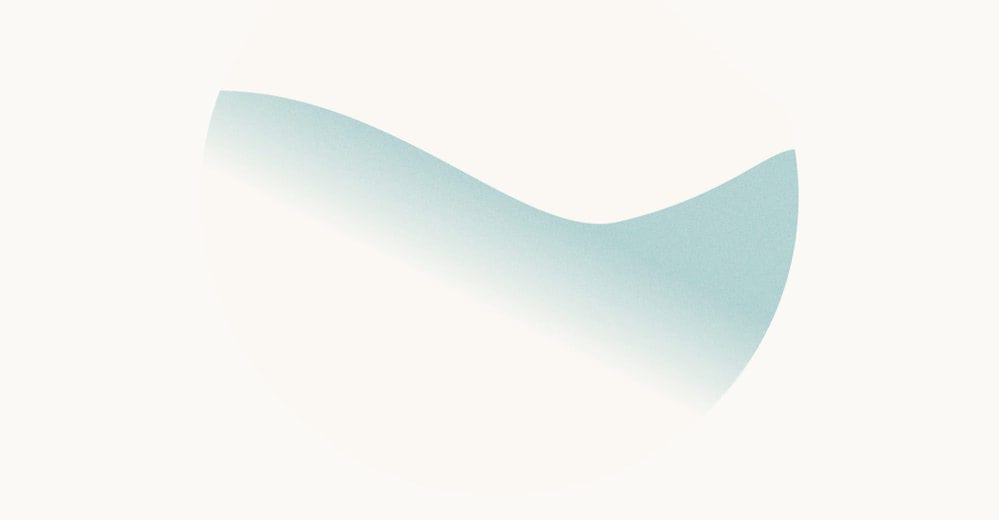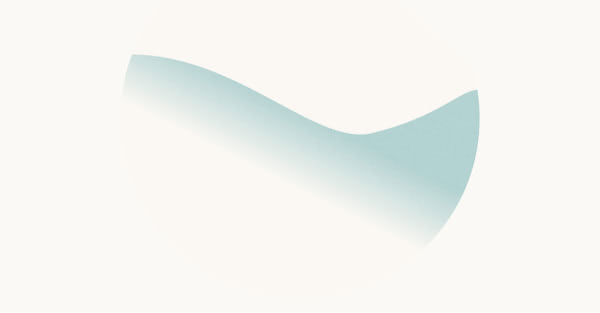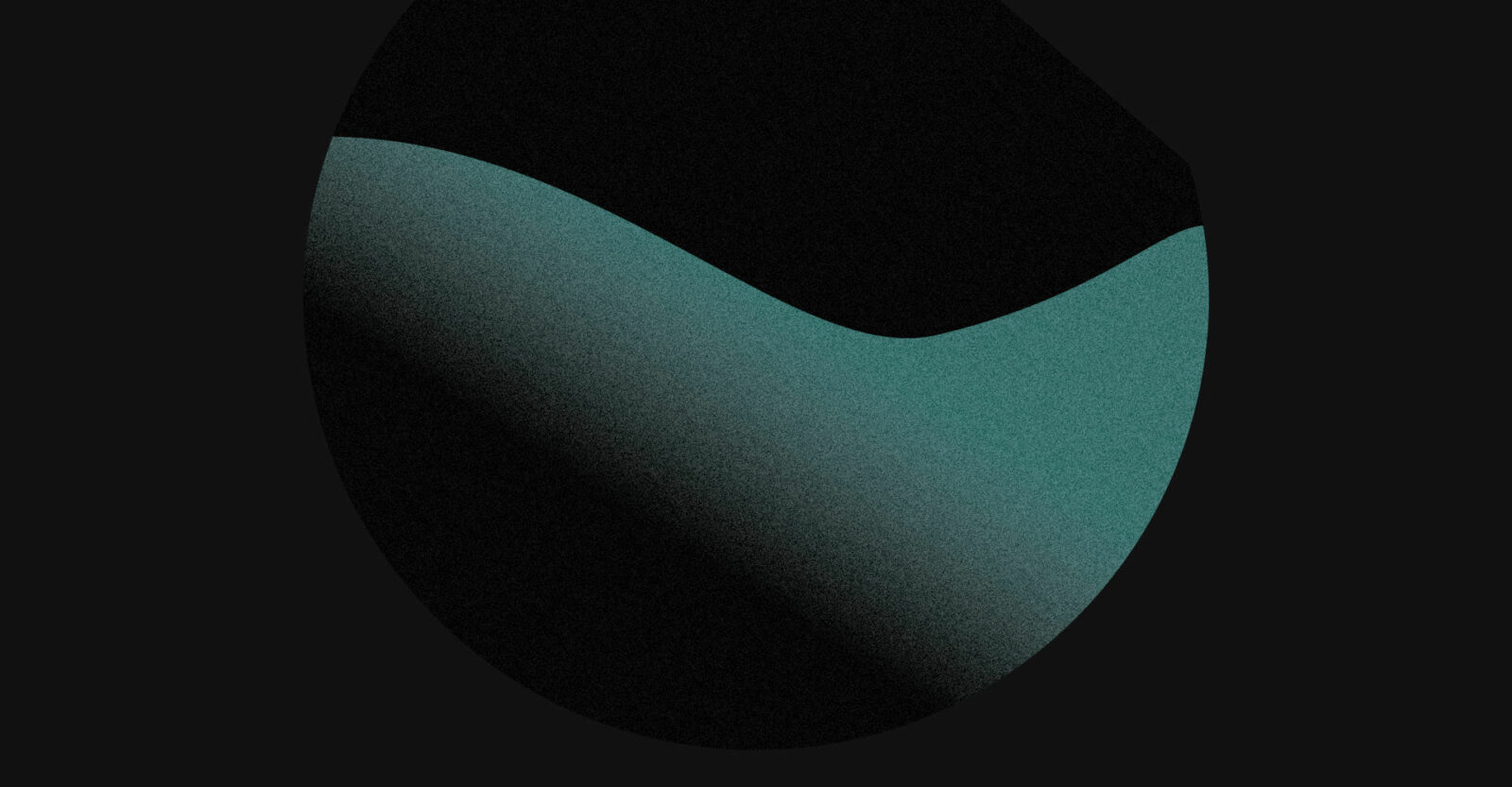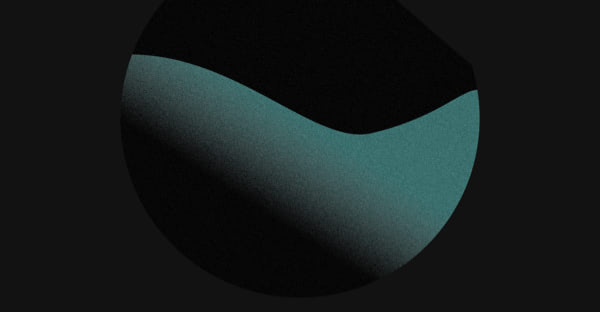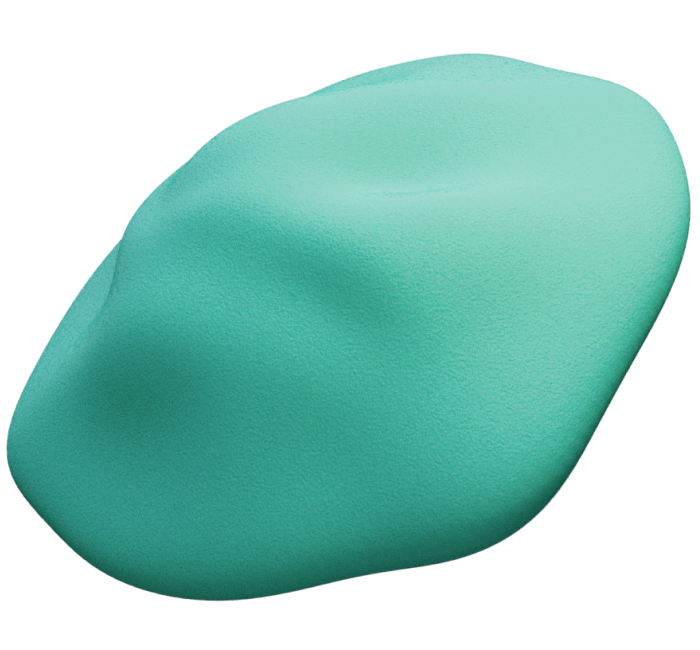 MIX AND MATCH KEYBOARD TEMPLATES TO ENHANCE YOUR MOBILE APP
Word template
Trigger an action anytime a word is typed
Configure key words, symbols or values that trigger a custom outcome.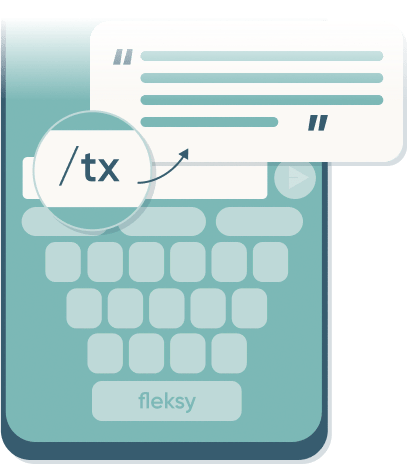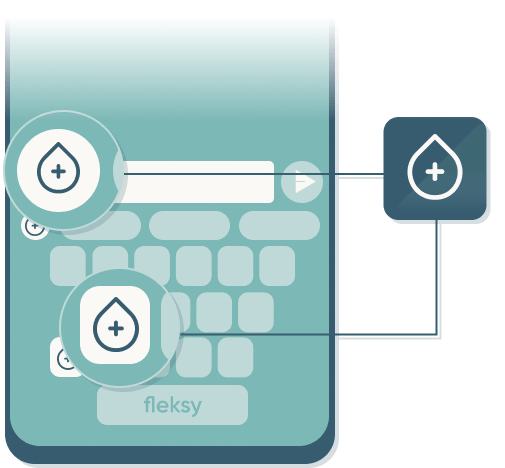 Keypress template
Add custom buttons that trigger different actions
Define actions such as opening your app, website or web-view when a user taps a specific button inside the keyboard.
Data template
Export behavioural data in real time
Configurable data exports for any type of mobile apps. From keystroke dynamics to digital phenotyping, our Data template enables you to gather the deepest levels of information.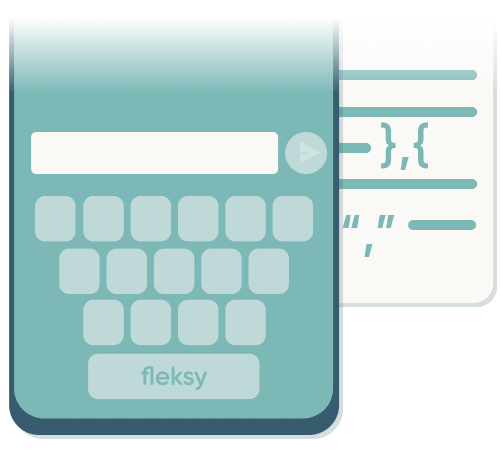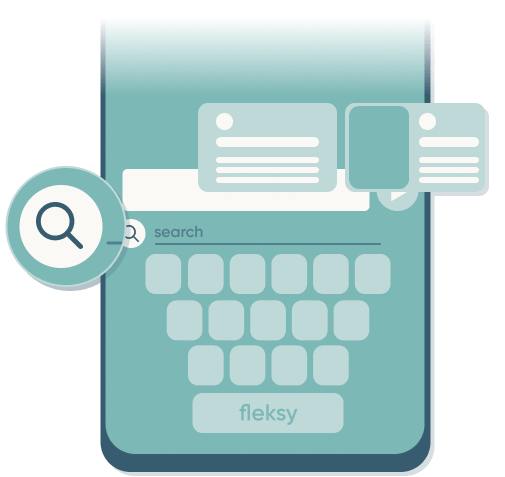 Search template
Search API contents within the keyboard interface
Provide easy access to your app, service or any API content at the tap of a button. Easily perform actions across any app from inside the keyboard.