Reading Time:
3
minutes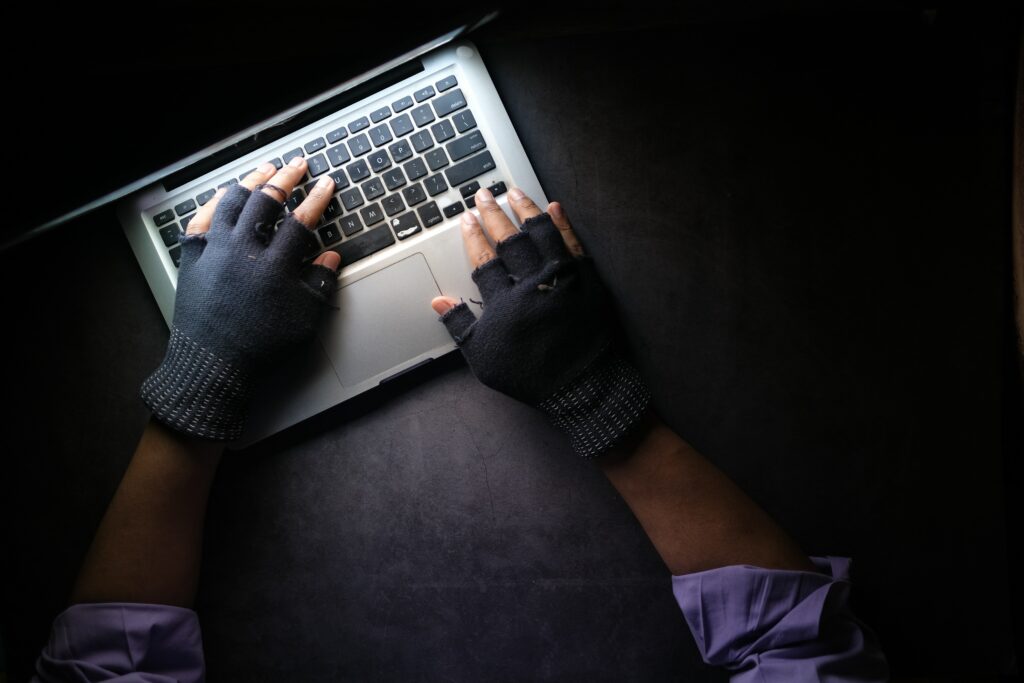 While technology has transformed the world for the better, it also comes with pitfalls and drawbacks. The main concern that people have with technology comes in the form of cyber attacks and cyber threats. These threats can take valuable information and data, which can be harmful to both the company and the consumers. These threats are especially dangerous for mobile apps, as they tend to hold extremely sensitive personal data.
The only way to address these problems is for developers to prioritize data privacy and security. Now, we understand that many of you may still be skeptical about the importance of data privacy and security. To help convince you, here's a brief breakdown of why mobile app developers need to bolster data privacy and security.
What is Mobile App Security?
Mobile app security is the measure a Developer takes in order to defend the app from cyber threats such as malware, hacking, and other cyberattacks. The main thing you have to understand here is that there is no catch-all solution for cyberattacks. Different forms of protection are used to defend against different cyber threats.
You may be wondering why this is all necessary. To help you best understand, let's take a look at how data breaches can affect companies. A great example would be Uber's data breach in 2016 wherein hackers successfully compromised the personal information of 57 million app users, as well as the driving license details of 600,000 Uber drivers. This data breach not only hurt the company's reputation but also caused its company valuation to fall from $68 billion to $48 billion during sale negotiations the following year. As you can see, data breaches can significantly hurt your company which is why you'll want to do all you can to bolster your cybersecurity efforts.
What are the Benefits of Creating a Secure and Private Mobile App?
By investing your resources in data privacy and security, you are effectively protecting your data as well as your customer's data. Now, many of you may think that your app isn't a target due to how small your operations are. This just isn't the case. In fact, 43% of cyber attacks are directed towards small businesses.
By prioritizing data security and privacy, you are saving yourself from paying humongous damages that could end up sinking your company. To add to this, you are also protecting your company's reputation because data breaches will negatively impact consumer trust.
How to Make Your Mobile App Secure?
Many of you may be wondering how to make your mobile apps more secure and private. The first thing you want to do is to secure your database. Your storage must be fully encrypted and backed up. This will go a long way when it comes to protecting sensitive data in case a data breach does occur. To add to this, developers must also secure data transmission. You should utilize secure channels via VPN tunnels, SSL, TLS, or HTTPS communication.
Need Assistance?
Hopefully, this article has helped you gain a better understanding of the importance of data security and privacy for mobile apps. Be sure to keep all of this information in mind so you can best protect yourselves and your users from any potential cyber threats.
If you're looking to bolster your data privacy and security, private keyboards are an invaluable tool. Fleksy is an award-winning virtual private keyboard technology provider. We constantly push the boundaries of what a mobile software keyboard can do. Find out how you can leverage Fleksy's technology to help your business succeed in ways you didn't know were possible while keeping it secure. Get in touch today!