Reading Time:
3
minutes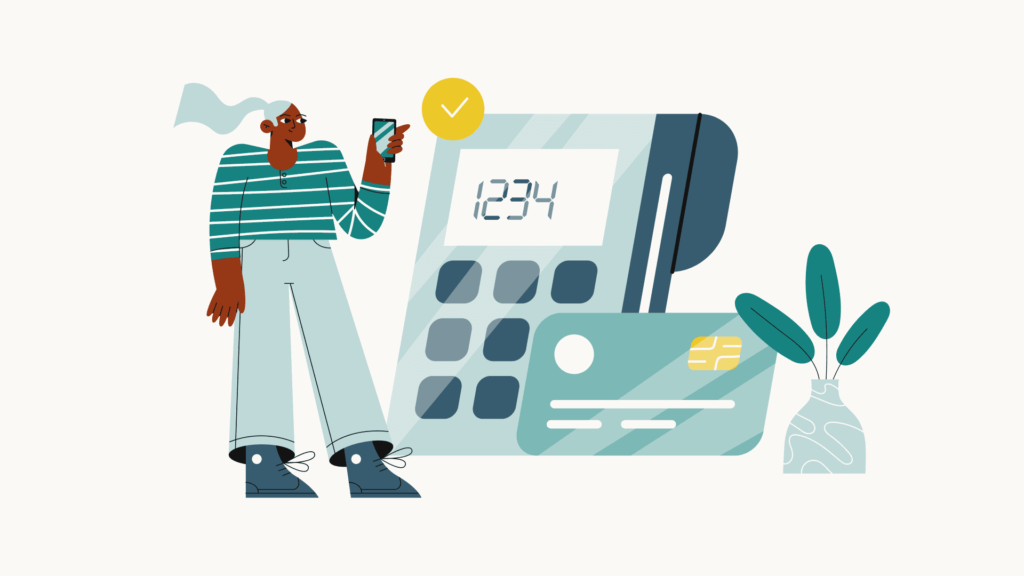 The mobile keyboard is one of the most important tools on your phone. It's how you text, email, and search the web. And it's become a lot more important in recent years as we've started using our phones for more than just communication. We use them for entertainment, shopping, and even work.
But as important as the mobile keyboard has become, it's also become a lot more crowded. There are now dozens of different keyboard apps available, each with its own unique features and design. And one of the most popular keyboard types is the peer-to-peer (P2P) keyboard.
In fact, this feature is offered in many apps, such as WhatsApp's keyboard. Unfortunately, such keyboards are typically only accessible on a given application which creates several user experience issues such as having to link or create one dedicated wallet per application.
However, there is still a great keyboard solution that works on any app and platform, such as Fleksy's Keypress Template alongside the Custom Overlays capabilities which lets a mobile app developer customize the functionality of receiving or sending money across any messaging app. Imagine a keyboard feature that allows its users to seamlessly send and receive money regardless of the app they're using!
That said, let's delve into what are P2P keyboards:
Difference Between P2P Keyboards vs Traditional Keyboards
P2P keyboards are different from traditional keyboard apps in a few key ways.
First, they allow you to connect directly with other users in order to share information and ideas. Second, they're usually a lot more customizable, allowing you to change things like the keyboard's layout, theme, and even the size of the keys. Finally, and perhaps most importantly, P2P keyboards are often a lot cheaper than traditional keyboard apps. That's because they're typically ad-supported (not all are), which means that you can use them for free or for a small monthly fee.
Why P2P Keyboards Are Becoming More Popular
Mobile keyboards are becoming popular P2P platforms for a number of reasons. Here are five of the most important ones:
1. They're Convenient
Mobile keyboards are extremely convenient. They're always with you whenever you need to type. They are actually used more than 120 times per day! Plus, with the features they offer, such as pay-while-texting, it becomes even more convenient.
2. They're Fast
Mobile keyboards are also very fast. Not only can you type quickly and easily on them, but they're also created to work super efficiently. This means you don't have to worry about the app slowing down your mobile use at all.
3. They're Easy to Use
Mobile keyboards are very easy to use. After all, they're designed with users in mind, so you don't need to be a tech expert to use them. With support to many languages, word prediction and swipe input, a mobile keyboard helps you communicate efficiently every day.
Conclusion
All in all, there's no reason not to be using P2P-enabled keyboards nowadays. With payments going digital for so many reasons, such payment keyboards allow a user to not only continue using their keyboards as they would normally do but also use them to make payments quickly and safely to make life all the more convenient.
So, if you're looking for a solution to help your customers pay faster, safer, and quicker, be sure to delve deeper into the Fleksy onscreen keyboard SDKs and enjoy the wondrous benefits it has to offer to your users and your business.
Fleksy is a private white-label keyboard SDK that allows companies to create stunning and amazing digital products. Visit our Developer Platform or get in touch with us today for the best keyboard technology!