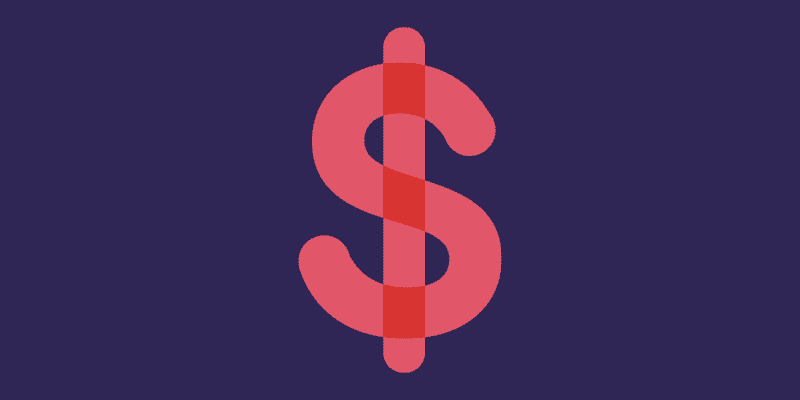 We've all been there: we love a product (like Fleksy smartphone keyboard) but there's so much more we would like to see on it (like new languages, or swipe). We ask them, and we know the team is listening, but it's taken a while for them to develop… Why?
Well, in a startup there are very few people doing a lot of work. As we previously demonstrated in our article about charging for apps or themes, there aren't enough hours in the day to develop everything we would like to, so we need more people to help.
That's where you, dear user, come in! With your participation in our Crowdfunding Campaign, we will be able to get a great group of people investing in Fleksy keyboard, who will be earning cool stuff, and at the same time helping us financially.
With those funds, we'll hire great engineers (any engineers amongst you out there who would like to participate in the future of mobile typing? 😉 ) and develop more languages, great code, exciting new themes, cool fleksyapps, swipe, and the list goes on.
Take part in our Crowdfunding Campaign today and make your favorite keyboard the best keyboard in the world, exactly as you like it!
Please note that Fleksy, Inc. and ThingThing, Ltd. are not collaborating on these efforts in any way, as Fleksy, Inc. is and will remain uninvolved.