Reading Time:
3
minutes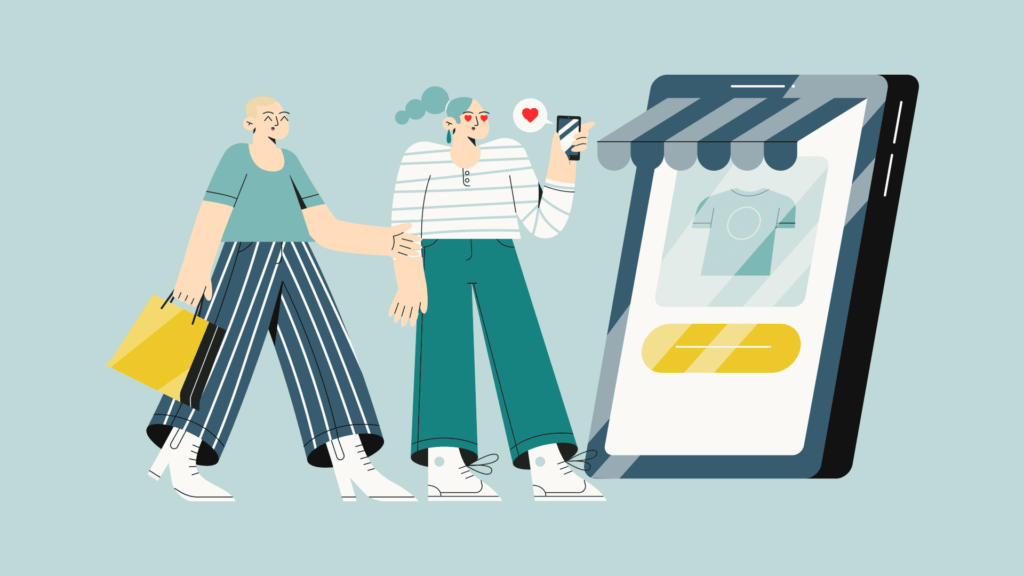 Digital signages, while often used to loop videos and images, can be used for so much more! If used right, they can be used to build effective and strong relationships with customers and more. So, if you're looking to transform your retail store for the better, don't ignore digital signage.
That being said, if you're wondering how exactly you can use digital signages to connect with your customers, here are the ways you can do so:
1. Allow for Mobile Integration
Mobile integration is all the rage these days, and that definitely includes retail stores and digital signage. Mobile integration is a perfect idea for retail stores because it allows customers to find information about your store right from their smartphones.
So, what do digital signages have to do with mobile integration? Well, one great way to maximize mobile integration is to offer QR codes displayed on your signages! That QR code can lead to anything, from your website to coupons for use. Really, you can do anything essentially with QR codes and mobile devices, so let your creativity flow!
2. Showcase Different Content
Digital signages are often used to loop videos and images, but you can do more than that. For example, you can use the screens to display your latest promotions. Of course, those promotions can change depending on the day of the week or even the time of the day!
In other words, digital signages are dynamic in a way that allows you to showcase whatever you want at any time. This way, your customers can see what are your latest deals and hopefully take advantage of them, and it can also keep them looking forward to the next promo, showcase, and more.
3. Enables Customers to Interact with Products
Digital signages also make for excellent ways to showcase products. Instead of simply listing off product information, add some interactivity to the mix. With interactive digital signage, you can allow your customers to zoom in on products and read reviews. You can even allow a customer to purchase the product right there on the spot!
As a matter of fact, if you want to make the experience even more engaging, you can even include videos that show off the product in action. It's a win-win situation for you and your customers.
4. Employ Sensor Displays
You'll be happy to know that digital signages can be equipped with sensors! Yes, this allows you to display alerts, promotions, and more! Not to mention, you can even utilize digital signage as info screens for your customers. For example, you can use digital signage to tell your customers where the bathroom is, emergency exits, and more.
Of course, you may say that this information can be displayed on signages without sensors. That's true, but the great thing about sensors is that you can display them when someone is actually near them. For instance, the sensor can sense if someone is near, and then it can display relevant information!
Conclusion
While a fair share of digital signages just plays a video or loop images, and there's nothing wrong in doing so, there's so much more you can do with them. All in all, having interactivity and the ability to display information when someone is actually nearby makes the digital screens so much more effective and useful. So, if you're planning to implement digital signages or already have them up and running, try out the tips we've shared above!
Fleksy is a private white-label keyboard SDK that companies can use to create stunning mobile products. Get in touch with us today if you're looking for the best keyboard technology for your apps!