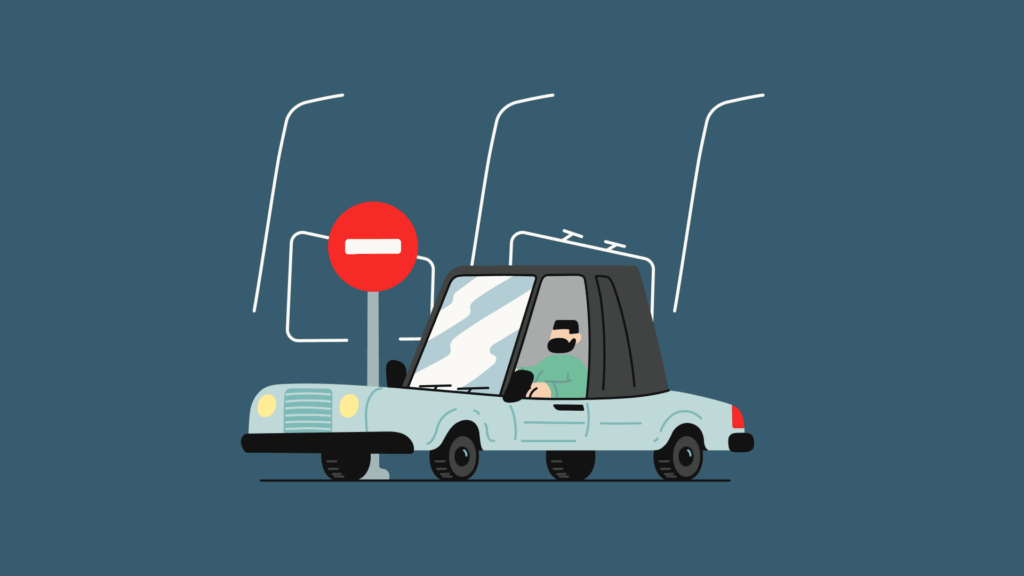 Phones have grown so adaptable that they have infiltrated the infotainment system in many contemporary automobiles. For most people, the Android Auto and Apple CarPlay are the go-to alternatives for an in-car experience right now, especially if you want consistency and familiarity.
While the general public has been undecided on the Android vs. iPhone issue in the mobile market — our team has alternated between the two multiple times over the years — this time, we can make a definite conclusion. Android Auto is so awful.
In this article, we will run through the top three reasons why.
1. Problems with Connectivity and Consistency
Android Auto has been a disappointment for us since its inception. The overall inconsistency built into Android's DNA, which we accept and often like because of its flexibility, becomes a hundred times worse when it is projected onto your car's infotainment screen. This is even more dangerous while you're on the wheel.
To ultimately execute the handshake that acknowledges the connection in the car, Android Auto requires you to plug in your phone at least four or five times. It's also inconvenient to have to turn on Bluetooth every time you need to plug your phone into your car. These issues would have been bearable if its whole user experience is consistent.
For example, you may experiment with other cables, Android phones, and automobiles to check that the problem isn't due to the arrangement. Connection troubles appear to be an inherent element of Android Auto.
2. A Faulty Interface
The design components of Android Auto are also lacking. CarPlay's design aspects are generally superior – clearer, easier to navigate, and more visually appealing. The last is somewhat subjective, but the first two offer CarPlay a definite edge.
An automobile interface should be visible while driving. Google's design is hideous, with small parts and excessive pixelation, particularly on the circular icons. This is one area where you may prefer Apple's big and loud approach to icons and buttons by a mile.
There are also concerns with the user experience. Google Maps is the source of the most annoyance. Google Maps on Android Auto hides the on-screen keyboard technology
completely when driving, leaving you at the whim of a picky Google Assistant. Otherwise, you'll have to pick up your phone and write a destination into the phone's keyboard while driving, which is dangerous to say the least.
3. There Are No Efforts on Improving Android Auto
Google has a history of cascading blunders with specific services, and such services seldom recover. They nearly invariably die after several iterations that don't improve much. Android Auto appears to be heading in that direction. Google is allegedly working on a revamp of Android Auto, but should it bother since it already has Android Automotive?
Automotive has been under development for many years and has just lately begun shipping automobiles. It's the next phase in Android's in-vehicle experience, necessitating collaboration between Google and automakers.
Conclusion
Android Auto is an inconsistent interface that can be frustrating to use. The main issue is that it is not always reliable, and it can be hard to predict how it will behave. As a car manufacturer, many rely on QNX and Automotive Grade Linux or AGL which both provide a way to enter text more accurately, but studies show that AGL's typing experience is far behind the smartness, accuracy and reliability of the powerful smartphone software keyboard experience.
However, not all hope is gone for automakers using AGL! Talk with us at Fleksy Keyboard SDK. Fleksy offers a keyboard SDK as well as a Core SDK which provides the backbone for any keyboard user interface with autocorrection, word predictions and swipe input out of the box. Get in touch with us to learn more!